Crafting is such a fun, relaxing hobby. And what better way to craft than with some beautiful cardstock and your trusty Cricut machine!
We've collected the top 15 Cricut projects with cardstock for you to try. There are so many different, beautiful crafts to make, we promise you'll have a hard time choosing which Cricut cardstock project to make first!
15 Easy Cricut Cardstock Projects
Looking for Cricut cardstock ideas to make with your Cricut machine, then keep on reading as we share 15 different Cricut cardstock projects with you.
1. DIY Coloring Cards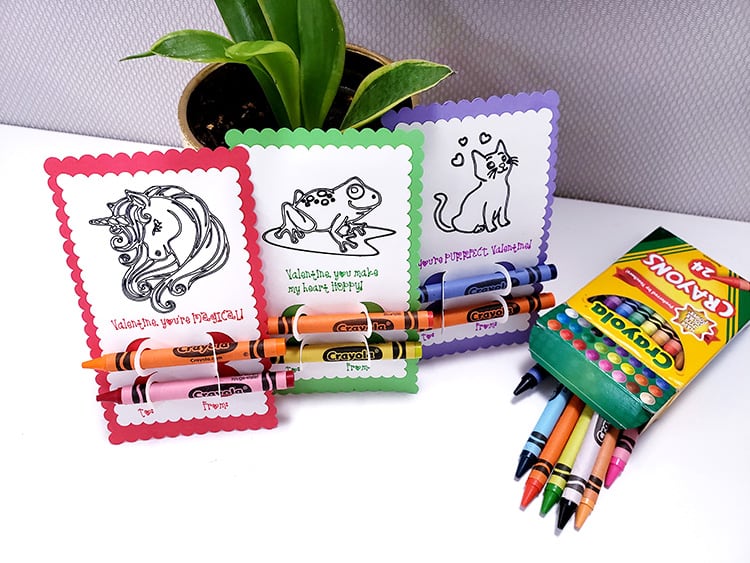 These adorable coloring cards are just too cute and are sure to bring some color to any child's day! You can create these coloring cards for any occasion by following the steps in the tutorial. I think that they make awesome party favors.
2. Beautiful Paper Flowers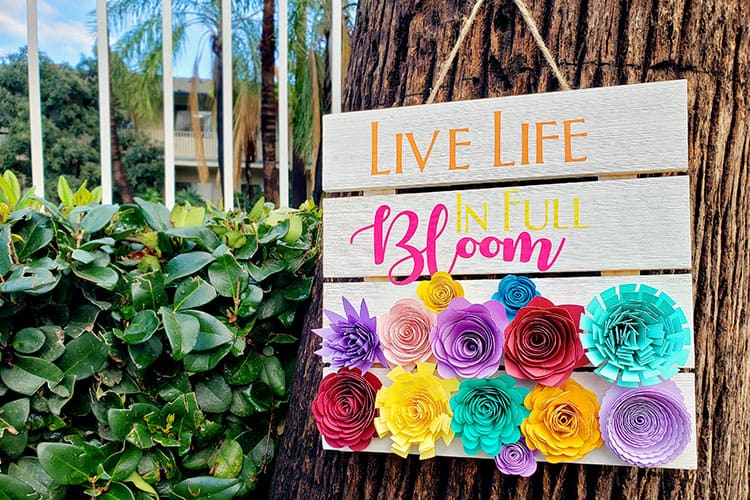 Flowers are such a great way to add style and color to any home. Why not create some paper flowers with your Cricut machine by following our step-by-step tutorial to make this beautiful colorful Spring sign.
3. Top Off Your Cake with a Unique Cake Topper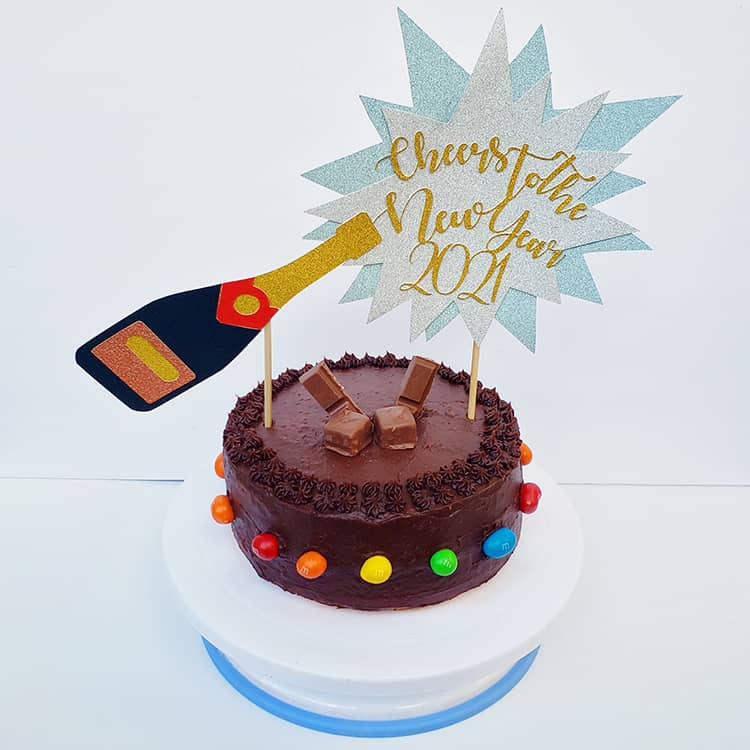 Make your cake stand out with a unique and bespoke cake topper. Creating a cake topper with your Cricut machine is such a great way to add some extra bling in no time at all.
Cricut cardstock cake toppers are so quick and easy to make there is no reason why you cannot create one for every cake and occasion.
4. Cricut Cardstock Pillow Box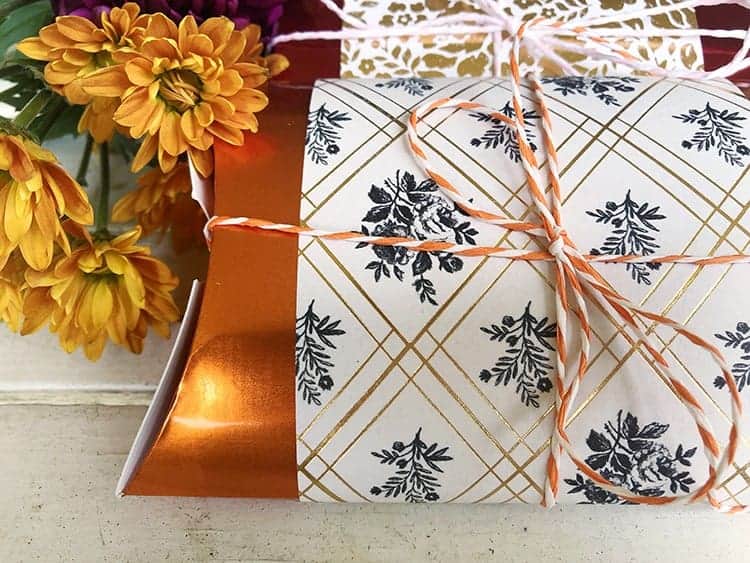 When you create a loving handmade gift there is nothing more special than placing the gift in its own unique gift box.
Follow our detailed tutorial to see how we create this beautiful cardstock gift pillow box. You can even grab the template for the design so that you can easily create this using your Cricut machine and some cardstock.
5. Mark that Book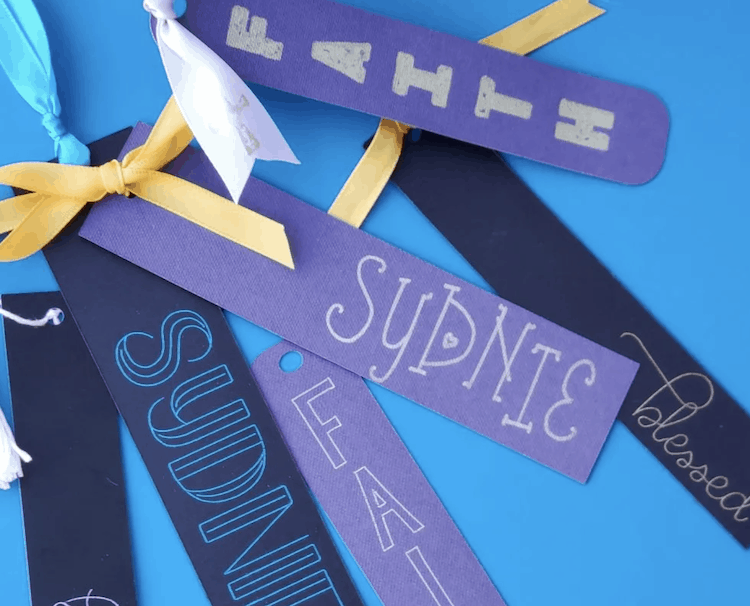 Bookmarks are a fantastic way to show your personality and style as well as your love for reading. Amy, from Leap of Faith Crafting, makes these bookmarks in her tutorial and you can too.
Why not make them as gifts for your friends who will love them!
6. Ice-Cream Toppers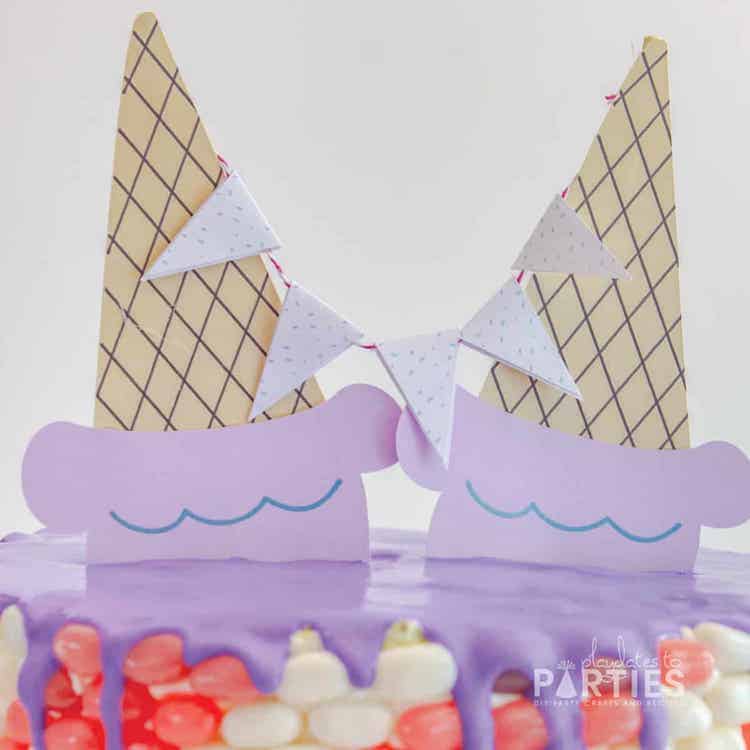 I scream, you scream, we all scream for…adorable ice cream cake toppers made from cardstock! These super cute toppers are created by Leslie from Play Dates to Parties.
7. Say it with Flowers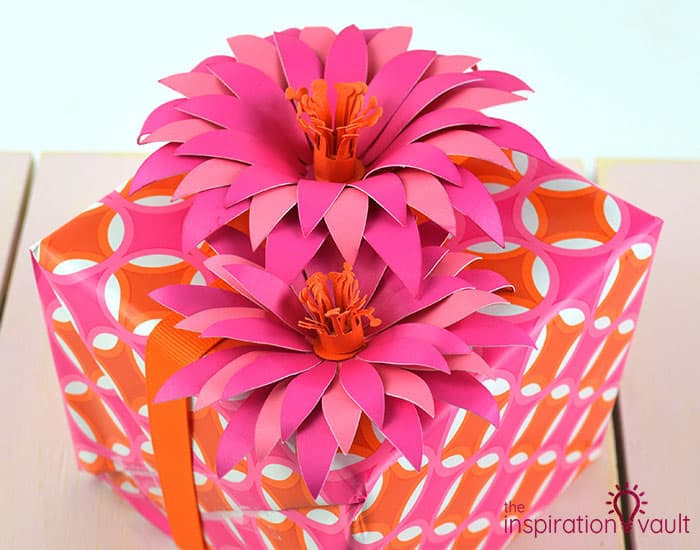 Who wouldn't love a gift with one of these absolutely stunning paper flower gift toppers? Make them in all the colors of the rainbow!
Pop on over to Elle Marie's blog post to see how to create your own.
8. Cards that Say More
Handmade cards are so special because they are made with love. Show some love to your friends and family with this easy-to-follow tutorial for handmade cards using your Cricut!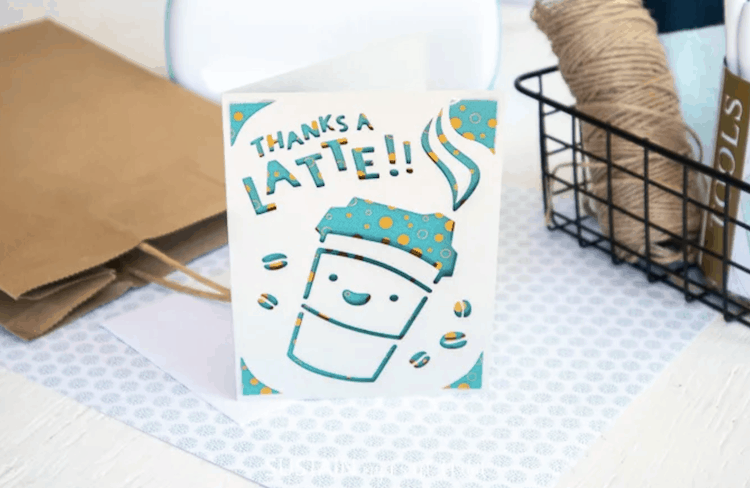 9. Let It Snow!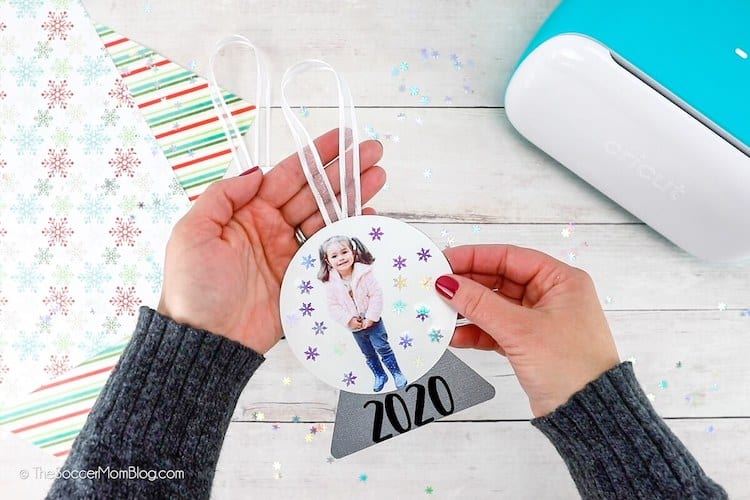 Your kids will love making these paper snow globe ornaments featuring themselves! Take lots of goofy pictures and let them pick their favorites to showcase on the tree this year.
See how Stacey, from The Soccer Mom Blog, and her kids made these really cool snow globes!
10. 3 Way 3-D Mandala's
We could stare at these gorgeous mandalas all day long. Natalie from Nelidesign gives you three awesome tutorials for making three different and very unique mandalas.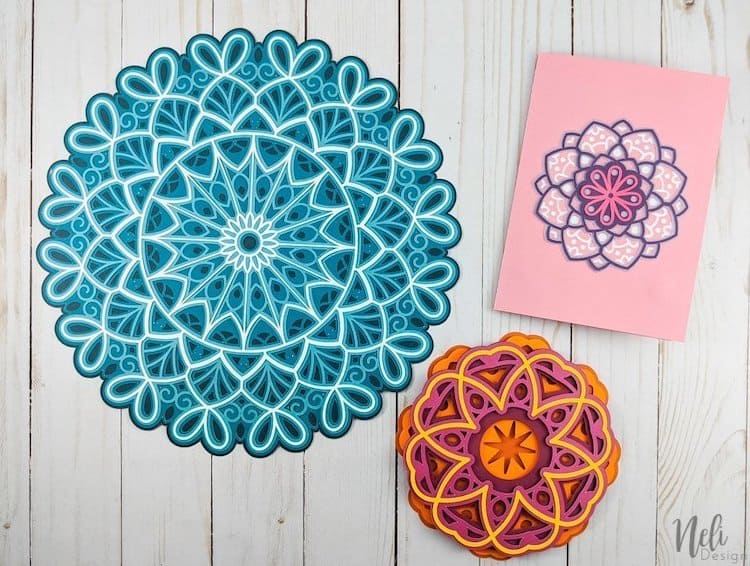 11. Acrylic Paint & Paper Flowers
Looking for a new and fun way to explore your creative side? Try this craft from Home Body Hall, create a painting using the acrylic paint pouring method and some beautiful paper flowers to really make it pop!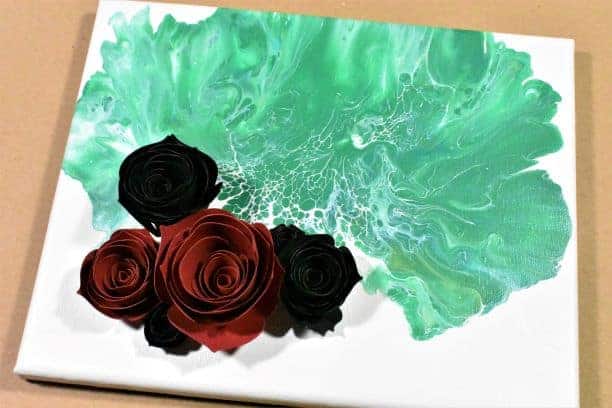 12. Cute Kindergarten Graduation Scrapbook
When your kiddo graduates from kindergarten, you'll want to capture every moment! Jenny from Coffee, Cookies & Crafts creates this super cute graduation scrapbook layout which will surely enhance the photos from your little one's special day!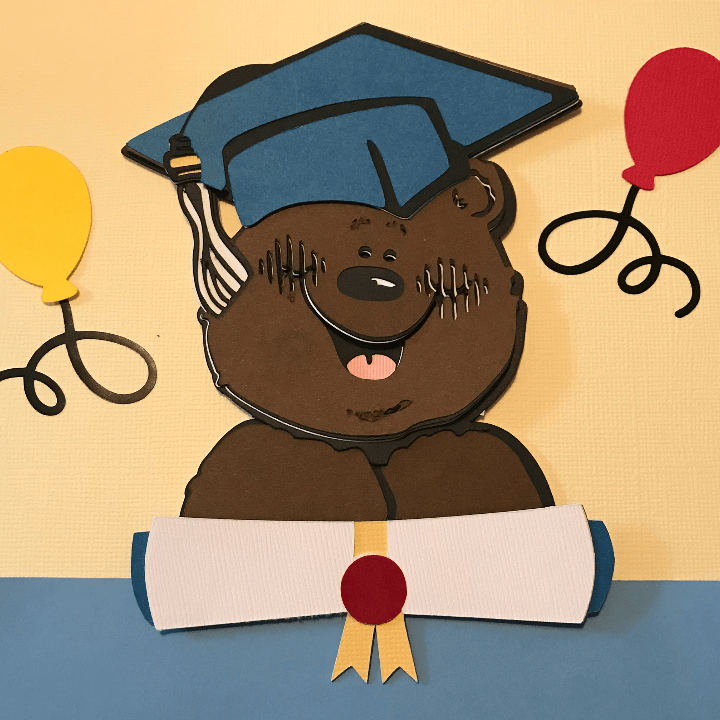 13. Sunshine in Sunflowers
Let cheerfulness reign with this fun and sunny giant paper sunflowers! These will be a beautiful decoration at any baby shower or spring party!
Hop on over to Fleece Fun to see the full tutorial and get the FREE SVG file as well!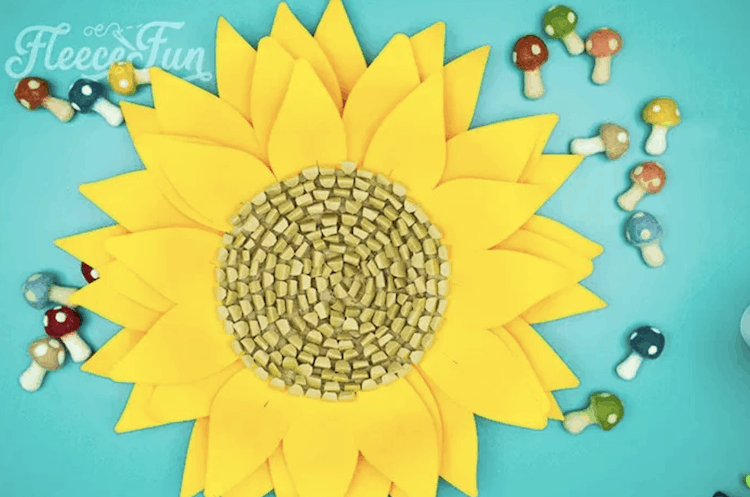 14. DIY Paper Wreath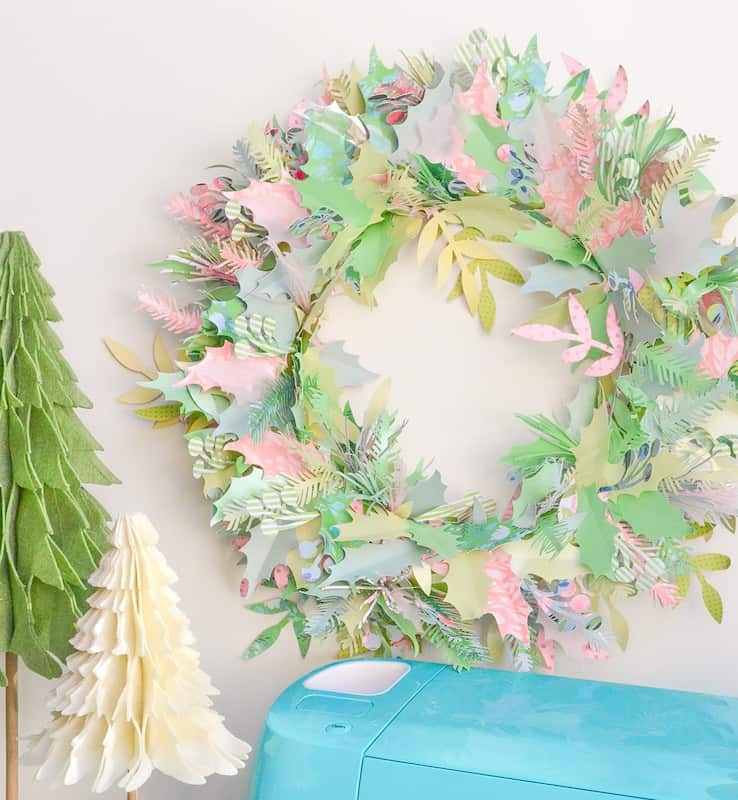 How gorgeous is this wreath!? We love the fullness of it as well as the use of the pastel colors to give it a unique (but still festive) vibe!
Follow the steps from See Lindsay to see how to make one for yourself – I think these would make beautiful additions for any season or occasion.
15. Say it With a Card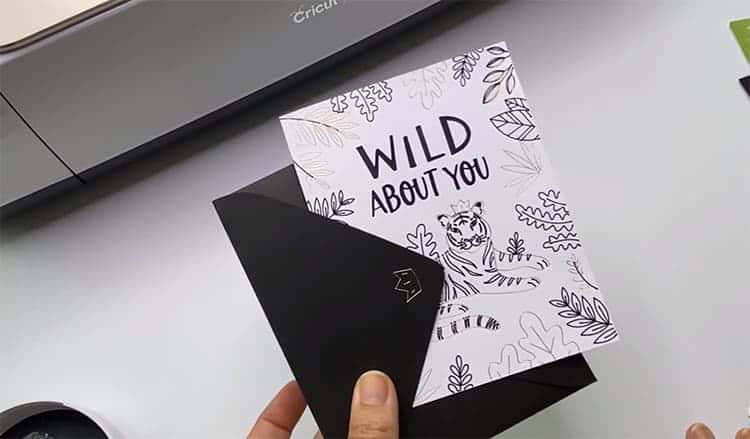 When you want to let that special someone know that you are wild about them, why not create this awesome card that says it all.
Hop on to the full step-by-step tutorial to see how we created this card using a Cricut machine.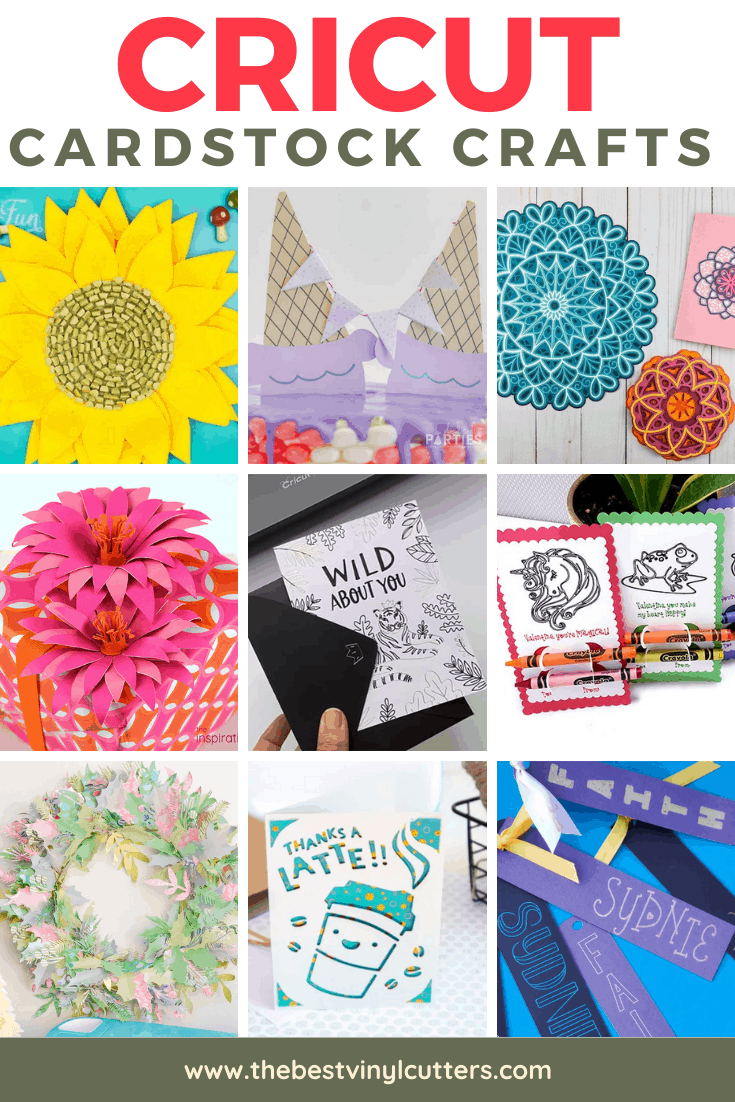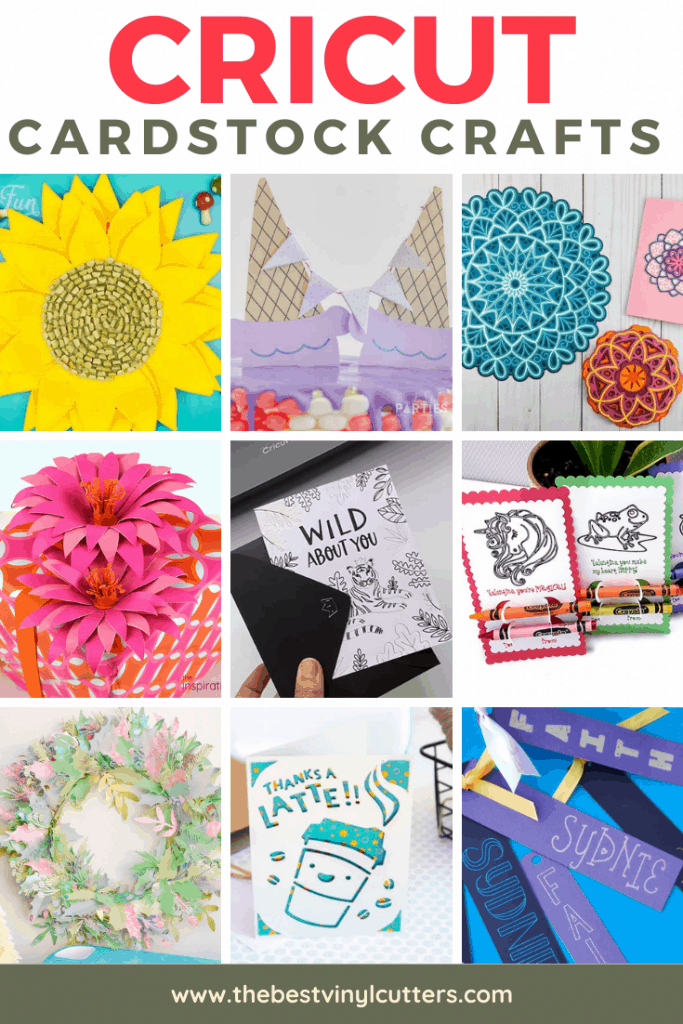 If you've got some extra cardstock just waiting to be used, why not create some of these amazing crafts!?
We promise that your cardstock will turn into something amazing when it's complete!