Looking to unleash your creativity with delightful paper crafts? Look no further! We have curated a collection of fantastic 3D paper crafts that will spark joy and excitement in both kids and adults alike.
From adorable pumpkins for autumn to whimsical hot air balloons for any occasion, there's something for everyone in this crafty compilation. So grab your paper, glue, and scissors, and let's embark on a journey of artistic fun!
---
13 of the Best 3D Paper Crafts To Make
Discover the 13 3D paper crafts that are not only incredibly easy to make but also perfect for involving your kids in the creative process. Get ready for a fun-filled crafting experience!
1. Bobble Head Black Cat Craft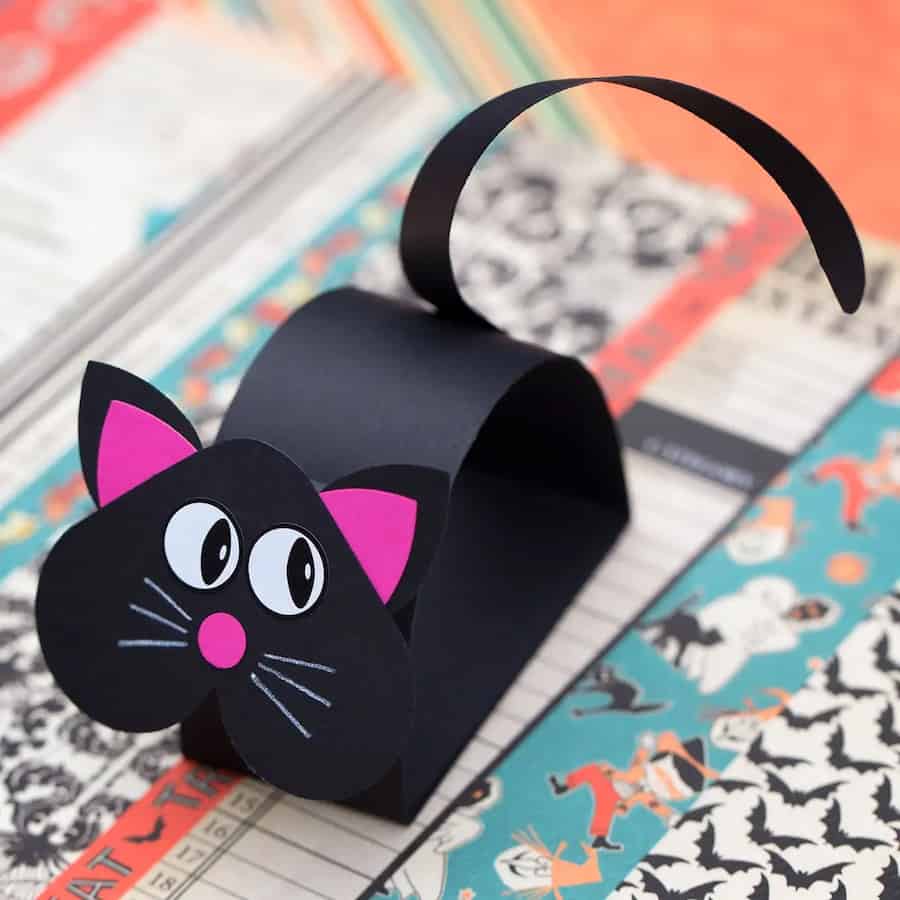 Kids of all ages can learn how to make an easy and fun Bobble Head Black Cat Craft for Halloween with this tutorial from Fireflies & Mudpies! All you need is paper, glue, and a free printable template. Find everything you need for this 3D papercraft on Fireflies and Mudpies here.
---
2. 3D Thanksgiving Turkey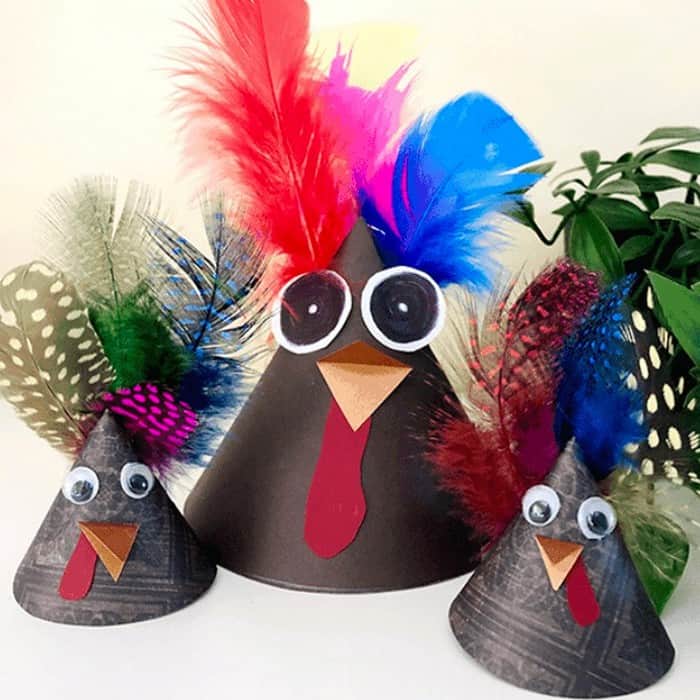 After a super cool DIY Thanksgiving turkey craft idea for kids? We share the steps to help you create these funky 3D paper turkey birds.
---
3. Folded Paper Sunflower Craft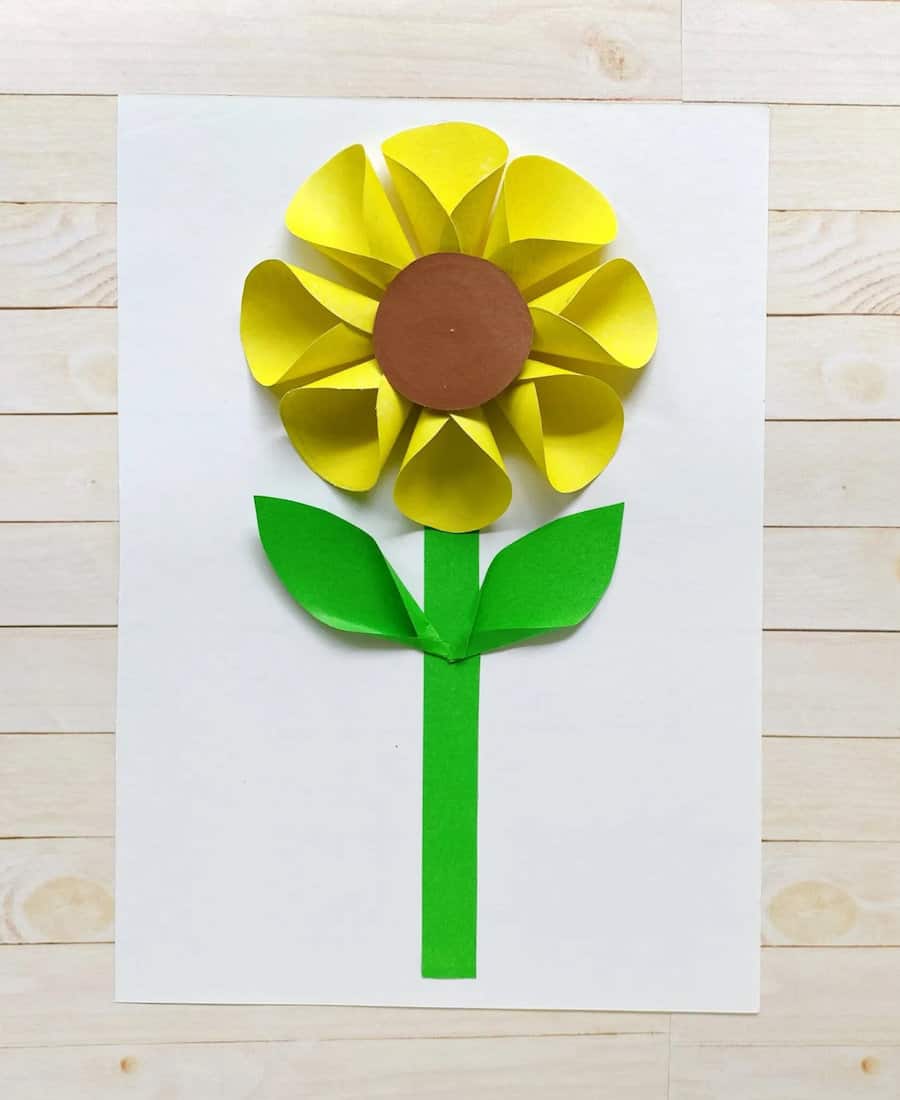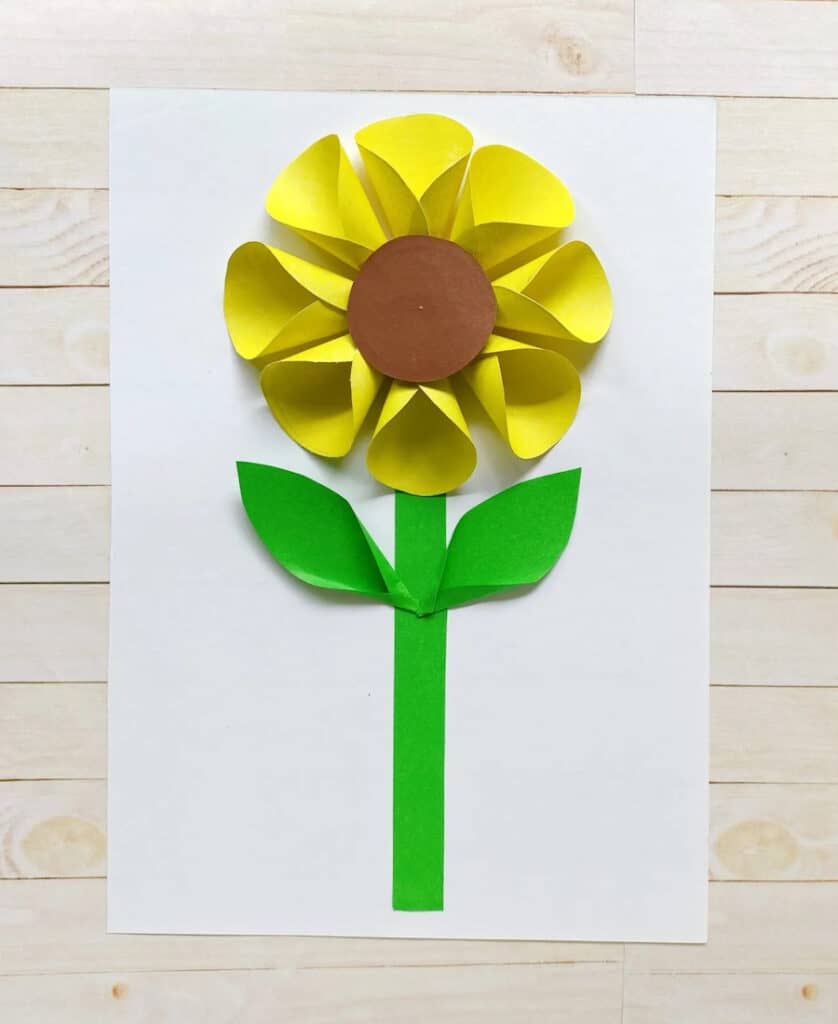 This Folded Paper Sunflower Craft from Maid in a Pinch is fun and easy to make and is the perfect way to mark summer turning into fall! Make as decor or gifts!
---
4. 3D Paper Cactus Terrarium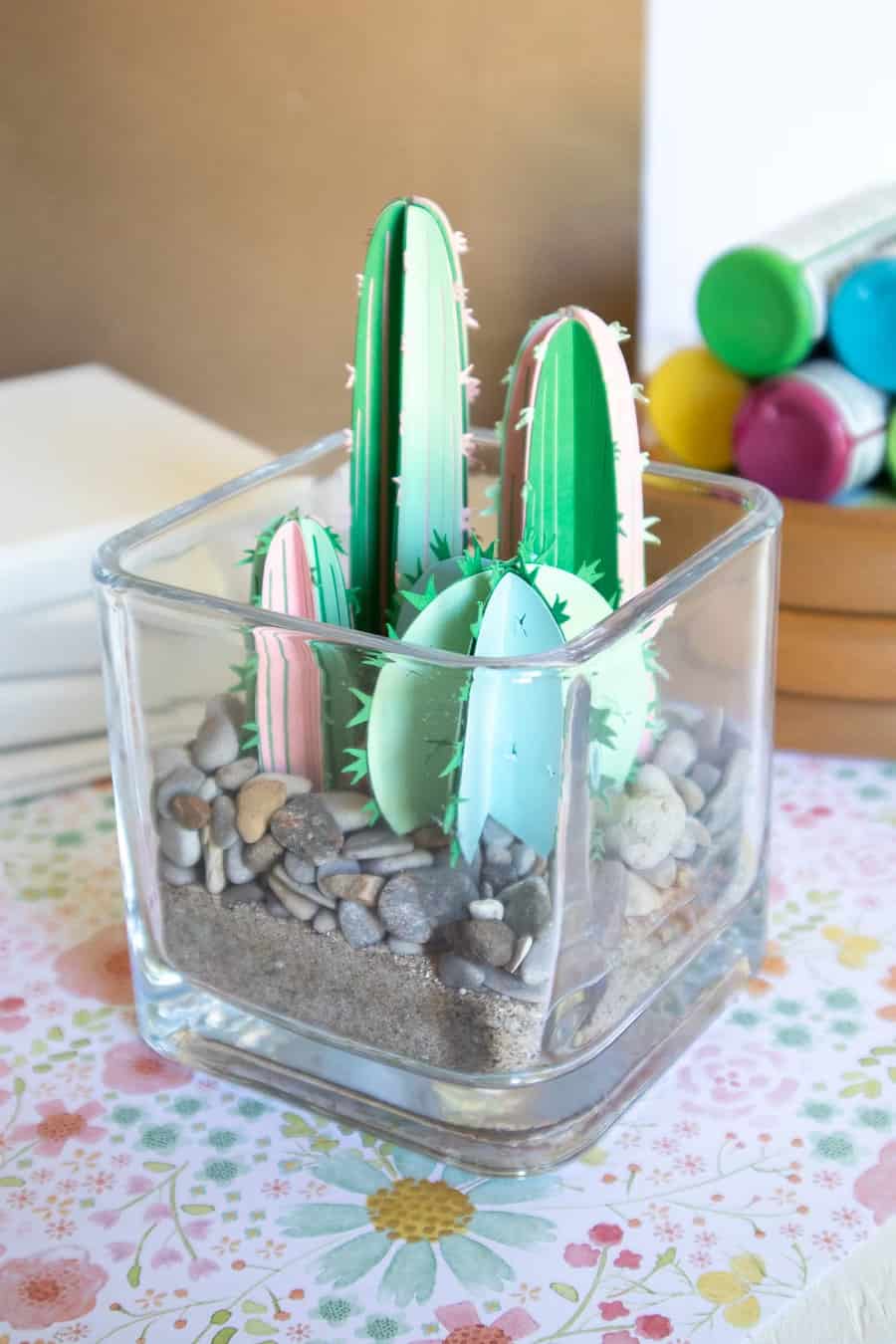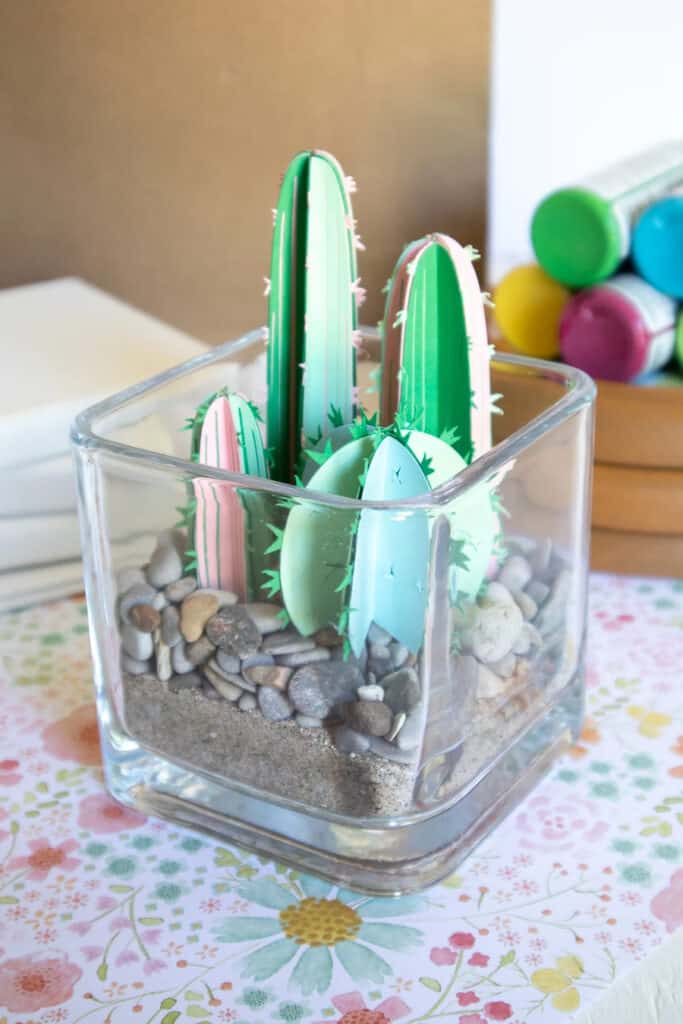 This DIY for making a 3D Paper Cactus Terrarium from Sustain My Craft Habit is great for those who lack a green thumb (or for those who just love paper crafting!).
---
5. Easy Cactus Paper Craft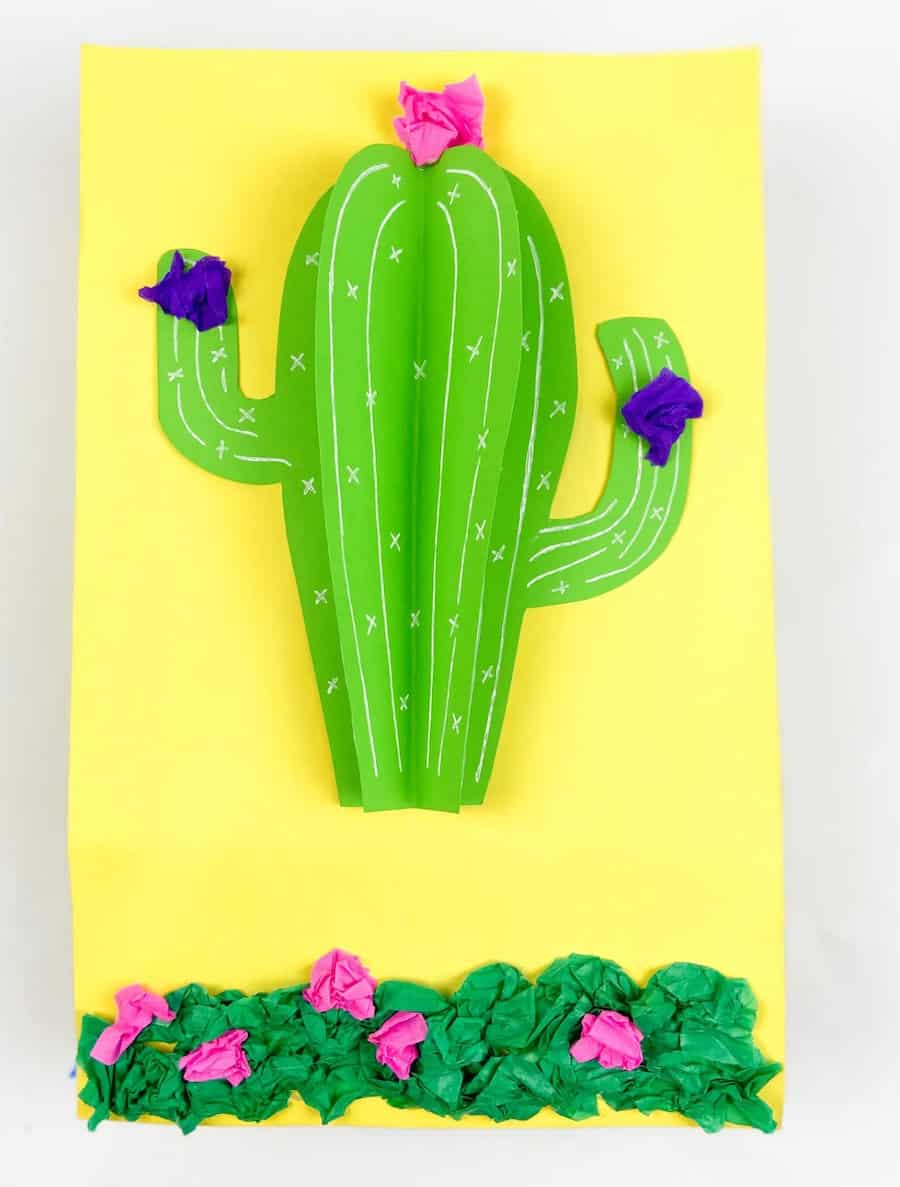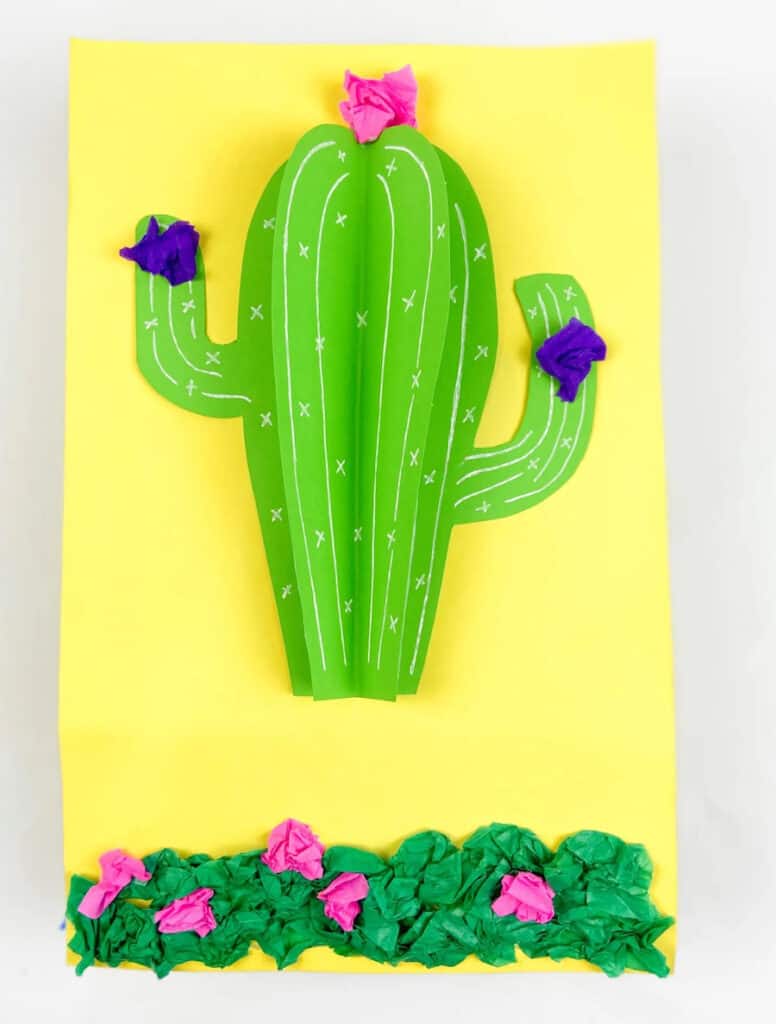 Enjoy this Easy Cactus Paper Craft with a free printable template from In The Playroom. It's perfect for developing fine motor skills and learning about different cultures.
---
6. Easy Octopus Craft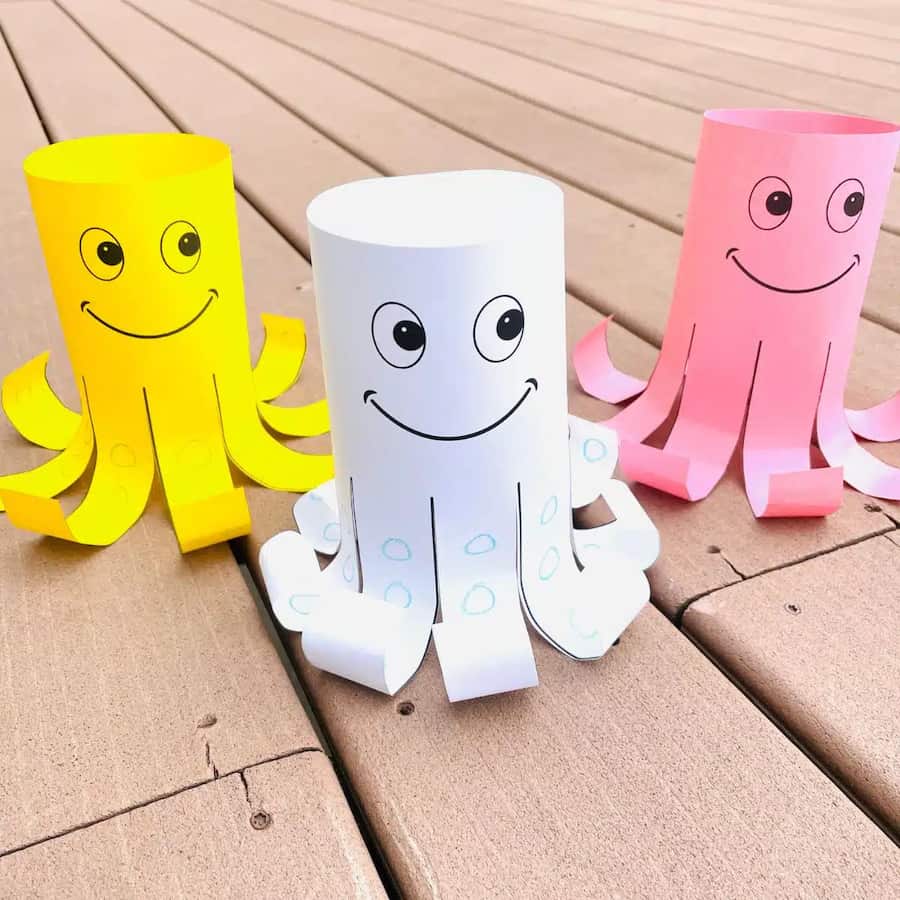 Looking for easy Ocean Crafts? This printable Easy Octopus Craft from Simply Full of Delight is perfect! Preschoolers can practice their scissors skills with this fun idea.
---
7. 3D Tractor Craft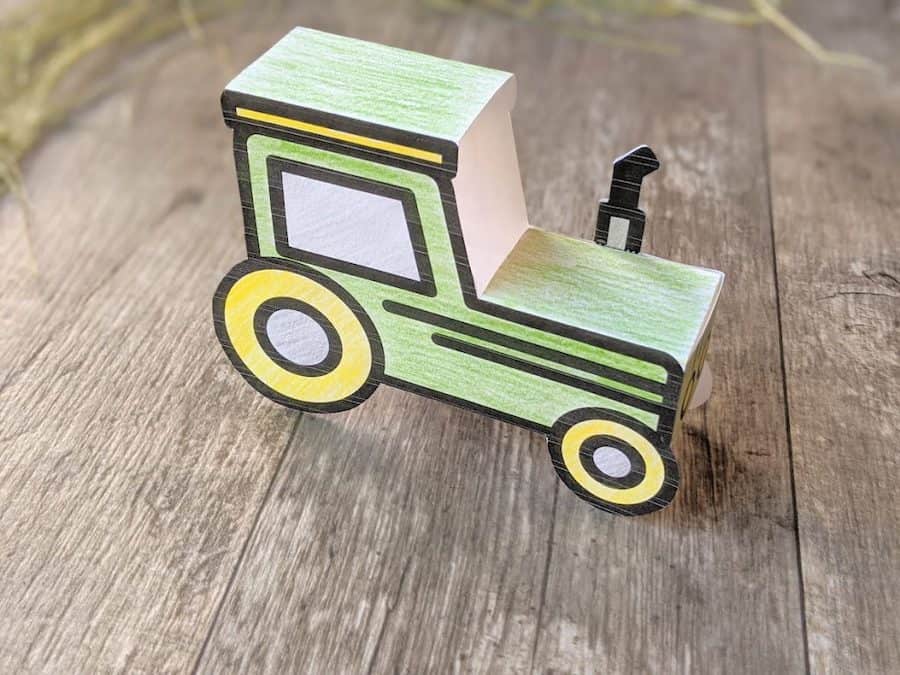 Kids will love making this simple 3D Tractor Craft from Raise Curious Kids! Use the free printable to decorate and assemble an adorable standing tractor.
---
8. 3D Crab Craft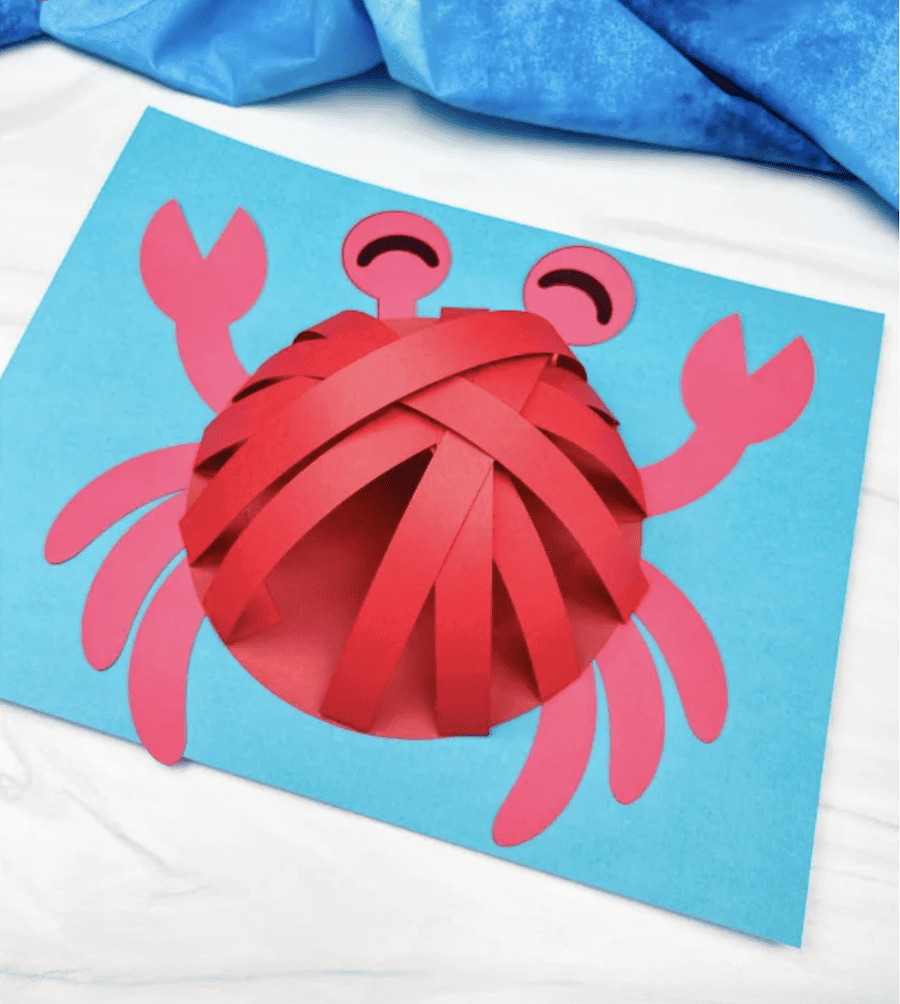 This 3D Crab Craft from Simple Everyday Mom is a fun and unique activity that's perfect for summer. Use it for ocean themes too! Download the FREE template and make it today!
---
9. Free Butterfly Template Printable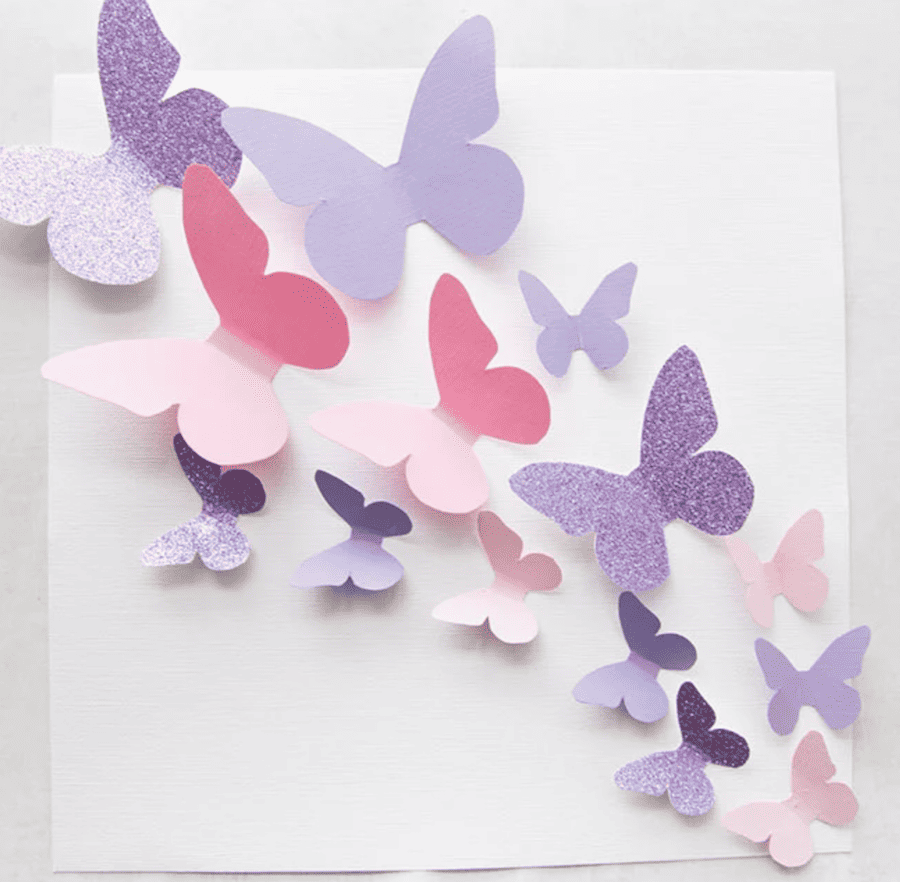 This Free Butterfly Template Printable from The Best Ideas for Kids is perfect for a Spring or Butterfly Wall Art DIY craft. Three Butterfly cut-out templates are included to make a paper butterfly.
---
10. Paper Hot Air Balloon Craft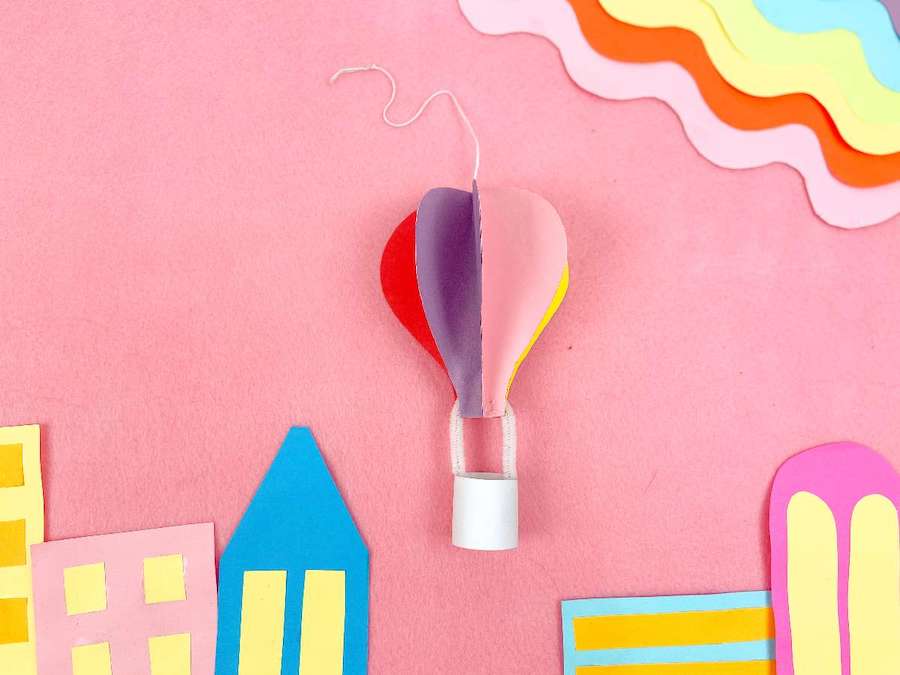 Send your imagination soaring with this easy and fun Paper Hot Air Balloon Craft. It's great for decorating for any occasion!
---
11. Easy Paper Apple Craft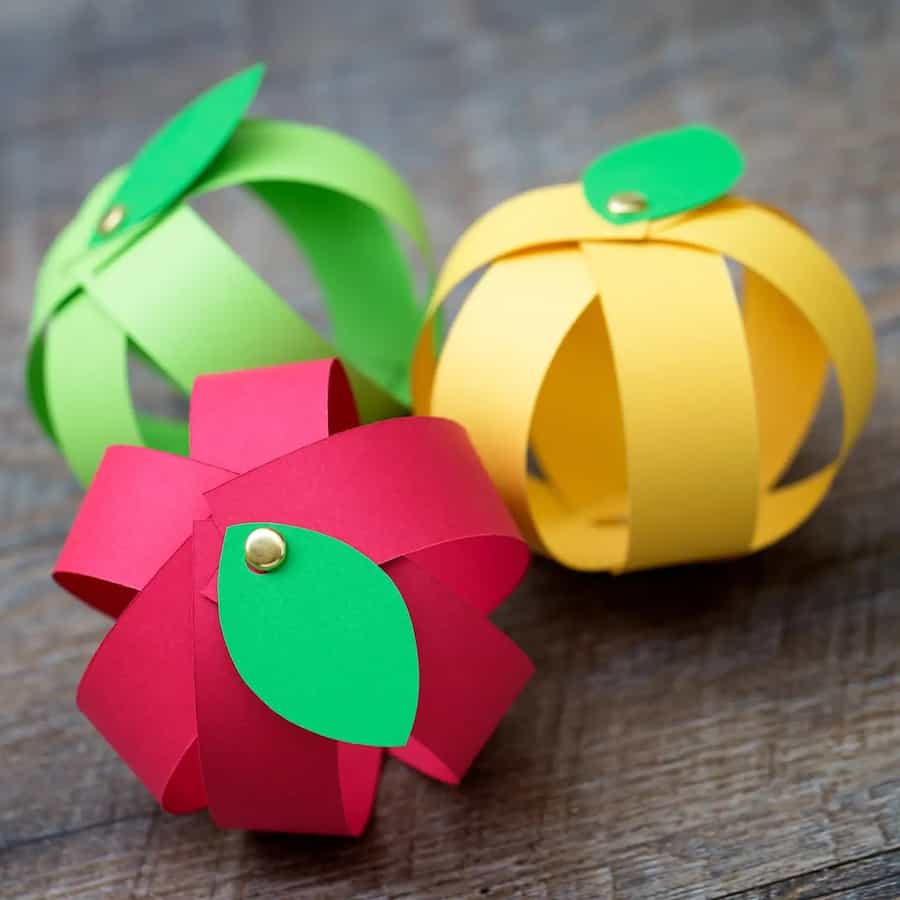 Kids love this Easy Paper Apple Craft from Fireflies & Mudpies! This simple paper strip fall craft includes a free printable template, making it perfect for home or school.
---
12. 3D Paper Christmas Star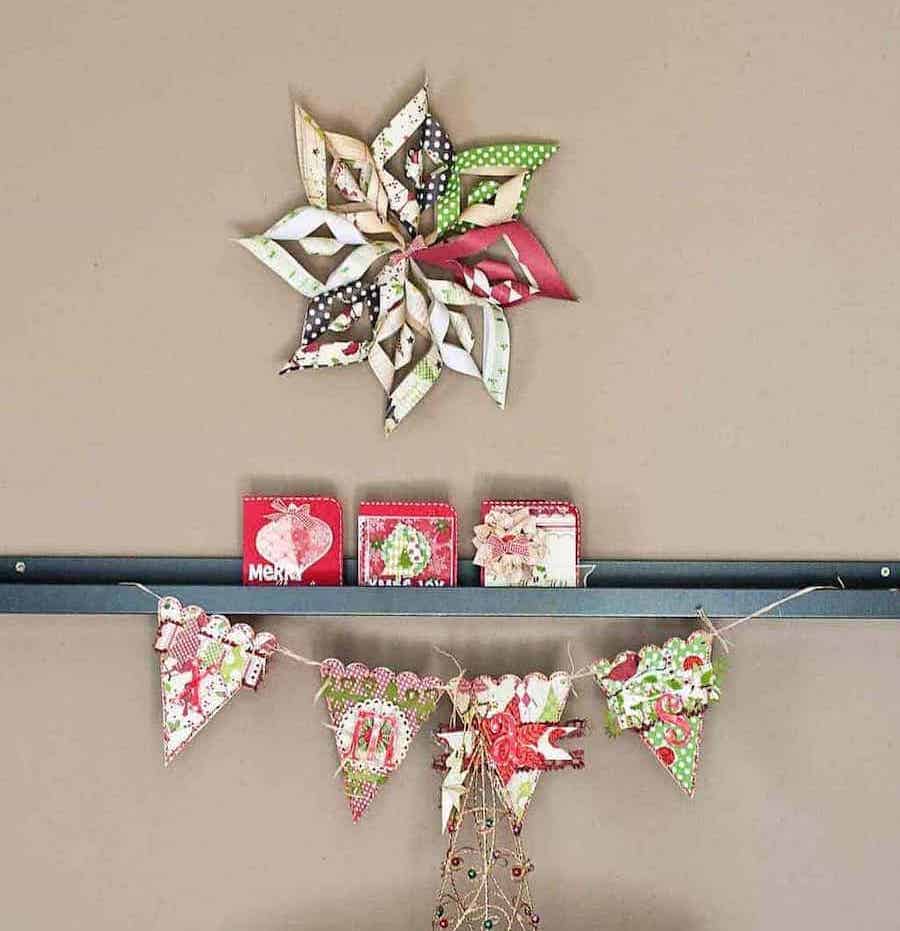 Find the step-by-step tutorial to help you recreate these stunning DIY 3D Christmas Paper Stars. Hang them up or stick them on the wall!
---
13. 3D Paper Pumpkin Craft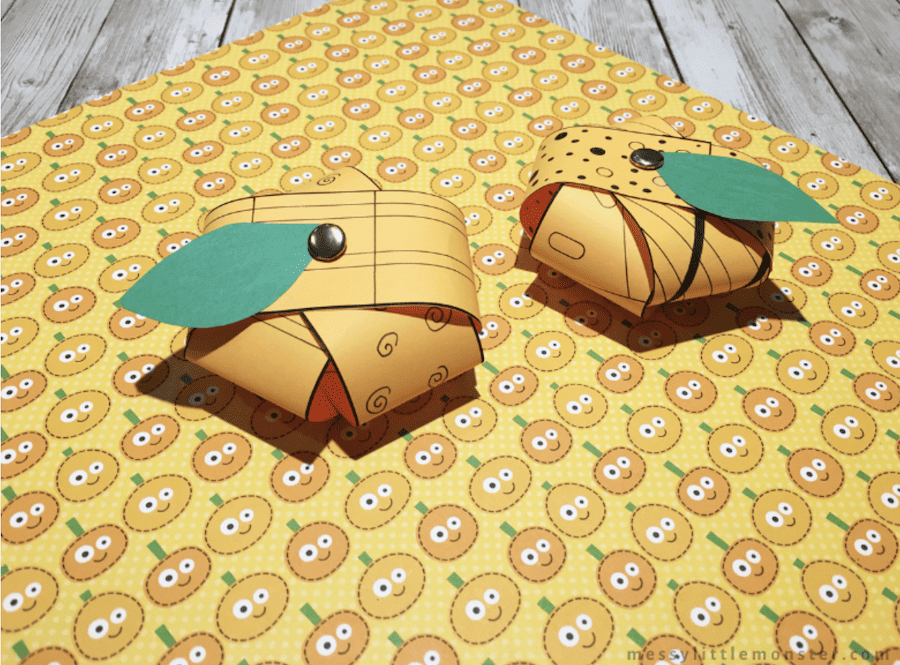 If you're hunting for a fun, no-stress activity for autumn, this 3D Paper Pumpkin Craft from Messy Little Monster will make your day!
---
Final Thoughts on 3D Paper Crafting
Crafting has never been so much fun! We hope you enjoyed exploring these wonderful 3D paper crafts that range from spooky Halloween creations to vibrant summer-inspired designs.
Whether you're a seasoned crafter or just starting your creative journey, these projects are perfect for bringing out the artist in you. So, why wait?
Gather your materials and get crafting today! Let your imagination soar and see where these delightful paper crafts take you. Happy crafting!