If you've fallen in love with your Cricut machine as much as we have, we know you're using it on the reg!
And sometimes what you make is so amazing and fun that you just have to share it with the world!
Why not earn a bit of extra spending money by creating some Cricut crafts to sell on Etsy (or eBay, Facebook Marketplace and Handmade Stalls)? (Not sure how to do that? Here is our post on how to make money with a vinyl cutter).
This list of the top 10 Cricut crafts to sell will help to inspire you and get you started on your new business venture, no matter how big or small it is!
10 Cricut Crafts To Sell on Etsy
See our round-up of the top Cricut crafts to sell on Etsy, eBay, or markets. You are sure to find loads of inspiration from a wide range of crafting bloggers here.
You can use any electronic cutting machine to follow along with these tutorials, it doesn't matter if you have a Silhouette, Cricut, or Brother. Enjoy!
1. Personalized Infusible Ink Cosmetic Bag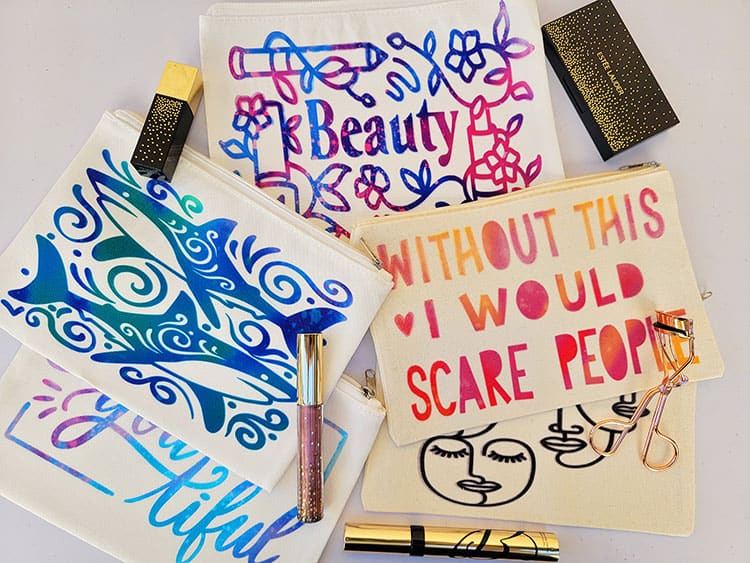 Any cosmetologist would love to have these awesome bags to sell to their clients when doing makeup for weddings and events!
They are also great for birthday gifts for daughters, friends, mothers, and more! Click here to find the full tutorial to make these gorgeous cosmetic bags with a Cricut.
---
2. Entryway Key Holder Hooks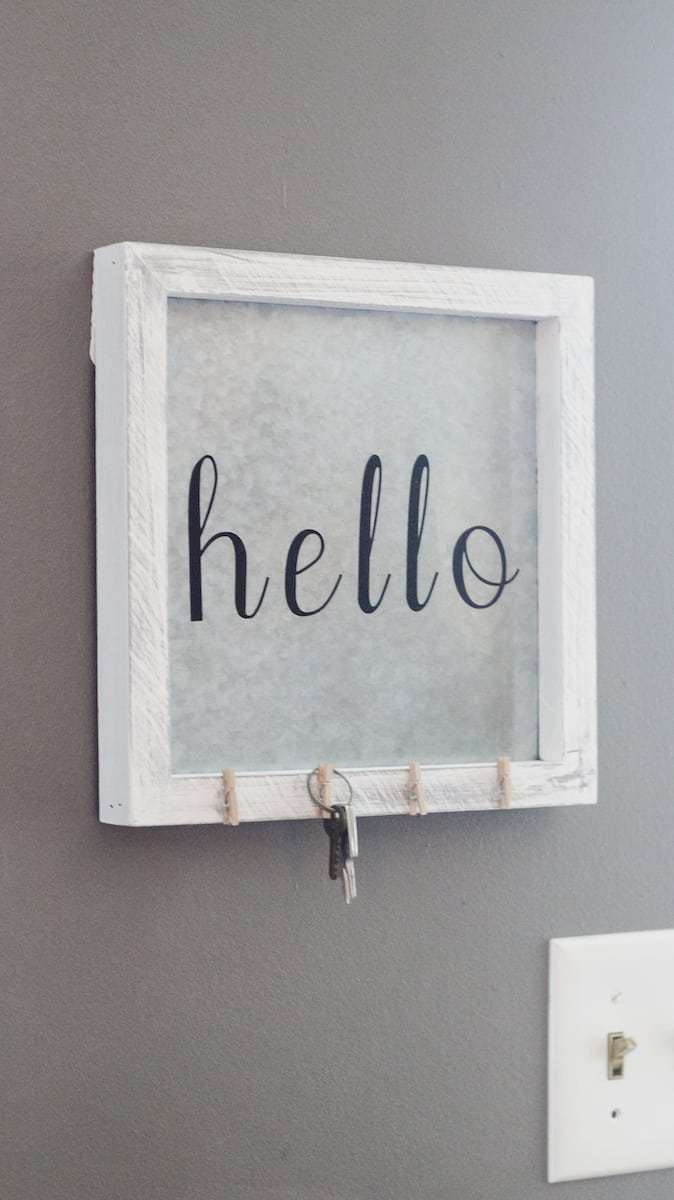 Farmhouse chic is very in style right now and it's easy to see why! Make these bright and beautiful key holders and you'll have clients by the hundreds!
See Single Girl's DIY for the full tutorial.
---
3. A Customized Stencil-Bleached Shirt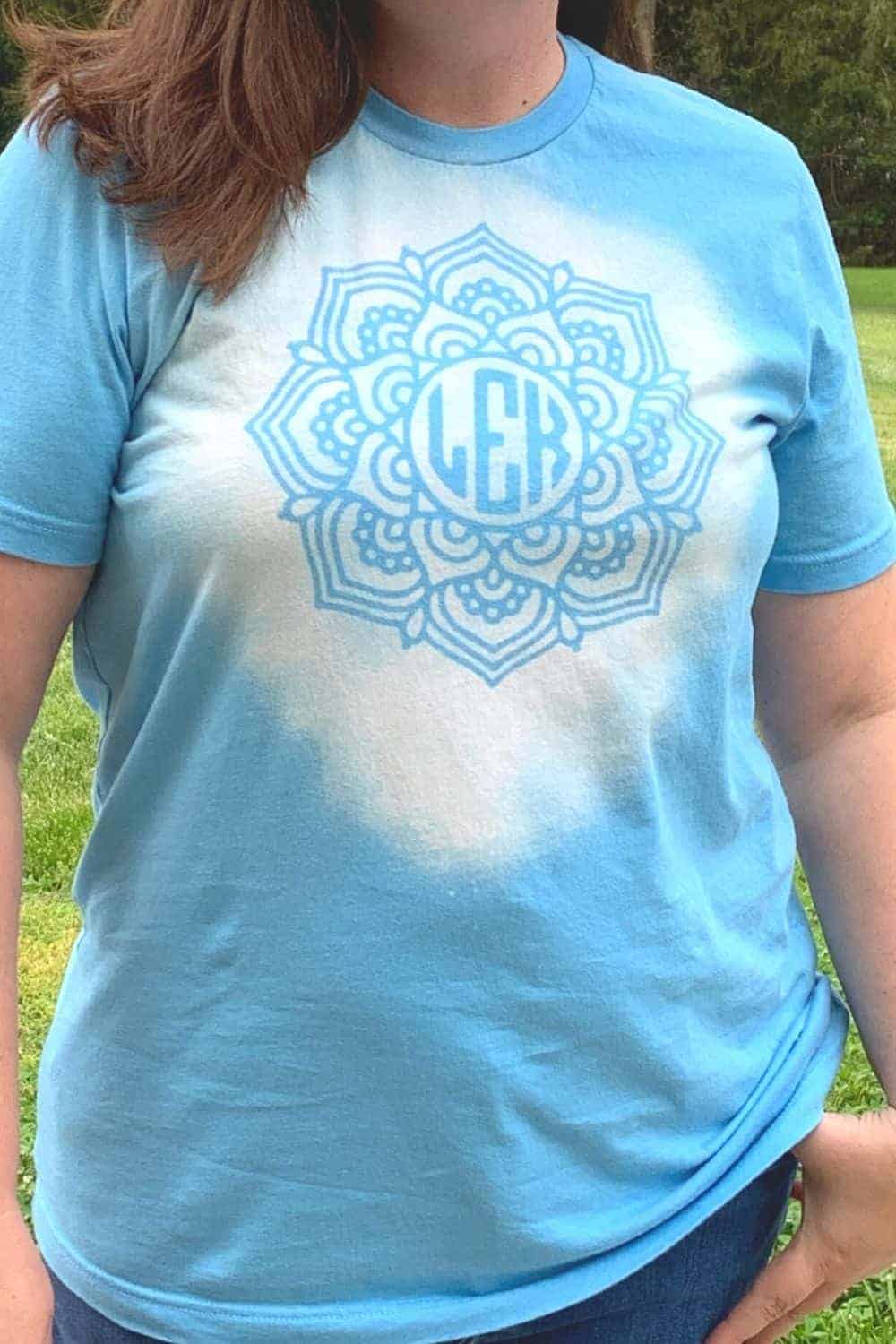 If you eat, sleep, and breathe the beach lifestyle, these DIY bleach stencil shirts are right up your alley! Everyone will want one! Click here to find the tutorial.
---
4. Personalized Fleece Blankets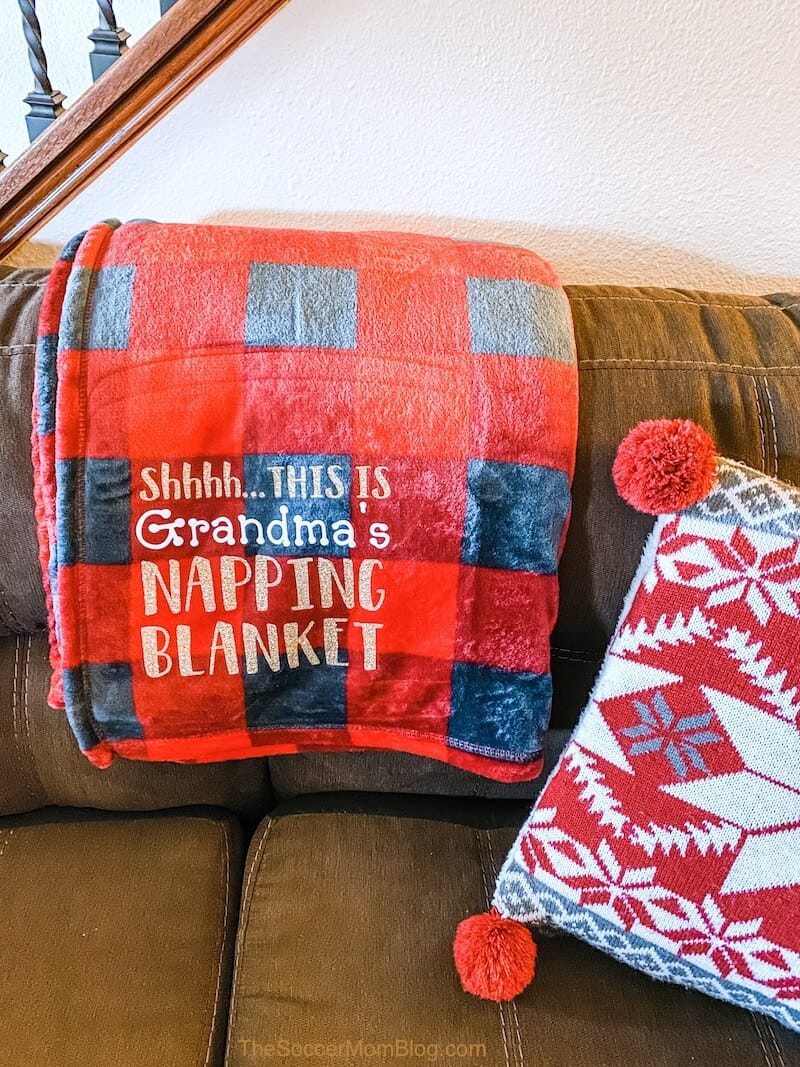 There's not a soul around that wouldn't want to snuggle up with one of these fleece blankets with a personalized note/message on them!
This tutorial uses both a Cricut Maker and a Cricut EasyPress to create a stunning fleece blanket to sell. Stacey shares the full tutorial on her blog here.
---
5. Customized Kitchen Apron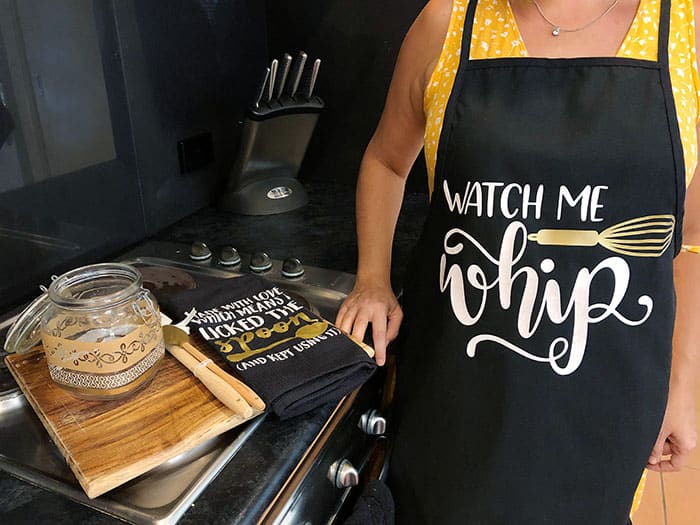 Everyone has to cook at some time or another in their lives, so this project will always sell like crazy.
It is perfect for a housewarming gift, a birthday gift, or a Mother's Day gift and you can easily turn it into a masculine apron for Father's Day gifts.
So if you want to create your very own custom kitchen apron, then we have the perfect HTV apron tutorial to share with you all.
---
6. Birth Announcement Elephant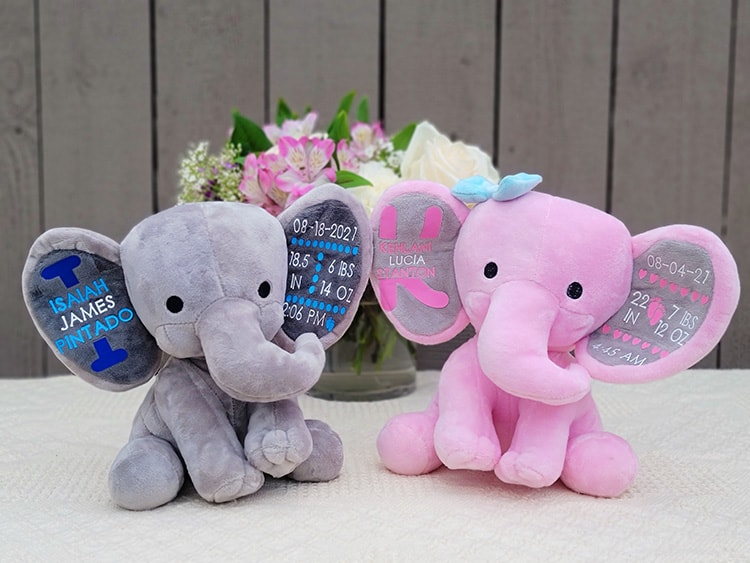 This Cricut birth announcement elephant is the perfect personalized newborn baby gift! It's inexpensive and easy to make.
You can find the free Cricut Design Space files as well as the full tutorial for the elephant here.
---
7. Flower Shadow Boxes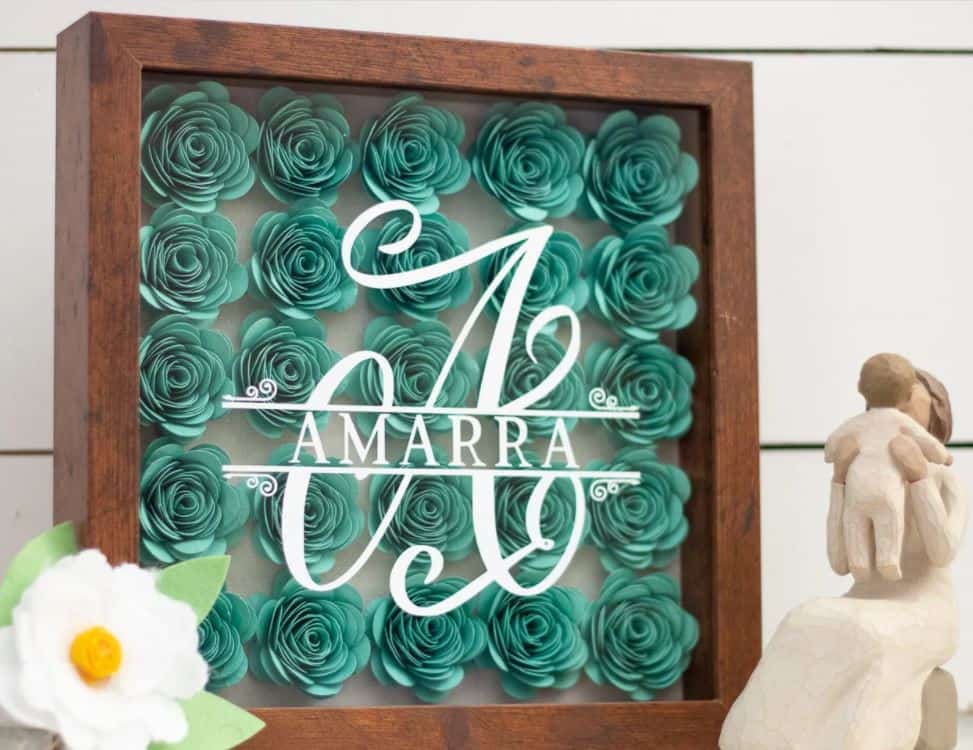 Rounding out our list is one of the most gorgeous shadow boxes we've ever seen. These would be great to sell for bridesmaids and wedding gifts!
Click here for the full tutorial.
---
8. Infant Leather Moccasins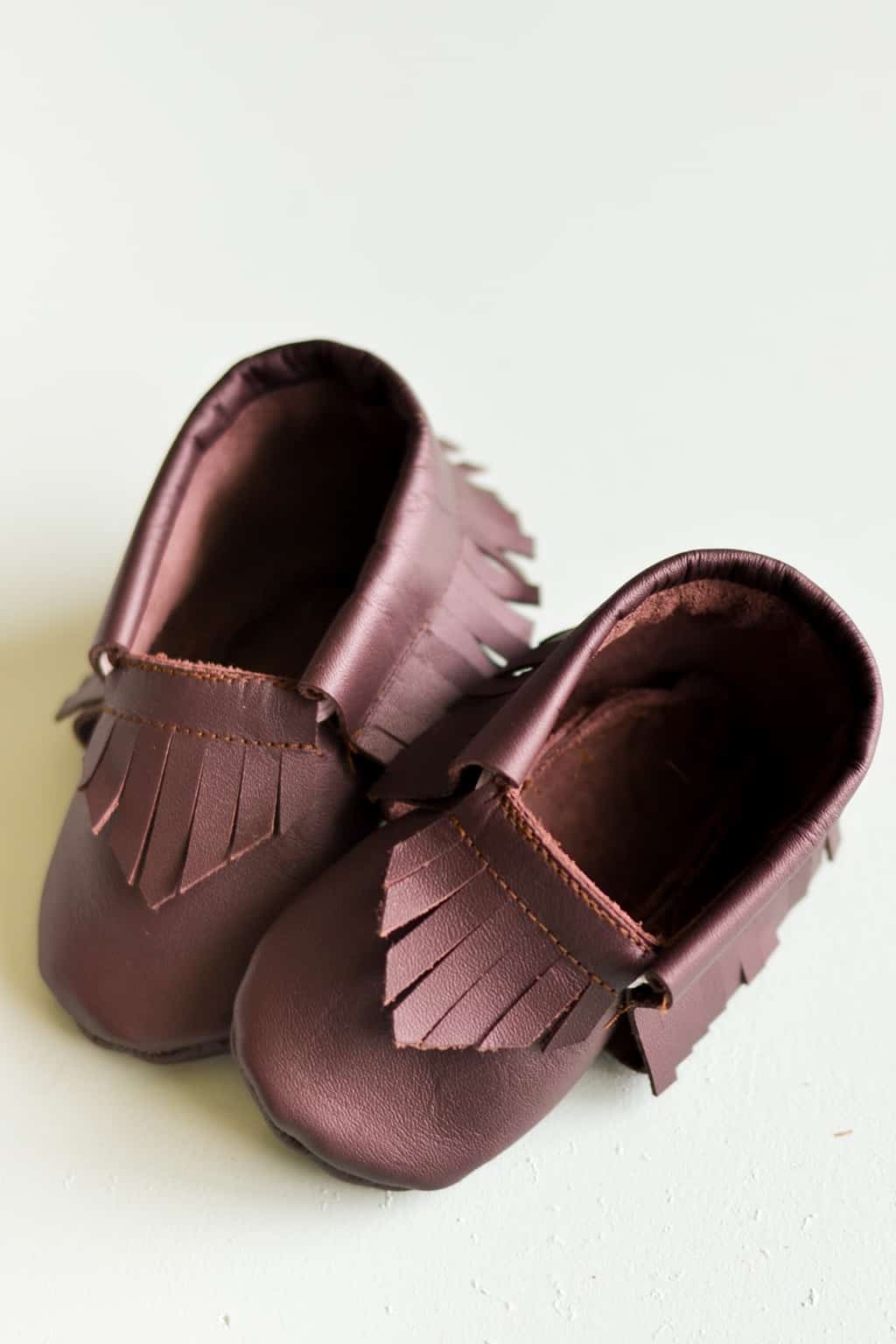 Every new mama in the world will want to purchase these absolutely adorable little baby moccasins!
See the full step-by-step tutorial on how to whip up these cuties here.
Browse our post full of 20 leather Cricut crafts here for more ideas on what to make with leather.
---
9. Motivational Workout Tank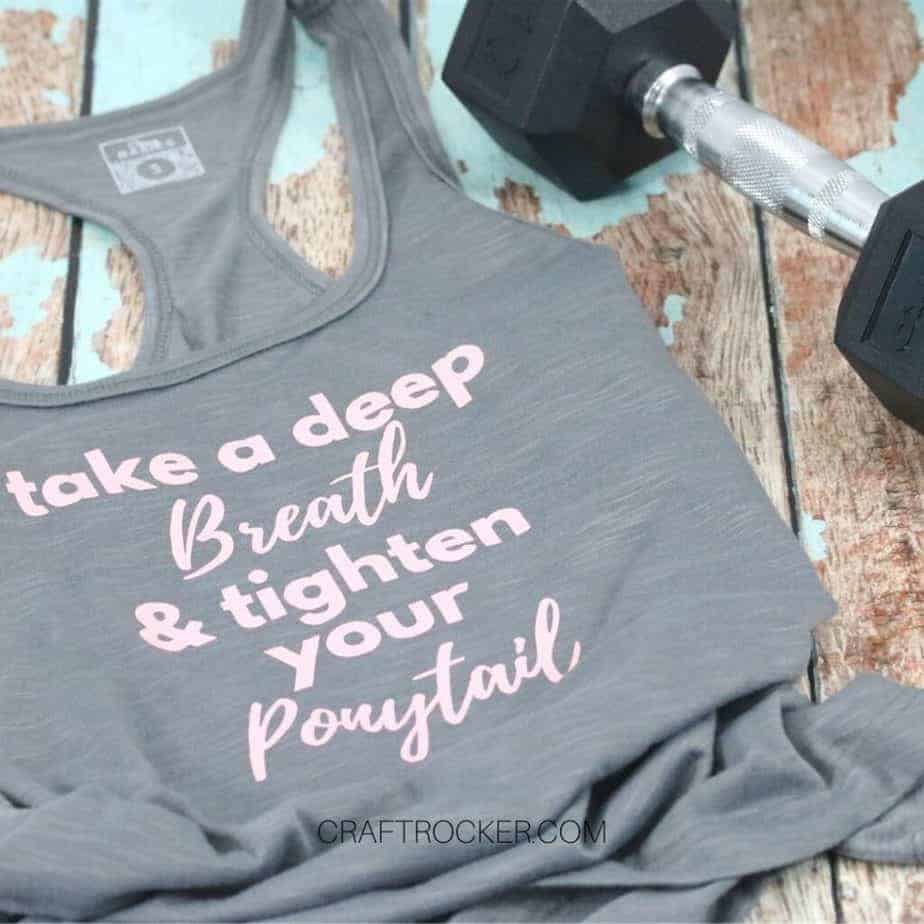 Someone out there is always trying to get fit … or lose weight. Why not add a fun motivation saying on a Workout Tank to sell?
These are so gorgeous and they will sell out super quickly! Grab the full tutorial here.
---
10. Super Easy DIY Leather Wallet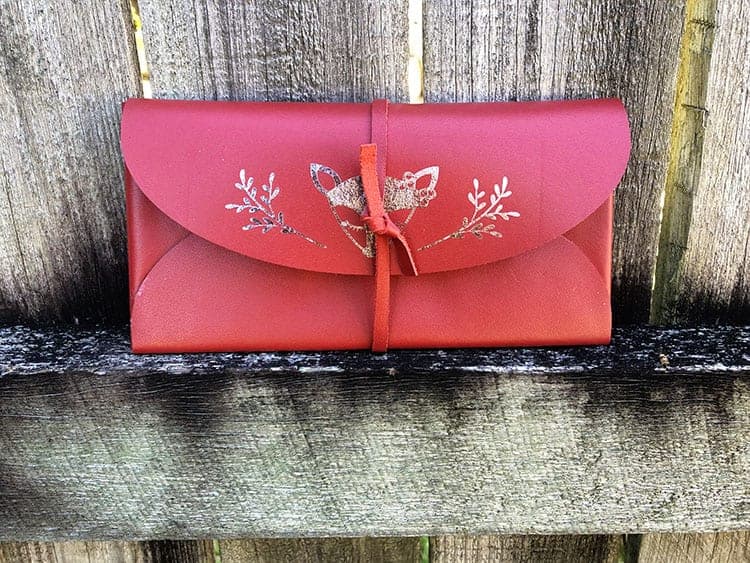 Whip up some gorgeous leather wallets to sell! Your Cricut can cut the leather and you can easily top it off with some personalization with a vinyl decal as well. Grab the full tutorial here.
---
We hope this list has inspired you to create wonderful works of art for all of your clients. They'll definitely be returning for more of your products year after year!
Do you sell crafts? Which crafts do you make that sell really really well?