We love the EasyPress machines from Cricut. These heat press machines are available in 3 sizes, which is great! The Cricut EasyPress sizes include a mini, medium and large.
But, with options, often comes a little bit of anxiety. And the spinning starts: What size EasyPress should I get? What if I buy the wrong size? The truth is that it is important to get the right size depending on what type of projects you will be making.
So this post on Cricut EasyPress sizes is here to help guide you and hopefully, by the end of this post, you will know with confidence which size you should purchase.
Matching Up Cricut EasyPress Sizes to the Right Projects
Ok, let's take a look at the different Cricut heat press sizes. We will also have a look at what type of projects you can make with each of these presses.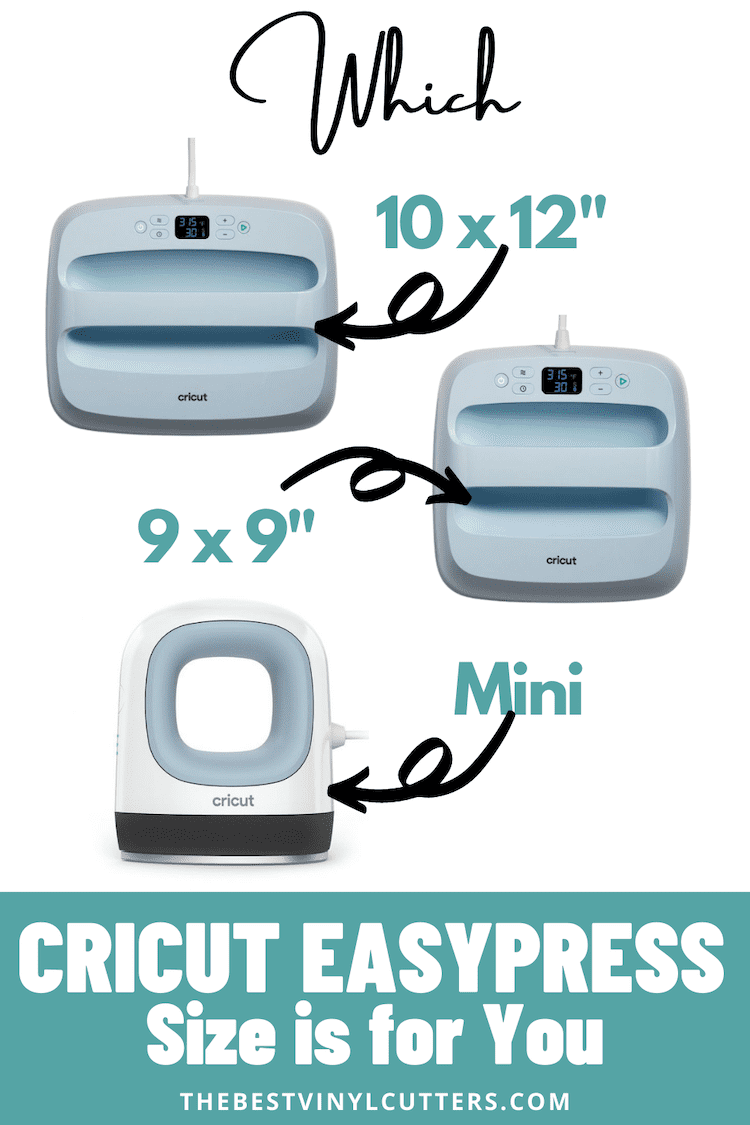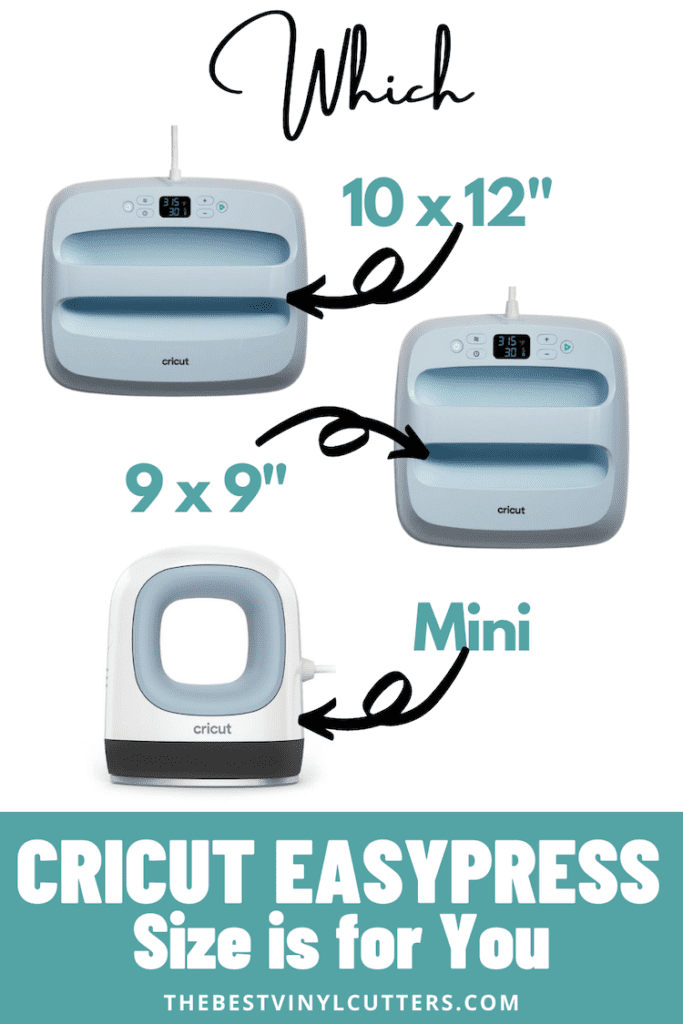 Currently, there are 3 sizes available to purchase. It is important to note that Cricut used to sell a 6 x 6″ press but they stopped selling it in early 2020.
The current sizes are:
Mini – 1.9″ x 3.25″
Medium – 9″ x9 "
Large – 12″ x 10″
Here is a handy image that I made that shows the sizes against products, which really helps to visualize the size.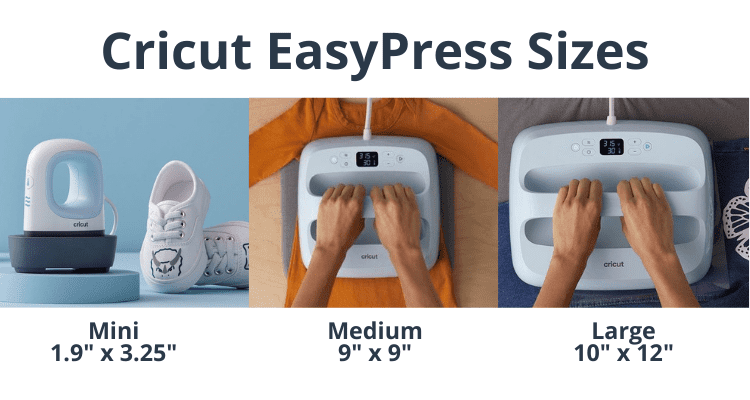 Now let's have a look at each of these individually and I'll also outline which projects I would be completing with each size. I need you to really think about what projects YOU will be completing, so you can pick the right size here.
1. The Smallest Press: EasyPress Mini (1.9″ x 3.25″)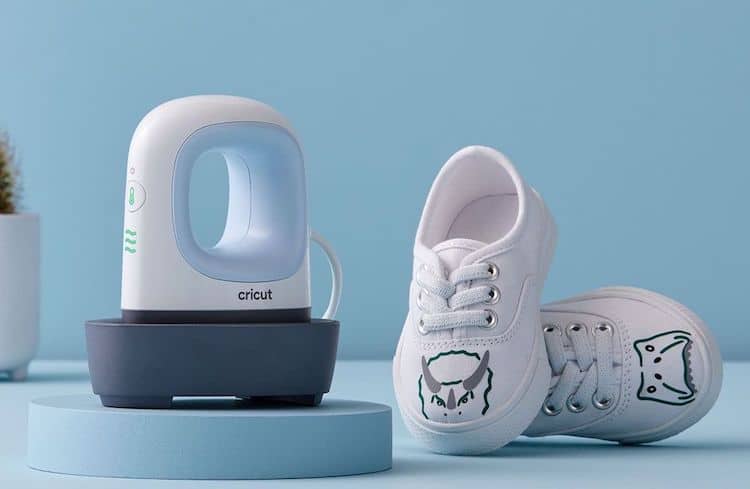 The press is great for when you want to work on smaller projects and we also love using this size when we work with apparel that has tricky seams.
The shape of this press has been designed so that you can use the tip or curves to easily curve with the contours of the product, get between the buttons, fit on sleeves and pockets, and squeeze into seams.
It is also great if you are a sewer or quilter. You can use this little press to press down those seams in no time!
Use this small press when you work on projects such as:
Baby clothes
Hats
Napkins
Shoes
Mittens/Gloves
Socks
Scarves
Storage containers
Small make-up accessories
Small sewing projects
Stuffed Animals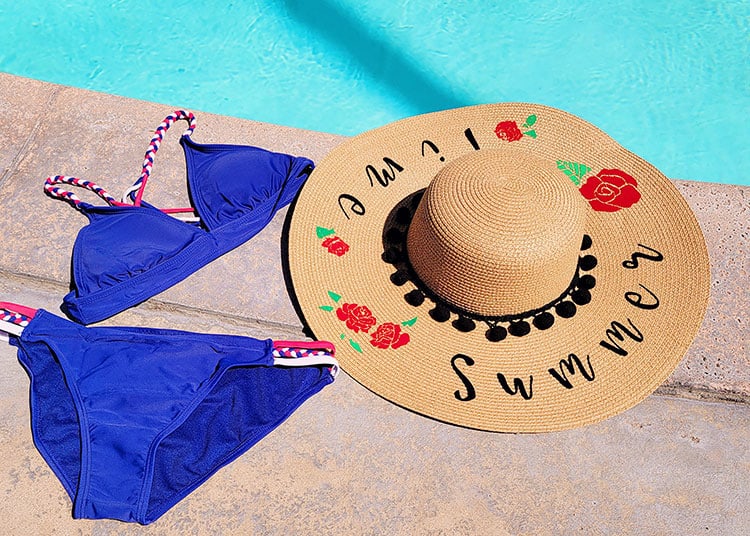 The press has three heat settings – low, medium, and high. Here are the temperatures of each of these settings:
Low – Use with sensitive base materials or heat-transfer materials that transfer between 255°F (125°C) – 295°F (145°C)
Medium – Use with most base materials or heat-transfer materials that transfer between 300°F (150°C) – 355°F (180°C)
High – Use with Infusible Ink materials, heavy-duty base materials, and other heat-transfer materials that transfer between 360°F (185°C) – 400°F (205°C)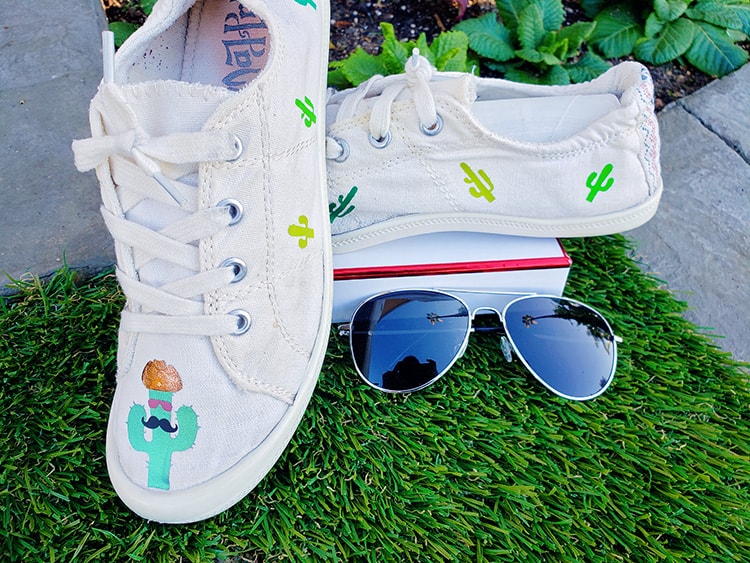 The EasyPress Mini is recommended for projects up to double the size of its heat plate, no more than 4" x 6". We have an EasyPress on hand and whilst we don't use it on a regular basis it is handy for those odd-shaped projects.
Cricut will be releasing the Cricut EasyPress Mini in Zen Blue in May 2022. This latest model of the EasyPress Mini will retail for around $69.99 USD.
You can pick up the original Cricut EasyPress Mini in Raspberry for a super affordable price of around $49.99 USD.
2. Medium Size: Cricut EasyPress 9″ x 9″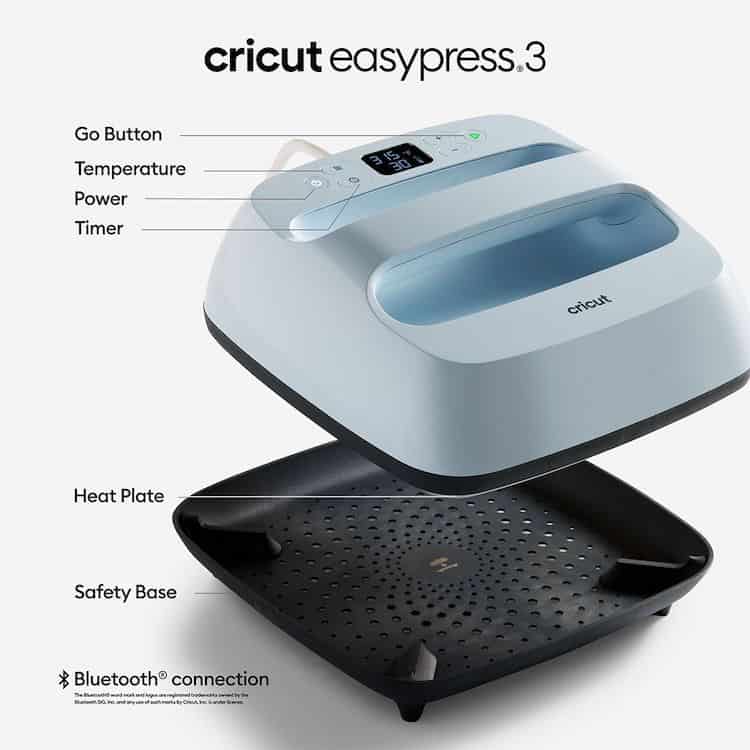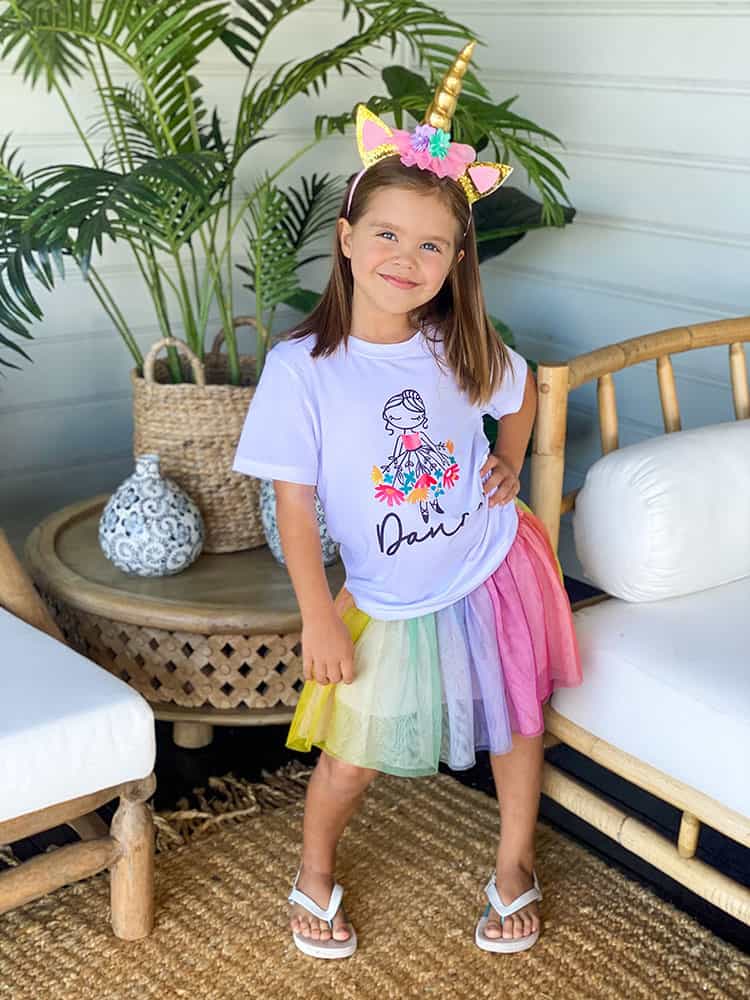 This is a great option if you typically press on flat surfaces such as whilst designing personalized shirts, tote bags, pillows, and aprons.
Here is a list of some great projects that are a good fit for this medium-size press:
Smaller T-shirts (Onesies and Kids Shirts)
Bags
Wine Totes
Sweatshirts
Pillows
Aprons
Kitchen Towels
Table runners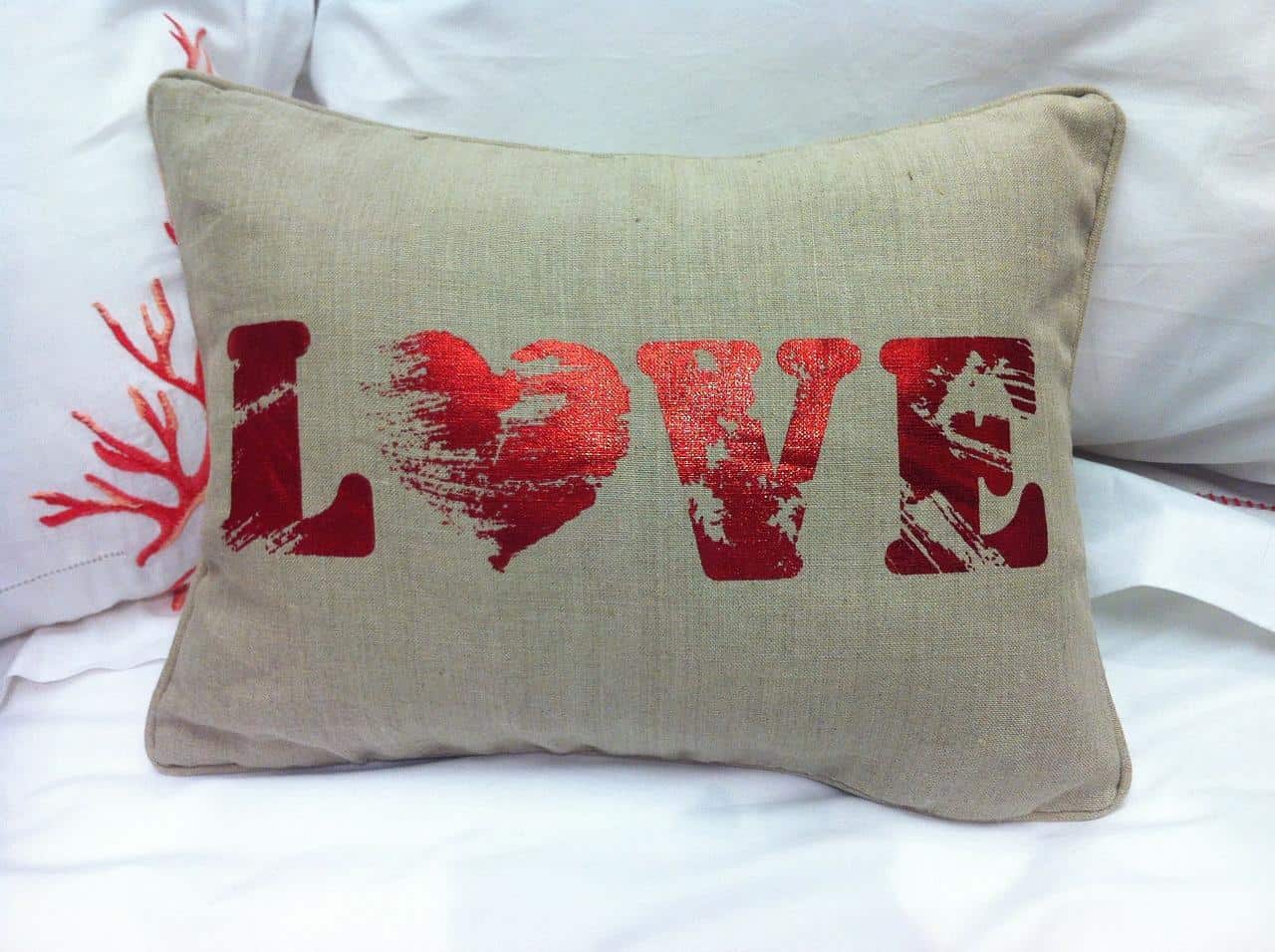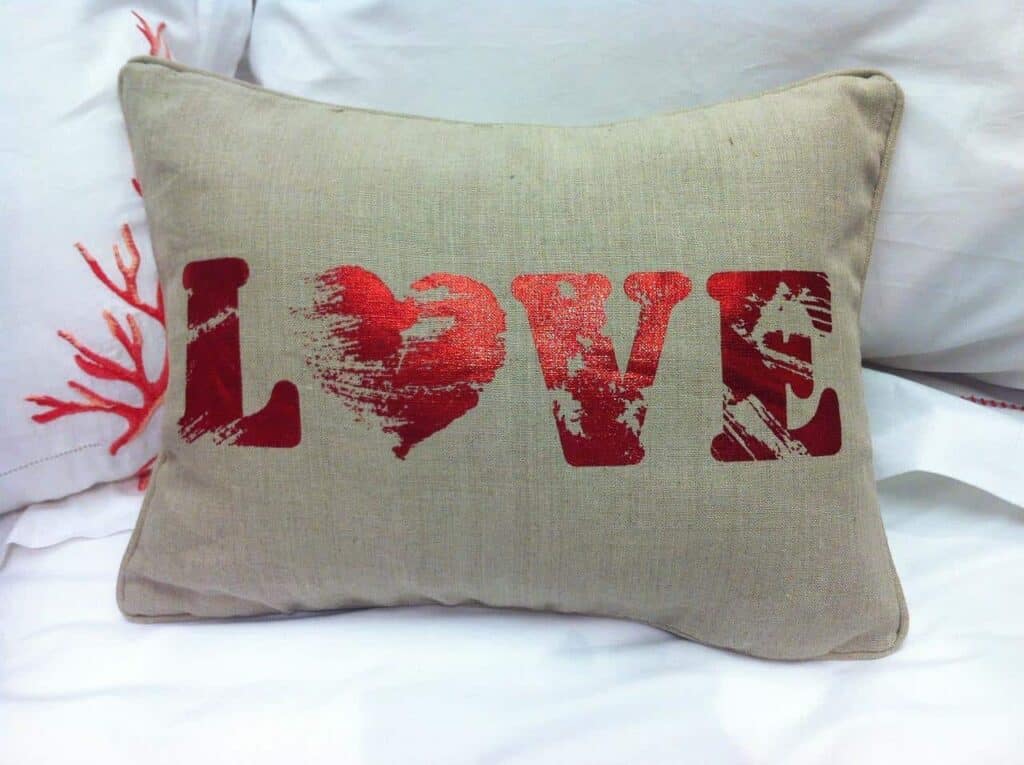 The EasyPress 3 has adjustable heat up to 400℉ (205°C). We love how you can set the time and the temperature manually and automatically. To have more control over the settings use the temperature and time setting buttons on the press.
If you would like the guesswork removed, you can connect the EasyPress 3 to the Cricut Heat app via Bluetooth, select the material type in the app and it will automatically set the temperature and time for you!
You can usually pick up this press for around $200 USD.
3. The Large Press: EasyPress 12″ x 10″
This press is ideal for you if you love working on the following projects:
Larger T-shirts
Sweatshirts
Sleeves
Pants
Banners
Blankets
Curtains
Adult clothing
Bathroom Towels
The EasyPress 3 has adjustable heat up to 400℉ (205°C). You can set the time and the temperature digitally or by using the Cricut Heat app. You can usually pick up this press for around $250 USD.
Now we have had a look at the type of projects that suits each type of press, but did you know that buying the largest size might not be the right move either?
Don't buy a press that is too small. But don't buy one that is too large.
Think about it this way. If you buy a press that is too small for your project, you will have to apply multiple presses over the transfer.
This can lead to fading the transfer in some areas because you will be over-pressing some parts of the design.
If you buy a press that is too large, you will find that it will be tricky and awkward to work on small parts of your project.
You might find that you struggle to apply heat evenly, as things like pocket, buttons, and seams will interfere with the application.
The trick is to find the press that is just right for you! So really have a good think about what type of projects you will be working on the most and choose the press that is right for that!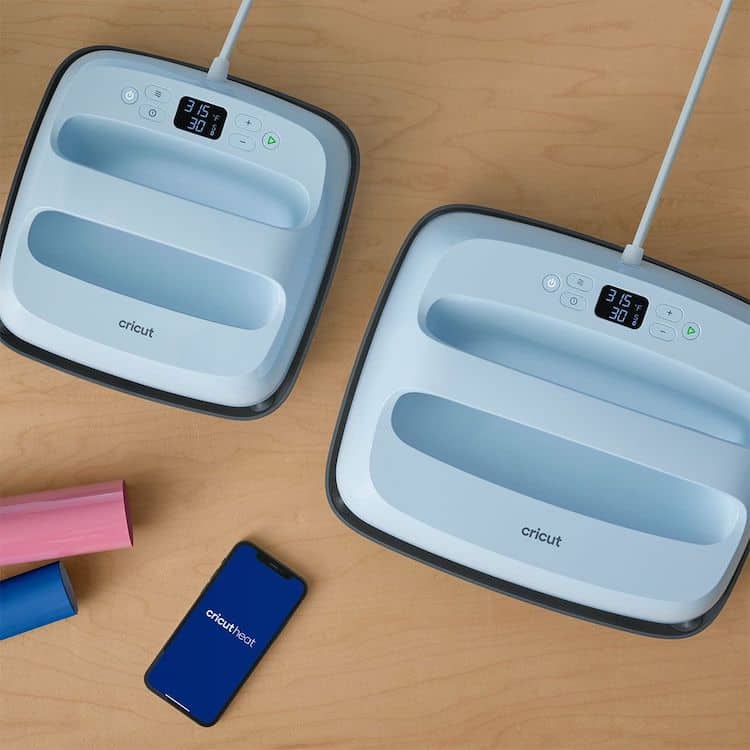 Not sure what you will be making? Here is one of our posts containing 10 inspirational EasyPress 3 project ideas for you.
I hope that has helped you solve the eternal question about which Cricut EasyPress is best.
Further Reading:
I would love to know which size you settled on. Please let us know in the comments below.