So you managed to get your hands on the best brand of adhesive vinyl!
I love my Oracal 631 vinyl.
First, we will give you the Oracal 631 cut settings for Cricut, Silhouette, and Brother machines.
Then we will also share more information on what Oracal 631 vinyl is used for and how to apply it.
Oracal 631 Cut Settings
Find below the recommended machine cut settings for Cricut, Silhouette, and Brother cutting machines.
Let's first have a look at Oracal 631 Cricut settings.
Oracal 631 Cricut Maker, Maker 3, and Explore 3 Settings:
Material: Matte Vinyl
Blade: Fine Point Blade
Mat: Green StandardGrip Cricut Mat
Oracal 631 Cricut Explore Air 2 Settings:
Dial Setting: Vinyl+
Blade: Fine Point Blade
Mat: Green StandardGrip Cricut Mat
Oracal 631 Silhouette Cameo Settings:
Material: Vinyl Matte
Speed: 5
Force: 10
Thickness: 5
Blade Setting: 1
Oracal 631 Brother Scan n Cut Settings:
Speed: 3
Pressure: 2
Blade: 3
More About Oracal 631 Vinyl
Oracal 631 is a removable adhesive vinyl.
This range of vinyl has a lovely matte finish and has been designed to work indoors.
The vinyl has a water-based adhesive with a semi-strong adhesive so that it can be removed without damaging walls, cars, and paint-finished products.
The vinyl is brilliant because it comes in 54 colors, and you can easily buy it in rolls or sheets.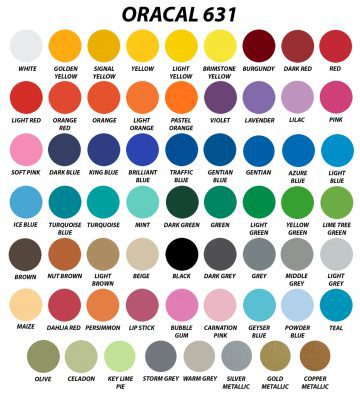 Don't have Oracal 631 vinyl yet?
I always grab them from Amazon. They sell them in rolls and bundles.
Want to know the difference between Oracal 651 vs 631, check out our guide to see how these two adhesive types of vinyl differ.
What To Use Oracal 631 For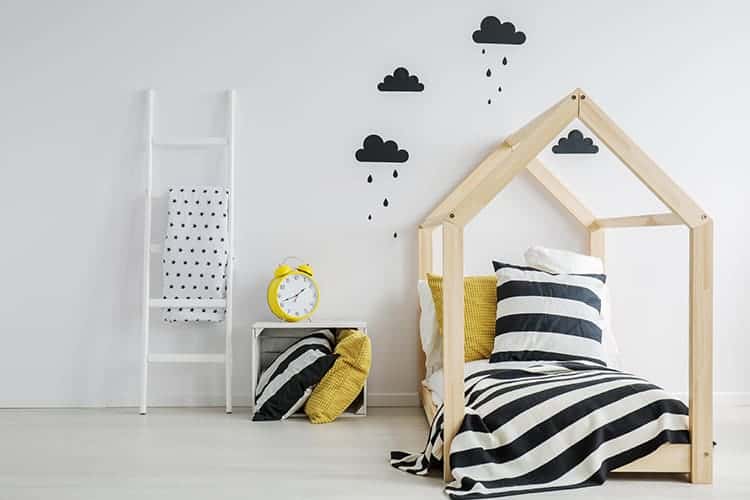 Here is a quick list of ideas of what you can use Oracal 631 vinyl for:
Indoor Signs
Short-term sign displays
Temporary applications
Indoor Wall decals
Stencils
Decorating
General purpose
How to Apply Oracal 631 Correctly
Now that you have managed to cut your vinyl, let's have a look at how to apply it to your new surface correctly.
Step 1:
Cut your vinyl according to the correct settings. Use our Oracal 631 vinyl cut settings listed above.
Step 2: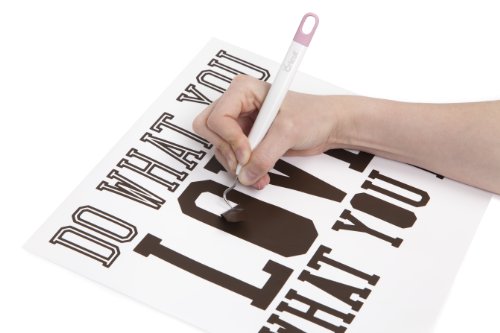 Weed the excess vinyl from around your image/lettering. Read more about how to weed vinyl here.
Step 3:
Apply your vinyl transfer tape. Transfer tape moves the vinyl from the carrier sheet to the surface.
It is SUPER important to use the right transfer tape.
Remember that Oracal 631 has a water-based adhesive, which means it has a different liner to 'normal' vinyl, so normal transfer tape WON'T work!
Another issue is the matte surface because many other transfer tapes won't adhere to it.
We highly recommend using Oracal's HT55 transfer tape for your Oracal 631 vinyl.
Simply cut a piece that is slightly larger than your vinyl image.
Use a scraper (I love my XL Cricut Scraper) to rub this transfer tape over your vinyl.
This will smooth out the tape, remove bubbles and ensure that the vinyl is stuck onto the tape properly.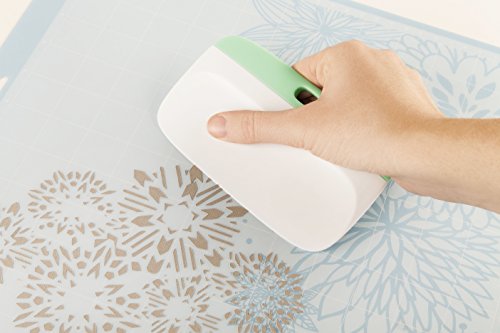 Next, carefully peel off the backing paper.
Step 4:
Lastly, adhere your vinyl design to the surface.
To do so, carefully position your transfer tape onto your project. Firmly press down using a scraper.
Tip: Work from the center towards the edges. This will help to smooth out your design and to remove bubbles as well.
Carefully check to see if your design adheres appropriately, and then grab the top corner and slowly pull downwards on an angle until the tape is removed.
Finally, run your scraper over the vinyl to just double-check that it is stuck down properly.
Step 5:
Leave the project for 24 hours to allow your adhesive to set correctly.
How did you go? Did it all work out?
Hope you had a hassle-free experience with your first Oracal 631 experience.
Please leave us any questions in the comments below.
Further Reading Ideas: