What is Oracal 631 vinyl used for?
Oracal 631 is one of the most popular choices of vinyl. It is a great choice as it very versatile and can be used with any vinyl die cutting machine.
We love Oracal vinyl because even though it is similar to other brands of vinyl, such as Cricut vinyl, it cuts and weeds more easily and is more durable.
So let's have a closer look at what the specs are on Oracal 631, what we can use it for, as well as where we can buy it online.
What is Oracal 631 Vinyl?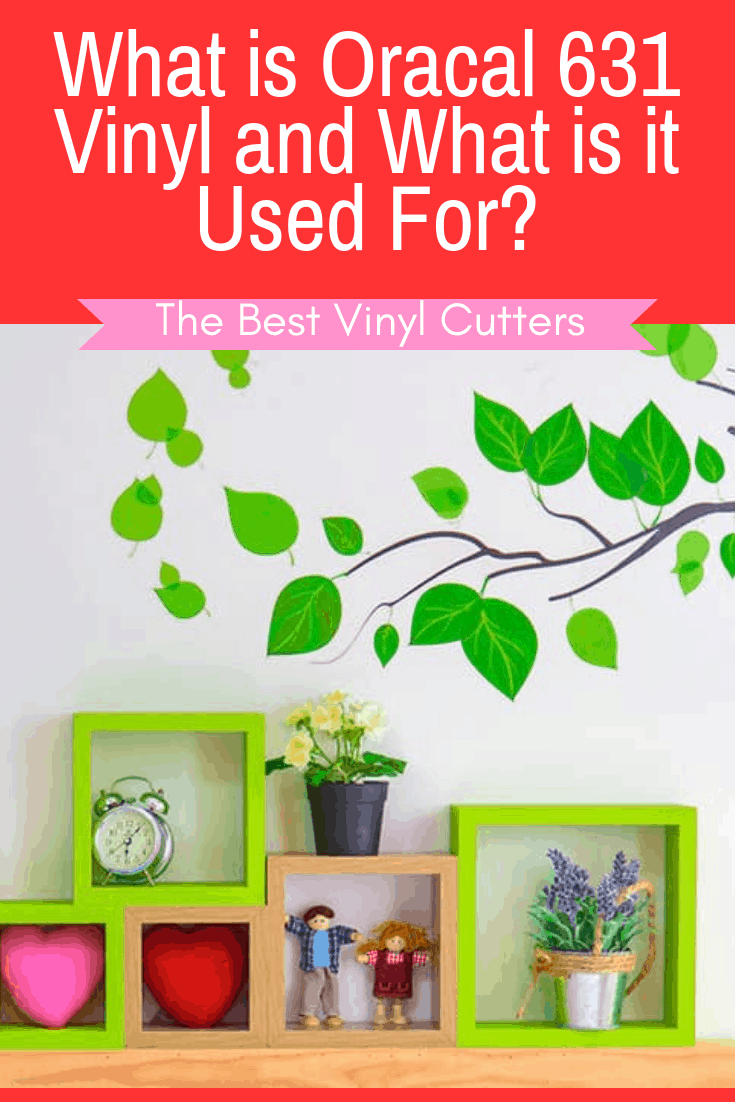 Find below more information about Oracal 631 vinyl.
Quick Specs:
Finish: Matte
Adhesive: Water based & removable
Durability (Indoors): 3 yrs+

(however we find that it lasts much longer)

Durability (Outdoors): 1 yrs+ (dependant on weather elements)
Thickness: 3 mils
Waterproof: Water resistant

(but I would choose 651 for water-based projects instead)

Colors: 89 colors and 1 transparent
More Detail:
1. Finish:
The 631 vinyl only comes in a matte finish. A matte finish is fabulous if you don't want any glare or reflections on your products. For example, wall decals are best in matte as a gloss would be too distracting.
2. Adhesive: The vinyl has specifically been designed for short- to medium-term applications. It uses a clear, water-based, removable adhesive. This is great as you can remove the sticker without causing damage to your surface or paint, it also won't leave any residue behind either.
This is perfect for wall decals or temporary signage because you can remove it without damaging your paint or leaving a residue.
Since it is water-based, it is not suited for projects that are cleaned frequently, like dishware or anything exposed to a lot of water.
3. Durability: 631 Vinyl is an "indoor vinyl". It doesn't have the best weather resistant features, which is why it is termed as 'indoor'. You can still use it outdoors, but you just can't expect it to last for much longer than 1 years outdoors, whilst you will get at least 3 years (but most likely much more) indoors.
4. Thickness: Oracal 631 is 3 mil (3 thousandths of an inch) thick. In comparison to Oracal 651, 631 is 20% thicker.
5. Waterproof: The vinyl is more water resistant than waterproof. It also doesn't have a great UV-resistance.
What is Oracal 631 Vinyl Used For?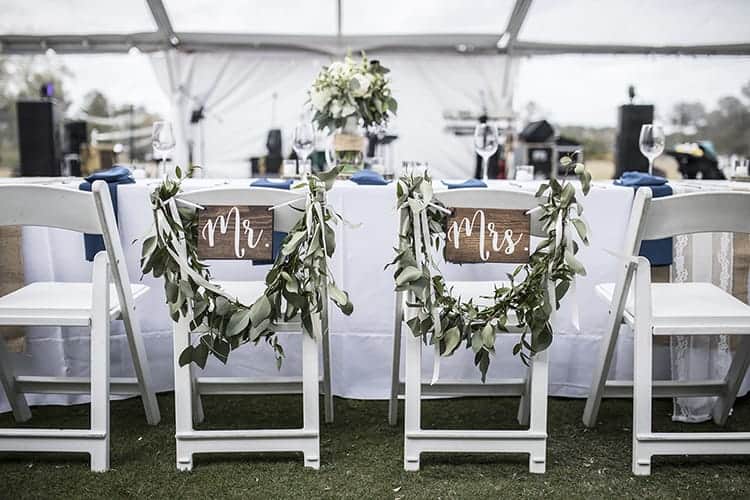 Oracal 631 is fabulous for surfaces that won't get handled a lot. As the stickers are removable, you don't want to use them on objects that get touched and moved on a regular basis as this would affect their durability.
Our main uses for Oracal 631 include making wall decals (especially great for themed holiday decals such as Easter or Christmas), indoor signs (think about parties or special events), decorations (objects that will sit on a shelf) etc. It is also great for making business names and removable logos for trade shows and exhibitions.
We also love using this vinyl to create our own stickers for scrapbooking and card-making.
Oracal 631 Uses
Interior and exterior signs

Temporary applications

Wall decals

Stencils

Decorating

General purpose
Best Places to Buy Oracal 631 Vinyl?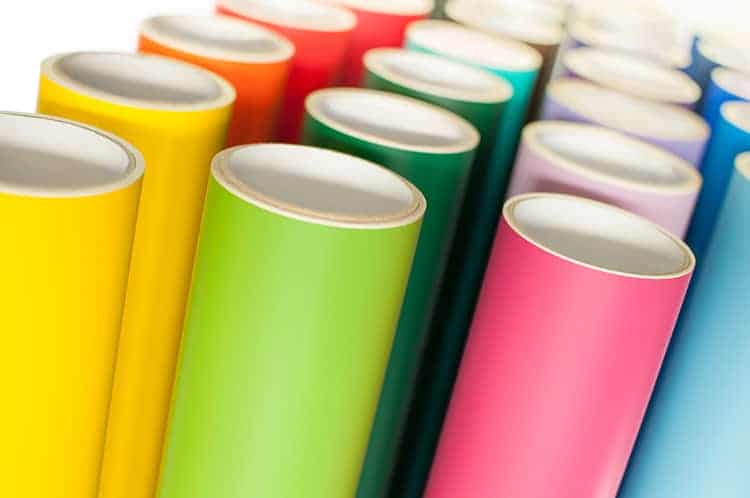 1. Expressions Vinyl: What better place to buy your vinyl than from a store that is dedicated to vinyl!!
Expressions Vinyl is very popular as they carry the best quality vinyl brands. They have Oracle 631 vinyl available in 12 x 12″ and 12 x 24″. They also have some Oracal 631 vinyl rolls as well as a color sample kit available.
They are the cheapest supplier and we typically purchase our vinyl here. Click here to check out their range.
2. Amazon: If you only need a few sheets of vinyl, you might prefer purchasing it on Amazon instead, that way you can bundle up your order with other goodies that you might be in need.
Of course, if you are a Prime member, you can also benefit from the superfast 2-day FREE shipping. Click here to check out the vinyl that is available on Amazon.
Examples:
These pink, mint, and gold polka dots created by @la_piep really add a fun splash of color to this room.
Product used: ORACAL 631
.#oracal631 #oracal #orafol #wallgraphics #polkadots #dots #interiordecor #interiorspaces https://t.co/TCX6oIQQRA pic.twitter.com/2NAzoDPHn3

— ORAFOL Americas (@ORAFOL_Americas) February 12, 2018
Further Reading Ideas: