Adhesive vinyl is a brilliant product! It is a truly versatile material that has so many different uses. From attention-grabbing signs to professional logos to wall and window decals.
This type of vinyl can adhere to most flat or curved surfaces. You can stick it onto plastic, metal, painted wood, aluminum, and more.
We love working with adhesive-backed vinyl as it is easy to apply and is also removable.
It is important though to know which type of adhesive vinyl matches up to which type of project, so today we want to talk about what the best adhesive vinyl is for different styles of projects.
What is Adhesive Vinyl?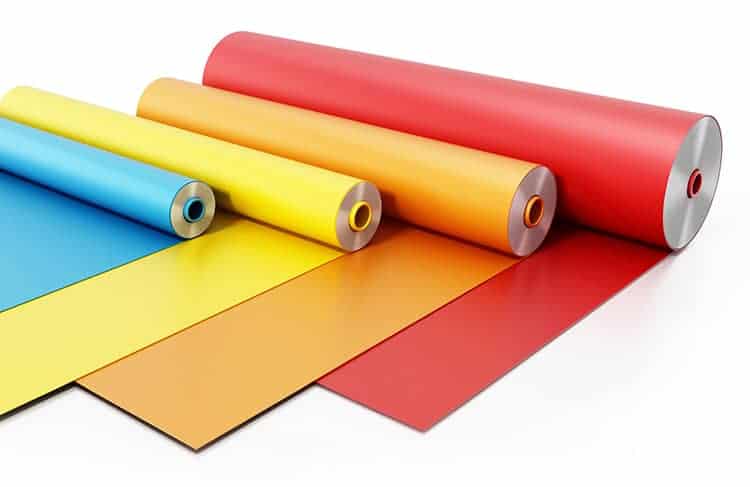 Before we hop into discussing which brand and type of vinyl are best, let's have a quick look at what adhesive vinyl is.
Basically adhesive vinyl is pretty similar to a sticker. It is flexible, versatile and can be cut into any shape. It has an adhesive that is pressure sensitive and it is durable and water-resistant in order to withstand temperature changes and general wear and tear.
It is important to note that adhesive vinyl is applied like a sticker and does not require heat in order to stick. The vinyl that requires heat is called HTV or heat transfer vinyl which is generally used to apply designs to fabric such as T-Shirts.
The good news is that you can cut adhesive vinyl on any vinyl machine. Here is a post on the best vinyl cutter for those who are still trying to find the best cutting machine.
What is Adhesive Vinyl Used for?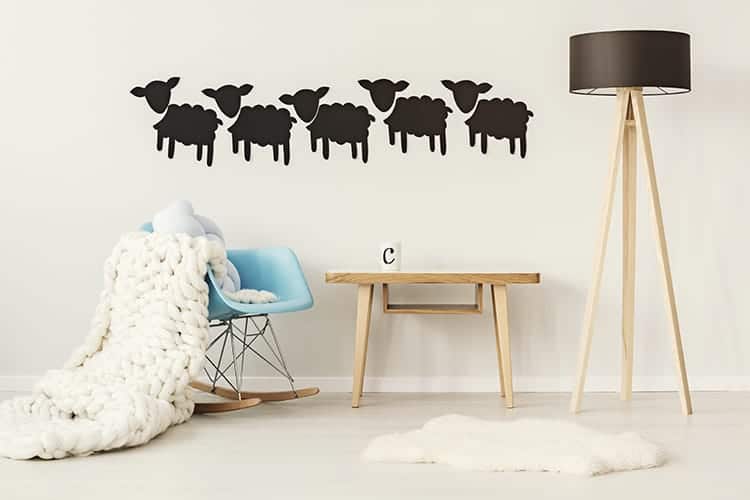 Self-adhesive vinyl is typically used for signage and home decorating purposes.
Examples include display advertising materials, removable wall decals, window decals, and car decals, as well as company name or logo stickers.
It can also be used to create some low-cost adhesive vinyl tiles for your home.
Types of Adhesive Vinyl
Now that you know what you can use the vinyl for, let's have a quick look at the different types of adhesive vinyl.
There are two main kinds of self-adhesive vinyl: removable and permanent vinyl
1. Removable Vinyl (Indoor Use)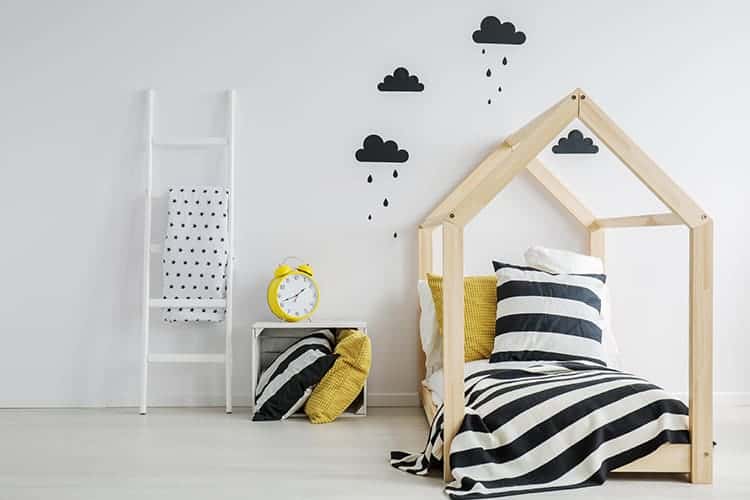 Removable vinyl is … you guessed it …. removable. You should choose this type of vinyl if you know that you will want to change it later.
Think about themed/holiday wall and windows decorations etc. Great for indoor surfaces that won't get handled a lot, such as walls or windows.
Professionals often talk about this type of vinyl as '631′. Also important to know that it has a matt surface.
2. Permanent Vinyl (Outdoor Use)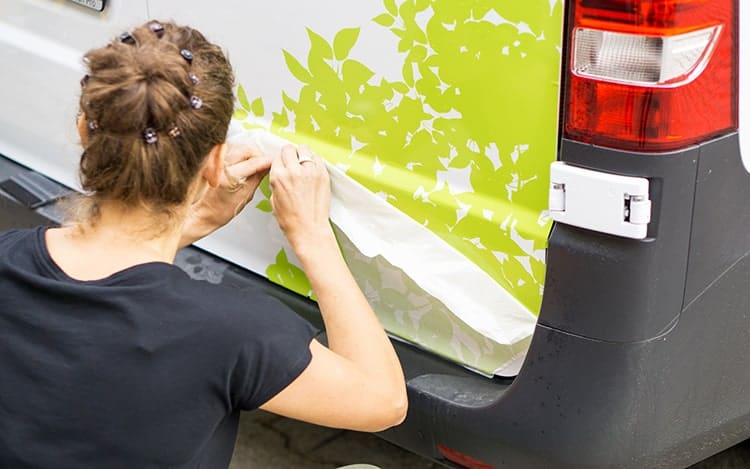 When you need to create a sticker or decal that needs to be handled a lot or that will be exposed to weather elements, it is best to go with the '651′ aka permanent vinyl.
This type of vinyl has a stronger adhesive and whilst it can be removed, you will most likely destroy the surface if they try to pull it off.
Think about using this type of vinyl for car decals, cups or tumblers, or signs that are outside. Whilst the removable vinyl has a matte finish, the permanent one is glossy.
Want to know the difference between Oracal 651 vs 631 adhesive vinyl, check out our guide to learn the differences and uses for each.
3. Speciality Adhesive Vinyl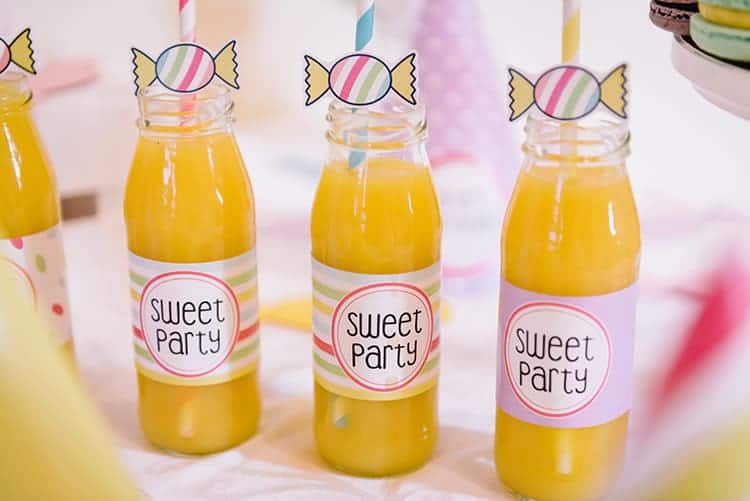 Whilst you will most likely only use one of the two types of vinyl mentioned above, you can also find specialty adhesive vinyl for super special projects. These include:
Patterned vinyl
Glitter vinyl
Metallic vinyl (shiny and reflective-like finish)
Printable vinyl (printed on using a regular home printer)
Stencil vinyl (to create stencils)
Etched glass vinyl (has a frosted look)
Chalkboard vinyl (Works with chalk and chalk markers)
Dry erase vinyl (works with dry-erase markets)
Holographic vinyl
Glow in the dark vinyl
What is the Best Adhesive Vinyl and Which Brand is Best?
Now to the main questions of the day: what is the best adhesive vinyl? And which brand is best?
We mainly love using Oracal adhesive vinyl. Siser just released a line of adhesive vinyl as well, and Cricut has a decent selection out as well. So let's have a quick look at these three brands.
1. Oracal Adhesive Vinyl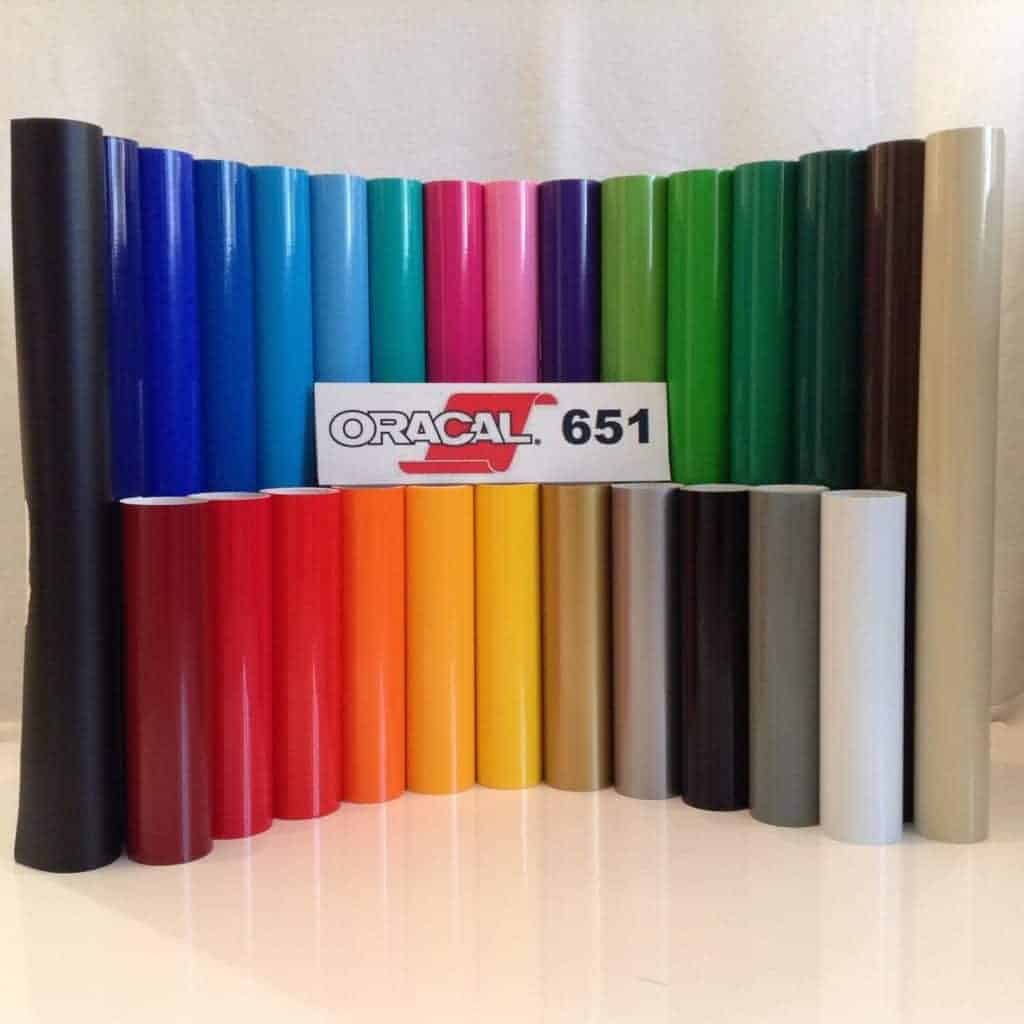 Oracal is one of the best brands when it comes to vinyl. All these numbers we attach to vinyl? They are Oracal numbers. So whilst other brands might talk about removable or permanent vinyl, it is Oracal that talks about 631 or 651.
Oracal produces great quality vinyl, that is easy to cut, easy to weed and that is durable. It is also cheaper than the Cricut vinyl mentioned below.
Where can you buy your Oracal Vinyl? We love grabbing ours from Expressions Vinyl. They are the cheapest and have a great selection of colors and sizes available. Check out their range here.
2. Siser EasyPSV Vinyl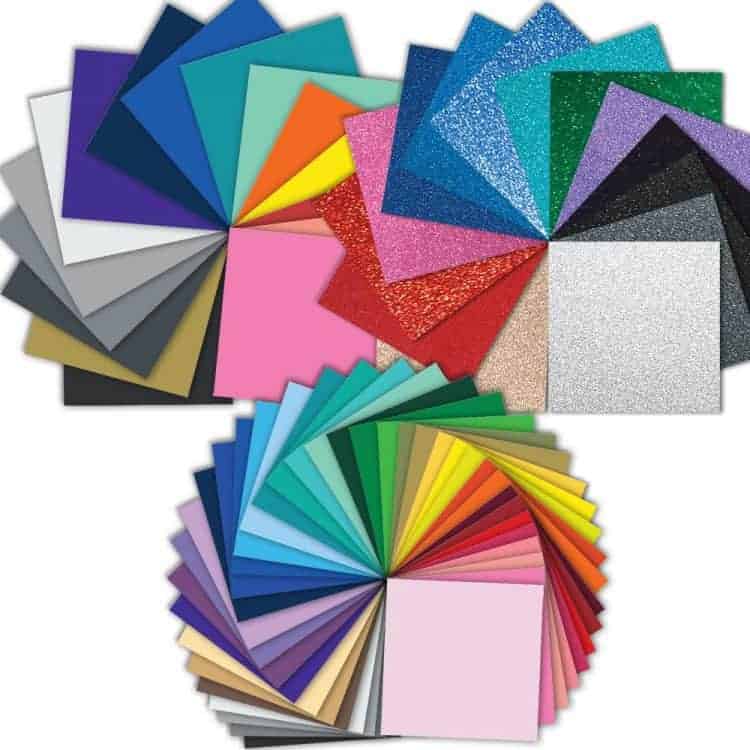 Siser is well known for the high-quality heat transfer vinyl, so we were all super excited when they recently started producing their own adhesive vinyl range called Easy PSV.
Their vinyl is top-notch quality and we love the range of adhesive vinyl that they have released: permanent, removable, glitter, etch, glow, and chalkboard. You can check out their prices here.
Where can you buy your Siser EasyPSV Vinyl? We love grabbing ours from Expressions Vinyl. They are the cheapest and have a great selection of colors and sizes available. Grab some Siser Easy PSV here.
3. Cricut Vinyl
Those who into crafting rather than using vinyl for business or professional reasons might prefer grabbing their adhesive vinyl from Cricut itself. That way you can grab a few of their other supplies and tools whilst you are at it.
Cricut vinyl is great and you can almost always find a sale of some sort on their site.
Tip: Sign up for their newsletter to get a $10 off voucher to use on your first purchase of $50+, and become a member to receive free shipping on orders of $50+. Click here to learn more!
Where can you buy your Cricut Vinyl? We love grabbing ours directly from Cricut itself. Check out their range here.
4. Other Brands
I really would suggest you avoid any cheap brand of vinyl. Adhesive vinyl is really one of those products where paying cheap prices will give you crappy quality vinyl and you will regret it when the vinyl starts peeling off before long or starts fading in the sun.
Invest in a well-known brand name and you can't go wrong though!
I'm hoping that you have your head wrapped around self-adhesive vinyl now, but if you have any questions please don't hesitate to leave them in the comments below.
Pin Me: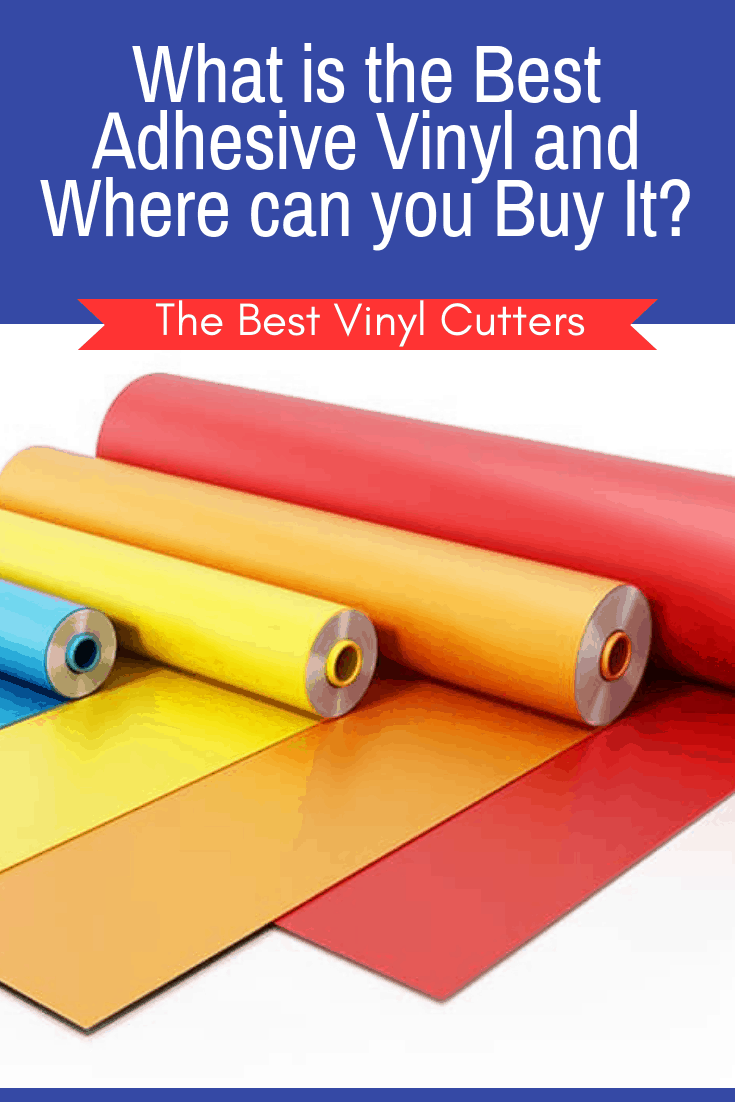 Further Reading Ideas: