Are you getting started with T-Shirt transfers and wondering what all you can do with your heat press machine to add some custom designs to your blank shirts?
We love the versatility of a heat press machine and in my opinion, you get a lot more bang for your buck than with many other craft machines.
You can easily pick up a cheap heat press machine to get you started. Why not check out our guide to help you find the best heat press or visit our guide on how much heat press machines cost.
Once you have your heat press machine and some heat transfer ready, here are some pretty nifty ideas of what you can do to decorate those t-shirts.
How to Decorate T-Shirts with a Heat Press
Here is our list of 5 t-shirt design ideas.
1. Screen Printed Transfers

Not sure how to create your own transfer? Don't worry because you can easily purchase some custom designs online.
Screen printed transfers are the easiest way to get started, plus you won't need to purchase any additional equipment (such as a cutter).
Simply browse through the pre-made designs or personalize the ones they already have. You can even upload your own artwork (from your phone or smart device).
Once you receive your design, simply heat apply using your heat press.
We love using Transfer Express for screen-printed transfers.
2. Rhinestone Transfers
Why not take your t-shirts to the next level with a dimensional transfer. Rhinestone transfers are easier to use than it sounds.
You could easily heat press some lovely designs such as popular phrases or images such as hearts, stars, or flowers on a shirt. We love the statement pre-made rhinestone designs by Stahls.
3. Numbers and Letters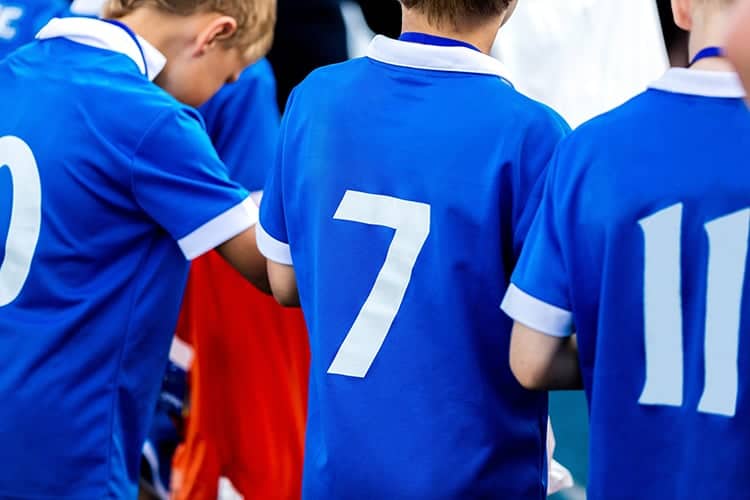 Another popular design idea is to keep it simple with some numbers and letters. Adding numbers to a t-shirt is one of the most popular ways to use a heat press.
You can do this to create uniforms, to create sports clothing, or simply for statement pieces.
4. CAD-CUT Heat Transfer Vinyl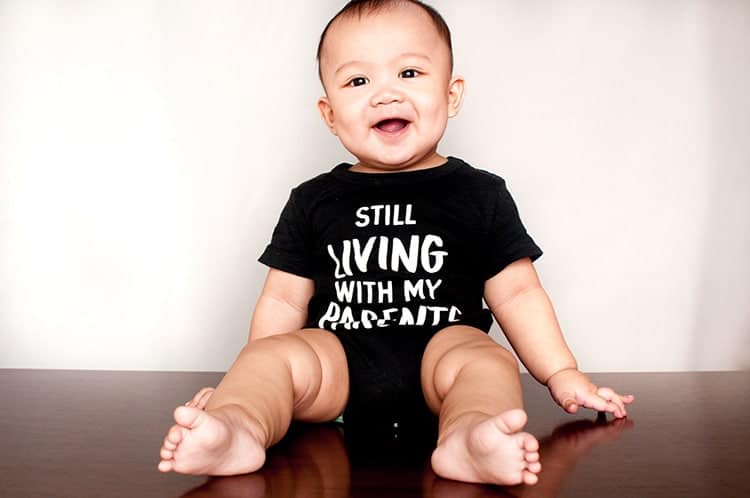 Now let's kick the design up a notch. This is my favorite way to design a custom t-shirt design.
If you own a cutter, you can easily cut your very own designs. A CAD (computer-aided design) is basically a cut that has been created with the use of software on a computer.
You can either do this at home or order your own CAD-CUT through online cutting services.
We love creating our own designs as you can be so much more creative. You can either find some great SVG files online or you could create a design from scratch on the software that comes with your cutter.
Simply ask the cutter to cut it out and then weed the excess vinyl before heat applying it to your t-shirt.
In order to do this, you will need to purchase a cutter, as well as have some weeding tools on hand.
5. Digital Transfers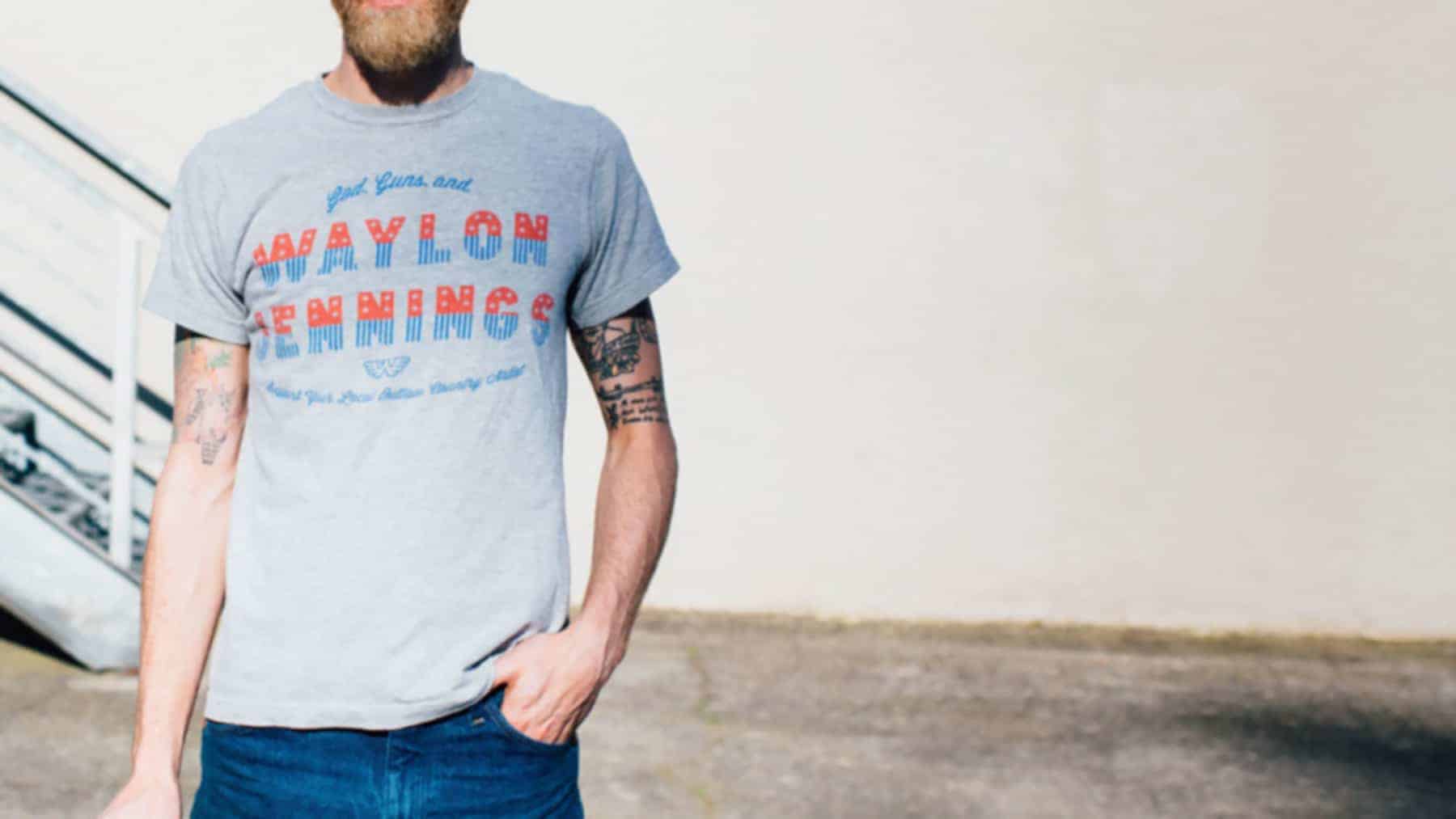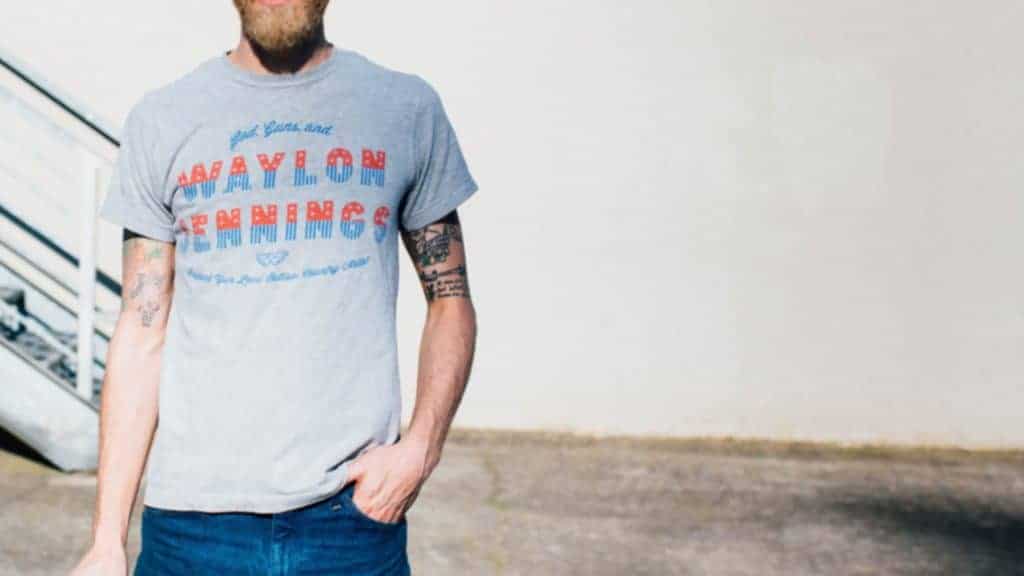 Wanting to work with full-color designs? Then digital transfers are your best option. You might like to print out your design using a printer and then cut it with your cutter.
Or if you want longer-lasting designs, we recommend that you make use of a professional transfer printing service online. Simply send them your design and they will create a full-color transfer for you, that is ready for heat printing.
And there you have our 5 quick ideas on how to kick your heat press t-shirt designs up to the next level.

We hope you found some inspiration, so head off to your heat press machine and get started with a new design!