Your one-stop shop for free SVG files for Cricut, Silhouette or your choice of electronic craft cutting machine.
We all love freebies – right!? Crafting is expensive enough without having to purchase cut files as well! So we keep note of the sites we have found whilst searching for some good quality SVG free download files.
You will find cut files for all your beloved electric vinyl cutter, including SVG files for Cricut as well as free Silhouette cut files.
You can then use these gorgeous designs, together with your home heat press and adhere them onto various types of products, or you can use them for your paper crafts as embellishments or statement fonts.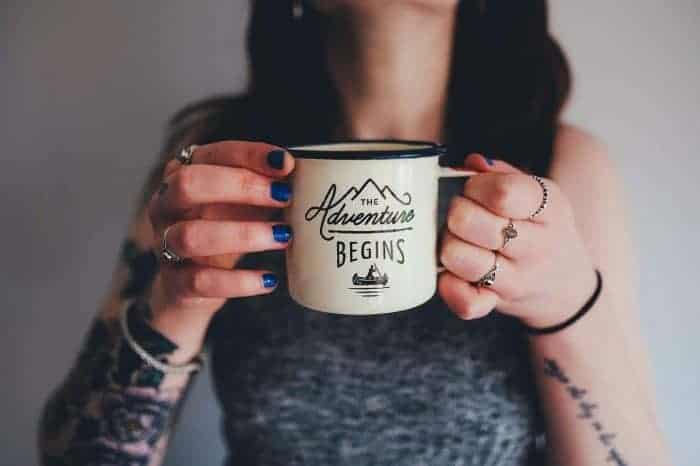 Below you will find a massive list of freebie cut file websites, as well as a great selection of sites that offer SVG file tutorials.
We also have posts containing themed FREE SVG files:
If you are wondering what an SVG cut file is, you can pop down to the very bottom of the post where we explain it all for you.
The Ultimate List to Free SVG Files on the Web!
Find below an extensive list of the best free SVG cut files on the web. We have divided the free SVG images below into two main categories – one for design shop freebies and for the freebie SVG files on personal blogs.
1. FREE SVG CUTTABLE DESIGNS AT DESIGN SHOPS
Creative Fabrica – You can never go wrong with Creative Fabrica. Their freebies are GORGEOUS, you can find a lovely range of cutting files too. Click here to check out their beautiful SVG Freebies.
Craft Bundles – Craftbundles.com is another great source to get free designs from. Their pretty free collection includes some gorgeous free arrow SVG files, free SVG quotes files as well as seasonal files. We love that their freebies include a full commercial license so that you can sell your custom items as well. Click here to see their range of freebie SVG and cutting files.
The Hungry JPEG – The Hungry JPEG is known for their "kick-ass" bundle deals, but you can always pick up some fabulous freebies and $1 files as well. Their freebie section is a mix of free fonts, SVG files and digital papers. You can click here to browse their freebies. I also highly recommend you check out their $1 section as well, because you can pick up some beautiful files for cheap there.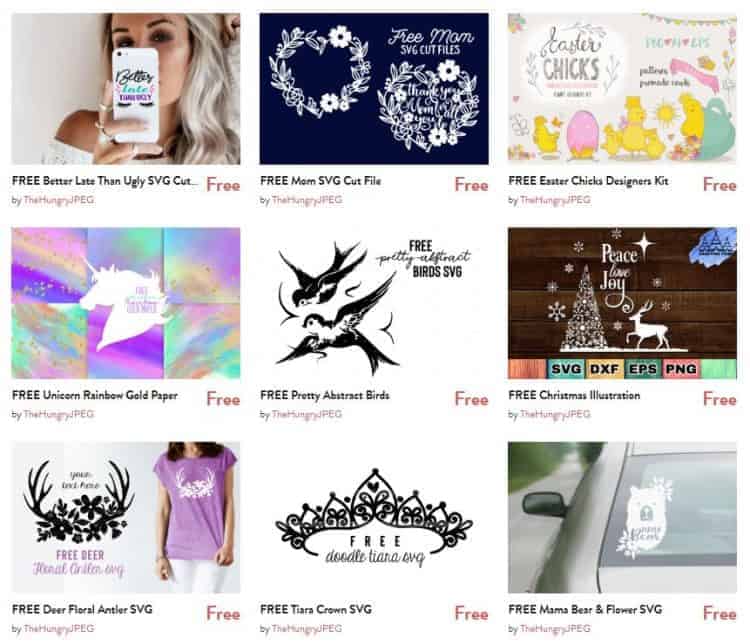 So Fontsy – So Fontsy is not just about pretty fonts, they are some gorgeous SVG files available as well. Their freebie section is pretty small, but you can also find some pretty cheap SVG files from their almost free section too. Click here to check out their freebies, and whilst you are there make sure to check out their almost free SVG files (under $3) too.
Swing Designs – Swing Designs is the official retailer for Silhouette and they have a selection of free SVG files available as well. Bit of a mix of quotes, seasonal files and more. There are some cute ones there that are worth a look. Click here to see their free SVG file selection.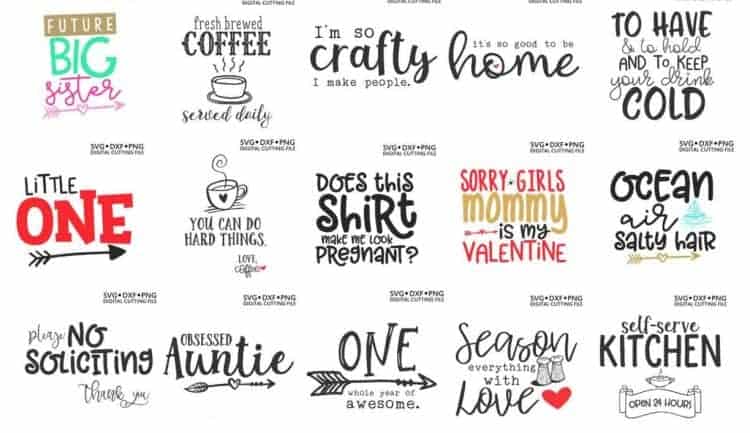 Apex Cuttables Designs – Most people love Apex's ability to turn any picture or photo into a cuttable design. Simply send them the pic and they'll turn it into a custom SVG download for you. But not everyone realizes that they also have free cuttables available for download too. I love their seasonal files, check out their free Christmas SVG files, free Valentine SVG files & Easter files.
Cut that Design – Cut That Design has a lovely free file selection. Keep checking back here as they add freebies at least once a week.
Dreaming Tree SVG – The Dreaming Tree makes pretty impressive paper designs, so it is always well worth scouting out their free SVG Cut files.
Free SVG Images – Just as the name implies, you can find hundreds of free SVG Files on this site. You will especially love this site if you love working with quotes!
Free SVG Files – Another fabulous resource for quotes and statement SVG files. Have fun browsing all the pretty files here.
Kimber Dawn Co – This website is perfect for those who love to work with statement files for mugs, t-shirts, canvases etc. Enjoy browsing their beautiful free cut file collection.
Love Paper Crafts – Love Paper Crafts is all about free hand-lettered SVG cut files and they are sooooo pretty! You can find all the SVG freebies by clicking here.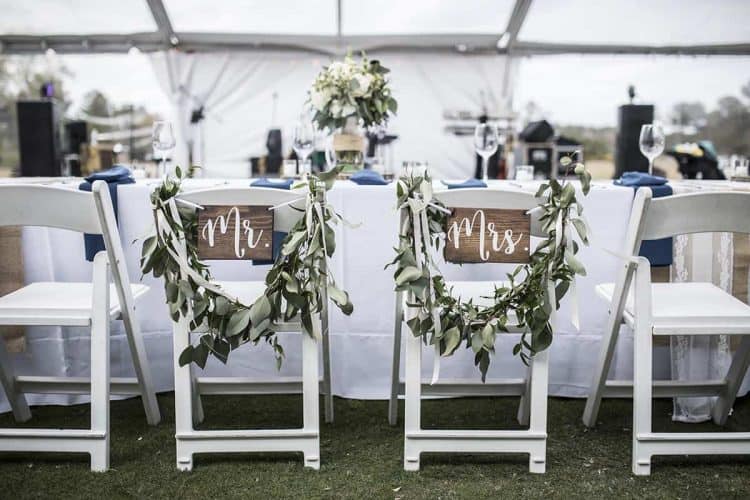 LOVE SVG – Love SVG is one of our favorite shops for cut sayings and images. Great for cardmakers! You can grab their free cut files from here.
Miss Kate Cuttables – Miss Kate releases a new freebie every week, and you can also browse through her free collection page. She has plenty of themed cut files such as Easter, Christmas, Halloween & more!
Printable Cuttable Creatables – We love Printable Cuttable Creatables. Their cut files are top notch! You can check out their beautiful collection on their freebies page here.
Simply Crafty SVG's – If you love 3D crafts, you will LOVE the free collection of cut files at Simply Crafty SVG.
SVGCUTS – SVG Cuts is another popular resources. They have over 300 free designs for you to download. They have some adorable themed cut files and some great single images such as a cute free pumpkin SVG file! Browse their SVG cuts freebies here.
SVG Cutting Files – Run by a team of over 15 talented designers, this community sells all sorts of designs and SVG templates. It is home to the Cut Club, for members only, as well as a freebie section with around 100 cut files waiting to be gobbled up right now.
The Craft Chop – The Craft Chop has a lovely selection of cut files available for download. You can find some lovely themed cut files as well as 3D designs and box templates as well.
The Free SVG Blog – Load of free SVG files to download.   You can either grab them individually or to make life a lot easier, you can download the entire 350 file collection for only a $6 donation.
2. FREE SVG FILES TO DOWNLOAD NOW

FREE "Hello Sunshine" SVG file for Cricut & Silhouette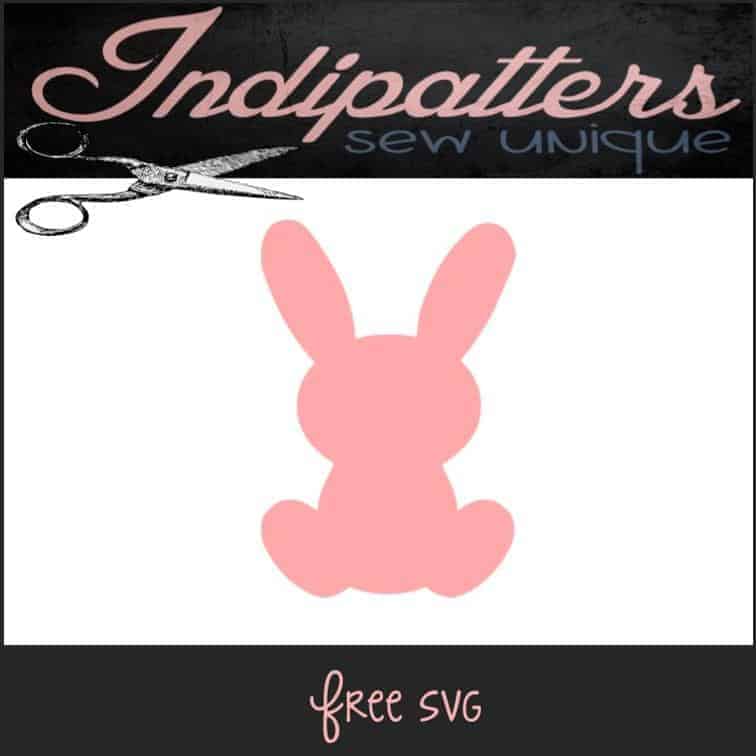 FREE "Easter Bunny" SVG file for Cricut & Silhouette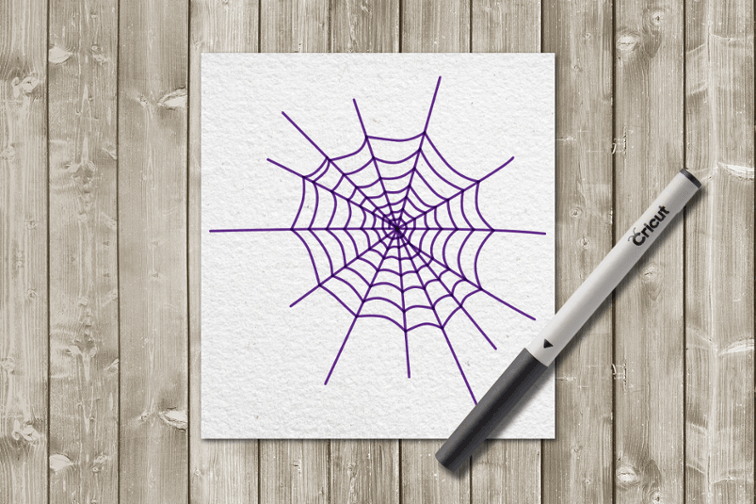 FREE "Spiderweb" SVG file for Cricut & Silhouette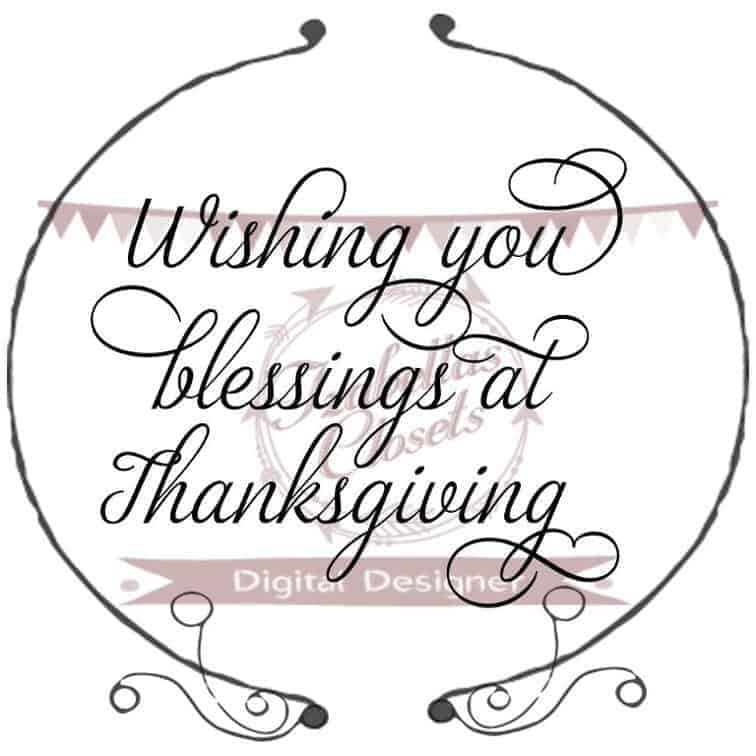 FREE "Thanksgiving" SVG File & PDF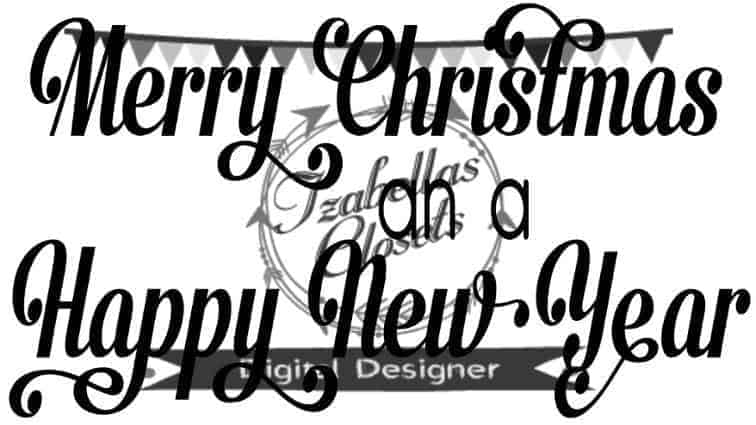 FREE "Merry Christmas" SVG File & PDF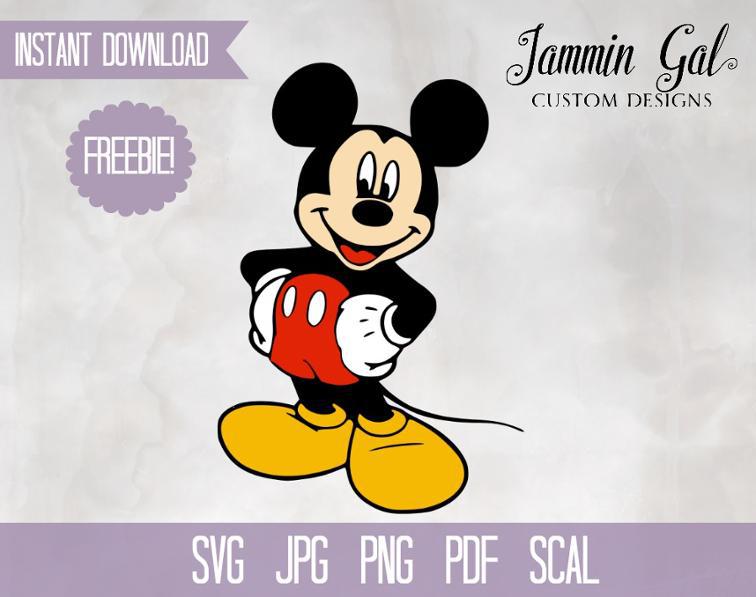 FREE "Disney Mickey" SVG File & PDF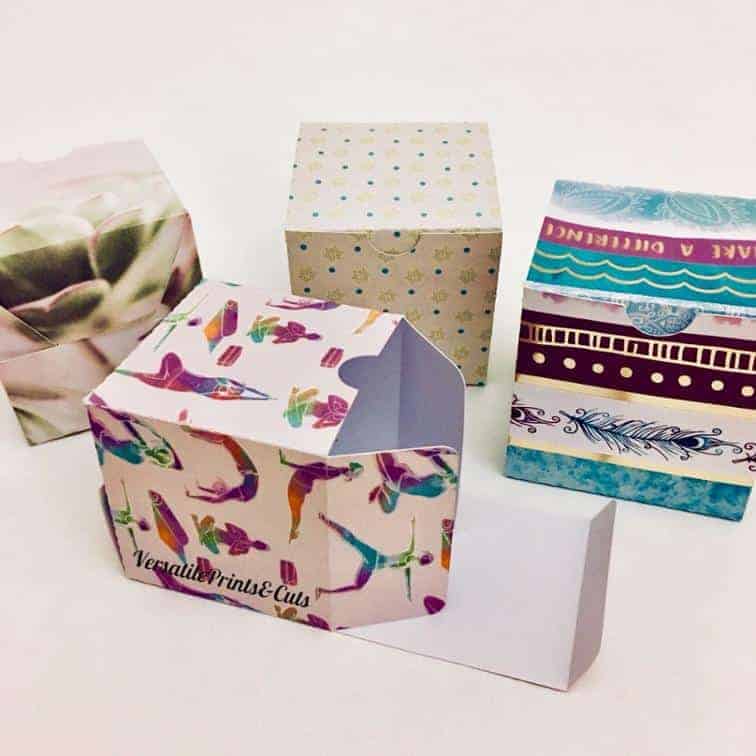 FREE "Cube Template" SVG File
3. FREE SVG CUT FILES ON BLOGS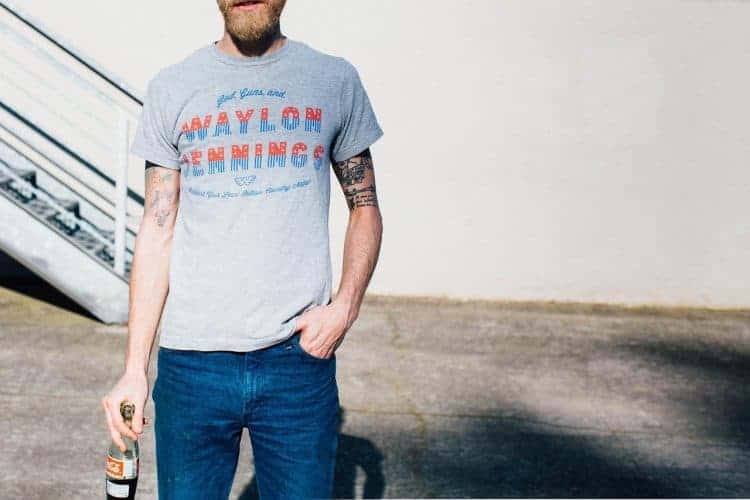 17Turtles – The 17Turtles blog, run by Juliana Michaels, has a lovely section offering free Silhouette files. You should also be able to use them as Cricut SVG files as they come in both SVG and DXF format. Some great background cut files as well as free flower SVG files.
Bird's Cards – We love this large collection of free SVG files. They have broken it down into easy to browse categories such as borders, frames, envelopes, tags and boxes. They have also got some great themed SVG files as well.
Designs by Miss Mandee – Mandee has adorable free SVG images for Cricut and Silhouette available to download. If you love all things Disney, you will especially love her free Disney SVG files. But she has LOADS of different themes and styles available, from free Christmas SVG files for Cricut to Halloween to Easter and more!
Get Silvered – Another lovely collection of over 100 free files to browse. Card lovers and gift box crafters will really love her freebies.
Gentleman Crafter – The Gentleman Crafter releases a new bundle of free cut files every Saturday. His cut files are intricate, detailed and beautiful! Make sure to check out his latest releases each Saturday.
Hey Let's Make Stuff – Cori has great cut files that she releases every Friday. You can find her latest freebies here.
Kimber Dawn Co. – Kimber has got some gorgeous designs. She loves working with mugs and shirts, but her files are really versatile for a variety of crafts. You can browse her free collection here.
Lover Paper Craft – Some really pretty cut files for free on Love Paper Craft! especially love the font that she often uses in her statement file cuts – gorgeous!
Poofy Cheeks – Kelsey's cut files are sweet, light and pretty! You can browse through her freebie cut file collection here.
Whatcha Workin' On? – And our last blog that offers free cut files in Watcha Workin' On? Her files are all free and she has some great tutorials as well.
4. SVG TUTORIALS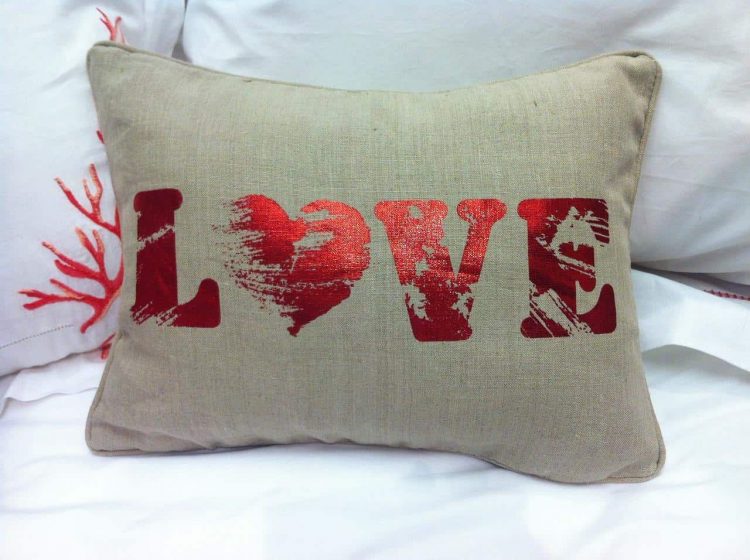 Learn how to make your own SVG files and cut them on your Cricut – A really handy little PDF to print out if you are a Cricut user. The 'how to' guide shows you how to design your very own file so that it is ready to be cut out!
How to upload images into Cricut Design Space – A lovely tutorial from Cricut for those who are working with design space. Easy to follow.
SVG Cuts Tutorials – After a great site that will help you to create some new projects? SVG Cuts has a great selection of project tutorials available. They also have some articles that aim to solve common SVG cut problems as well.
Converting a JPG to an SVG using Paint Shop PRO & Inkspace – Watch a short 4-minute video to see how you can easily convert a JPG to an SVG cut file.
How to make SVG Cut Files for Silhouette & Cricut – Sick of trying to find the right cut file to download for your project? See this tutorial to learn how to make your own cut files instead!
Convert any of your SVG files into 3D printable formats – Want to take your skills to the next level? The Gentleman Crafter takes you through a step-by-step tutorial to teach you how to convert an SVG file into 3D printable formats.
WHAT IS AN SVG FILE?
Now, I'm hoping and assuming that if you are searching for free SVG files to download that you do indeed understand what an SVG file is, but for those of you who are after a bit of clarification, here is the basic gist of it.
SVG is the abbreviation for Scalable Vector Graphics.
Now sometimes videos are easier to follow than text, so watch this video below:
Basically, a vector graphic is an image that has been produced through the joining of lines.
As crafters we really love vector graphics because they scale really well. You can easily resize the image to your desired size without it going all grainy and pixelated (which is what we are used to seeing when we enlarge photos too much).
So Scalable Vector Graphics (SVG) is essentially graphics that can be scaled from small to large without any loss in the quality of the graphic.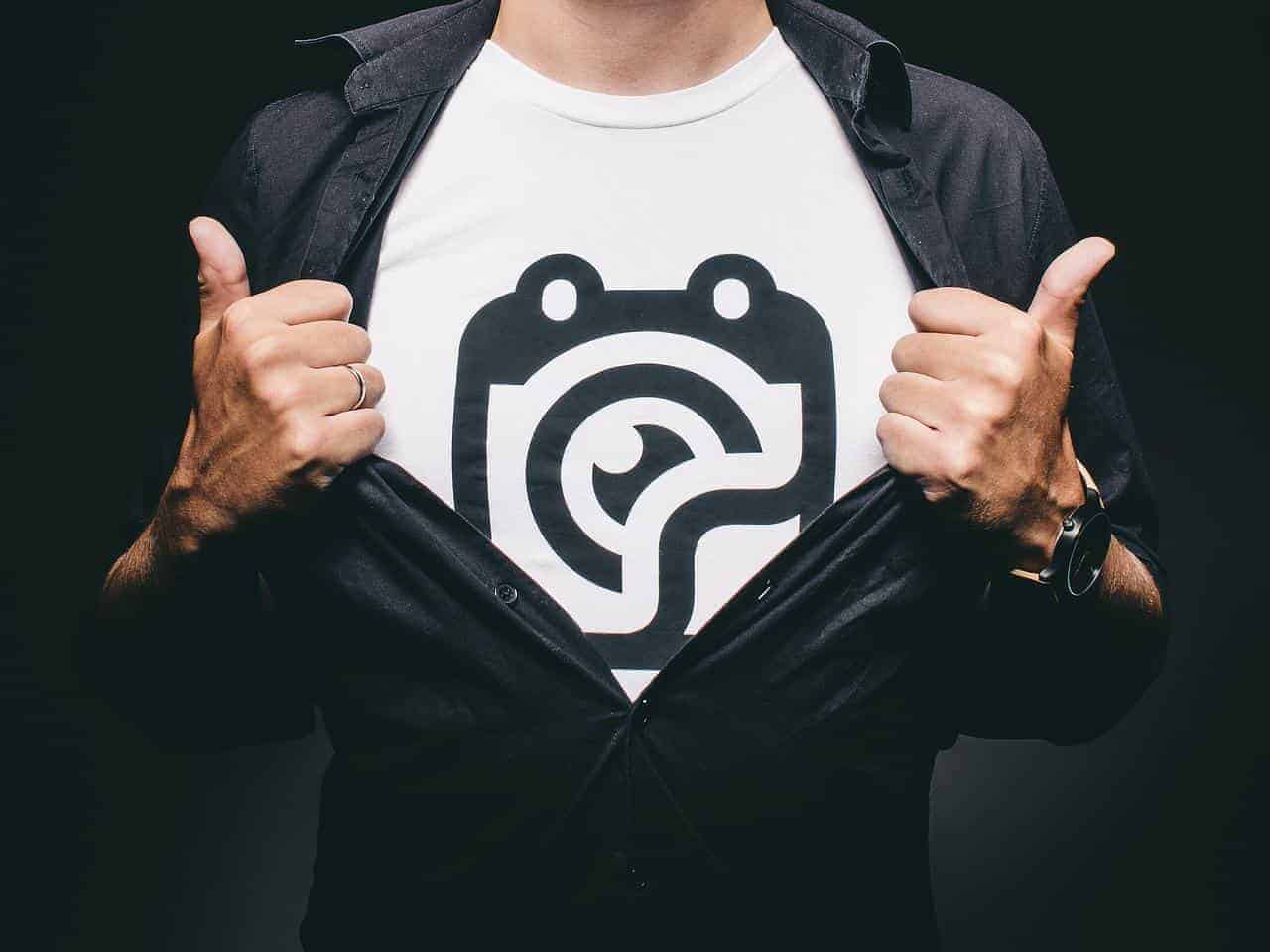 Electronic cutters have been created to work with SVG files because they are simply the best to work with.
So the machine has been designed to understand and read SVG files so that the blade can cut around the lines of the vector graphic.
So SVG files are ready to cut. And you can easily find loads of free SVG files for download (see the massive list above), which means that you can create some stunning projects for little cost.
Hopefully, that made a bit of sense to you.
You can find loads more tutorials and guides on our DIY craft blog here.
PLEASE PIN ME!
Bookmark this post by pinning this pin to your favorite Pinterest board!
Over to You:
Which free Cricut cut files did you choose?
Can you add more websites that offer free SVG files for Silhouette cutters?