Are you new to heat pressing? If so, you might be looking for some heat press blogs to follow to get some ideas, inspiration, and guides to help you with your new craft.
The following heat press blogs on our list are all well-established brands that have excellent knowledge in heat printing. Add them to your reading list, you won't be disappointed!
5 Best Heat Press Blogs to Follow
These are the best heat press blogs to follow to help kickstart your new passion for heat pressing. They all share some helpful resources, tutorials, and inspiration to get those crafty juices flowing.
1. Ted Stahl's Blog

Ted Stahl is famous for his range of Stahls' Heat Presses. Whilst his brand is more pricey than others, they certainly deliver on excellence and quality. It is no surprise that he has loads of knowledge to share on the Ted Stahl's blog.
His blog has heaps of posts on the subject of printing t-shirts, heat presses, vinyl cutters, CAD-CUT materials, marketing ideas for business, and much more. You can browse through their articles or watch one of their how-to videos.
Keep in mind that their blog is focused on their own brand, fortunately, you can apply most of what you read on their site to your own heat press that you have on hand as well.
2. Siser Blog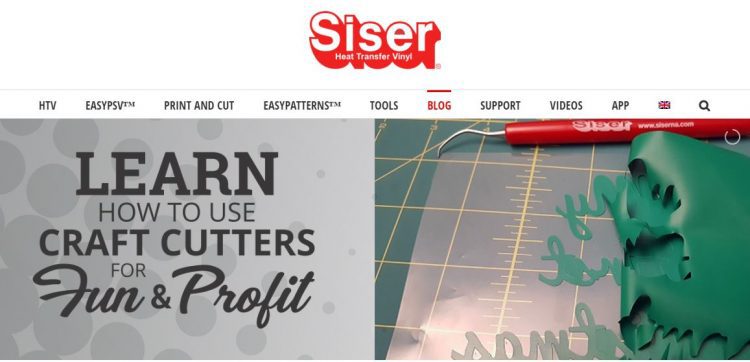 Siser is the go-to brand for heat transfer vinyl. Their brand is the best and most heat press enthusiast buys nothing but Siser for their heat printing needs.
Their blog is loaded with helpful resources on how to use HTV. Grab some top tips, some helpful tutorials, or simply follow along to grab some inspiration from their stunning projects. We also love their informative video tutorials as well, so make sure to follow them on YouTube as well.
3. The Proworld Blog


Another blog that contains bucketloads of information on heat pressing, with tips, how-to guides, videos, project ideas and, so much more!
Their categories on their blog include adhesive vinyl, heat press, heat transfer, HTV, silhouette & sublimation. You can visit their blog here.
4. Heat Transfer Warehouse Blog

The Heat Transfer Warehouse Blog is another fabulous site to follow. They cover a lot of basic concepts that beginner heat pressers will find helpful. 
From tips and tricks to explanations of vocab, this site is fabulous for those new to the world of heat printing.
5. The Best Vinyl Cutters Blog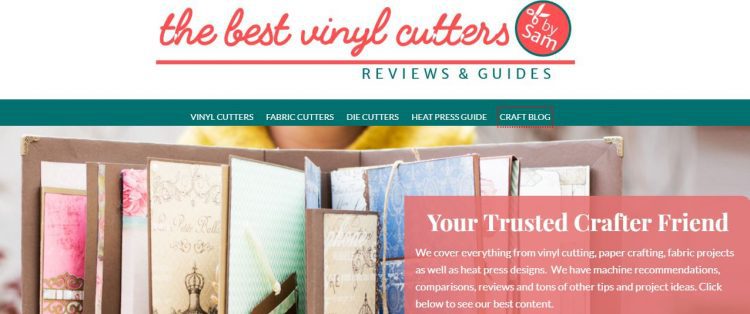 Of course, you can find loads of information on heat printing here on our very own website. The best place to get started is by checking out our guide to the best heat press machine, where you can find a helpful heat press review of the press that you are interested in purchasing.
Once you have your machine sorted, you can start browsing through all of our helpful tutorials, inspirational posts, and heat press project ideas here.
Here are some of our most popular blog posts:
Do you have any heat press blogs that you love and follow closely? We are always keen for some new sites to follow, so please leave your ideas and suggestions in the comments below.