In need of some catchy Christmas titles for either your scrapbook layout or that Xmas card?
Don't worry, we have you covered. We have collated a list of 270 Christmas headlines.
Thought I would pop them on here – because it is a nice easy way for me to find them when I get stuck myself.
We would love for you to add your favorite holiday titles in the comments below the post.
Our List of Catchy Christmas Titles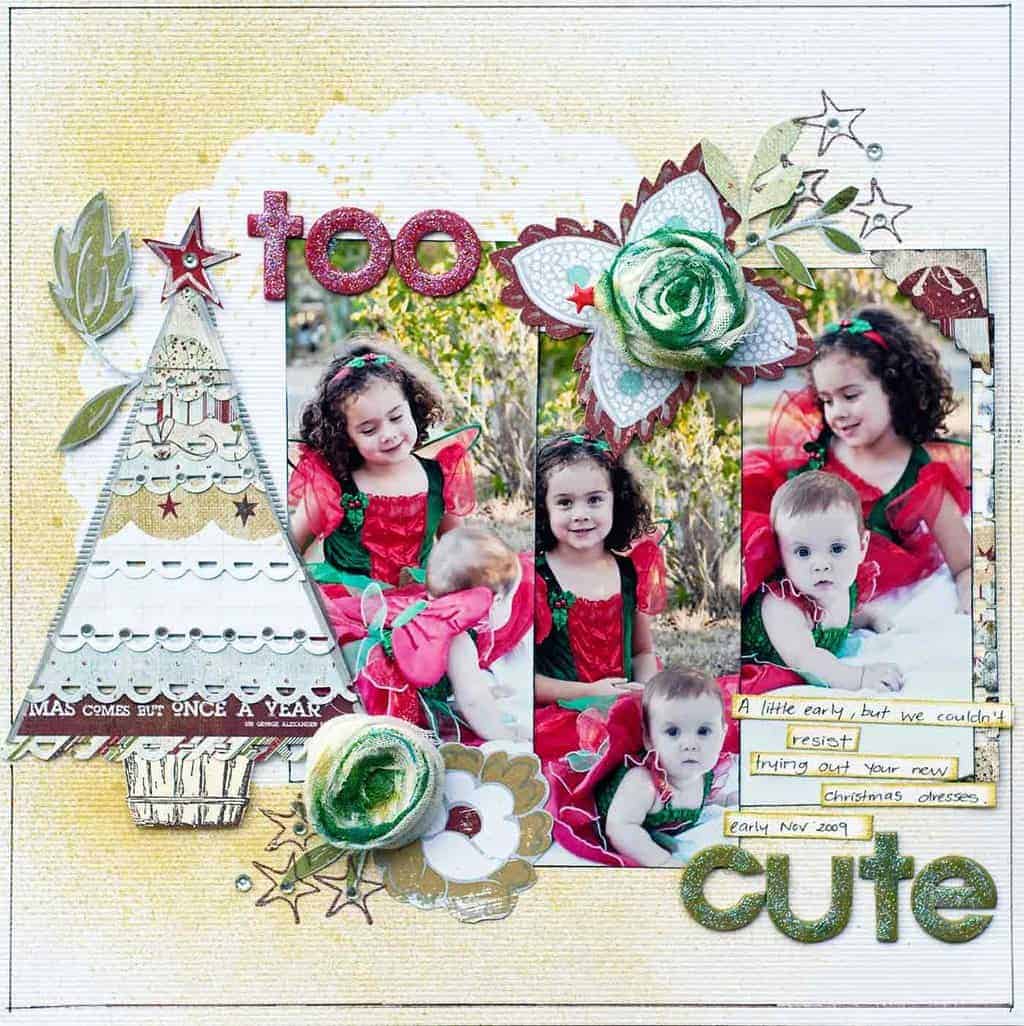 Here is our list of 270 Christmas-themed titles for scrapbook and card crafters.
A Snowy Blowy Christmas
…you better not pout, I'm telling you why….
Tis the season for love and happiness
98% Nice 2% Naughty
A Holly Jolly Christmas
A Season Of Love And Laughter
A Sleigh Ride Together With You
A time for giving
A Time of Wonder
All Hearts Come Home for Christmas
All I Want for Christmas is You
All Is Calm, All Is Bright
All That Glitters is Snow
All Wrapped Up
Allow peace into your heart this Christmas
Another Christmas already? Seriously, what the Elf?
Baby it's cold outside, but you fill my heart with warmth
Baby's First Christmas
Be Naughty, Save Santa a Trip
Believe
Believe In Miracles
Believe in the magic of Christmas
Believe In The Miracle
Best wishes to you this holiday season
Bring on the joy! Bring on the cheer!
Celebrate the Season
Christmas Baby
Christmas Blessings
Christmas Chaos
Christmas Cheer
Christmas cookies and Holiday hearts…That's the way the holiday starts
Christmas Cuties
Christmas Glows with Love
Christmas Is A Claus For Celebration
Christmas is a Santa-mental time!
Christmas is a special time when doubts and fears are melted away with love and hope
Christmas Is A Time To Believe In Things You Can't See
Christmas Is Filled With Kids & Kisses
Christmas is in the Air
Christmas is not about presents. It's about family
Christmas is Sharing and Caring
Christmas isn't about what you receive – it's about the love that you give
Christmas Joy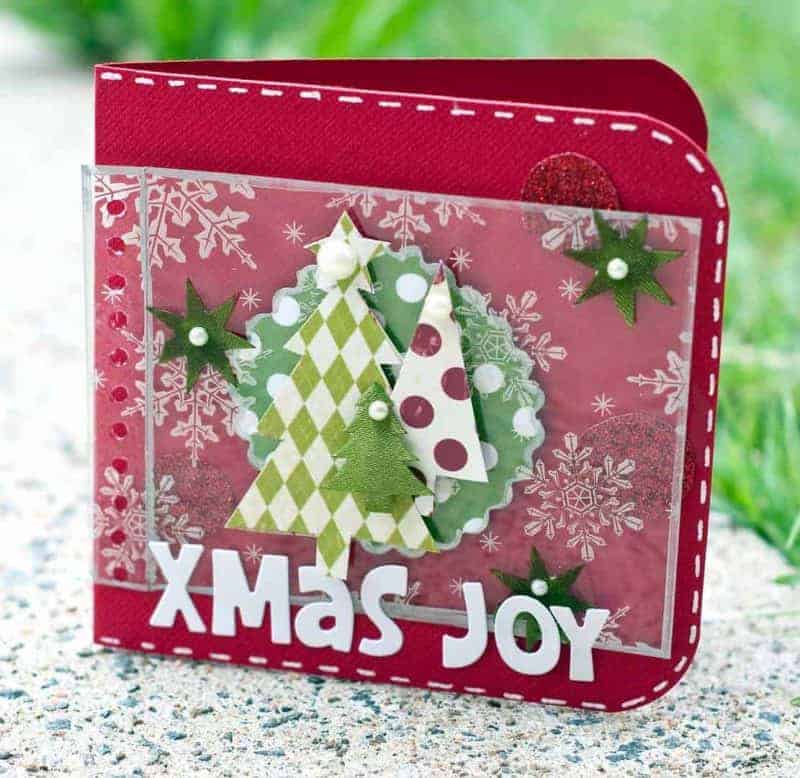 Christmas Kisses
Christmas Memories
Christmas Surprise
Christmas Time Brings So Much Pleasure When You Have Good Friends To Treasure
Christmas Time Is Family Time
Christmas Tree Shopping
Christmas warms the soul and tickles the heart
Come & see…the Christmas Tree!
Cooking up Christmas
Country Christmas
Dear Santa
Dear Santa, I can explain
Dear Santa, I Want It All!
Dear Santa, I want one of everything!
Dear Santa, I Was Very, Very Good
Dear Santa, I've Been Good
Dear Santa… define 'good'
December Delights
December Magic
Deck the Halls
Decorating Cookies
Delights Of December
Don't peek, don't sneak, til' Christmas
Don't say anything, but I think I just saw that creepy elf on the bookcase actually move
Enjoying The Holly Days
Everyone is a kid at Christmas!
Everything is simply more meaningful at Christmas
Fa-La-la-la-la
Families Are A Special Part Of Christmas
Family & Friends are the True Gifts of Christmas!
Family Is The Best Part Of Christmas
Feel the peace and love of Christmas in your heart this holiday season
Festive Family Fun
Festive Trimmings All Merry and Bright
Friends and Family, that's the meaning of Christmas
Frosty The Snowman
Fun & Frosty
Giving feels even better than receiving
Glad Tidings We Bring!
Good tidings to you and happy Christmas for today and all the Christmases to come
Happy Birthday Jesus
Happy Holidays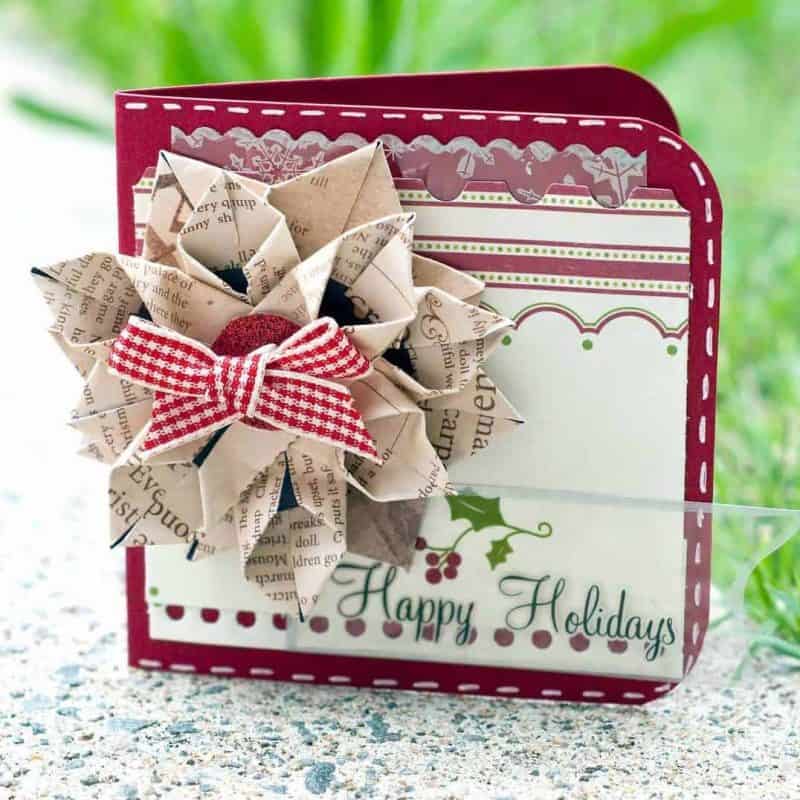 Hark The Herald Angles Sing
Have a Holly, Jolly Christmas
Health and happiness from my family to yours
Here Comes Santa Claus
Here's to many more holidays by your side
Here's wishing you the charms of Christmas all year long
He's Making A List
Ho! Ho! Ho!
Ho-Ho-Ho
Holiday Delights
Holiday Goodies
Holiday Happiness
Holiday Hustle and Bustle
Holiday Magic
Holly Days
Holly Jolly Christmas
Home For The Holidays
Home is the Heart of the holidays
Home is where the Christmas cookies and presents are!
Homespun Holidays Are Stitched With Love
Hope, joy, love, and gladness – let all these be your guide this holiday season
How much longer must we wait? Please, Santa don't be late!
I always imagined kissing you under a mistletoe
I Believe
I Believe In Santa
I Can 'Bearly' Wait For Christmas
I love the snow. I love the tree. I love the stockings, the cookies, the candy canes and the giving of precious gifts. But, most of all, I love you. Merry Christmas
I wouldn't want to cuddle up next to the fireplace with anyone else, Merry Christmas!
If love and happiness were snowflakes, I'd send a blizzard your way this holiday season! Merry Christmas my love
If love is the reason for the season, I have a lot to be thankful for
If you warm me with your holiday spirit, I promise to inspire you with my holiday cheer
I'll Be Home for Christmas
I'll Be Home For Christmas, You Can Count On Me
I'm Dreaming Of A White Christmas
In Search of the Perfect Tree
It's beginning to look a lot like Christmas
It's Christmas All Over Again!
It's Christmas Day So Let's Go Play!
It's not the holly and the ivy, nor the lights on the trees, but you by my side that fills this holiday with the spirit of love
It's the Most Wonderful Time of the Year…
It's your Christmas! March to the beat of your own little drummer boy
Jesus is the Reason for the Season!
Jingle All the Way
Jingle Bells
Joy and love to you and yours this holiday season!
Joy to the world!
Joy, peace, and love unto you and your family this Christmas
Joyful Noise
Joys Of The Season
Just What I've Always Wanted
Keep The Wonder Of Christmas In Your Heart
Laughter fill your home on this joyous holiday. Be comforted, be content, and give love.
Let the kids dream of sugar plums, and others dream of snowy evenings
Let the magic of Christmas bring love and peace to you and to the world
Let the magic of Christmas bring you back to when you were a child
Lets Leave Christ In Christmas
Let's Meet Under The Mistletoe
Little Elves
Little Treasures
Look what I got!
Love each day as if it were Christmas and you will always be joyful!
Love Is The Light Of Christmas
Love Is What's In The Room With You At Christmas If You Stop Opening Presents And Listen
Magical Christmas
Magical Holidays
May Christmas warm your heart the whole year long!
May goodness and light follow you this Christmas and for all your days
May the charms of the holiday season gladden your heart and lighten your burdens
May the lights of the season fill you with warmth and joyous spirit
May the splendor of the season warm your days and nights
May this holiday season be filled with laughter, joy, and peace
May you find peace this holiday season and glorious love in the new year
May Your Days Be Merry & Bright
May your holidays be merry and bright!
Meet Me Under The Mistletoe
Memories of the Holidays
Meowy Christmas!
Merry "Kiss"mas
Merry and Bright
Merry Christmas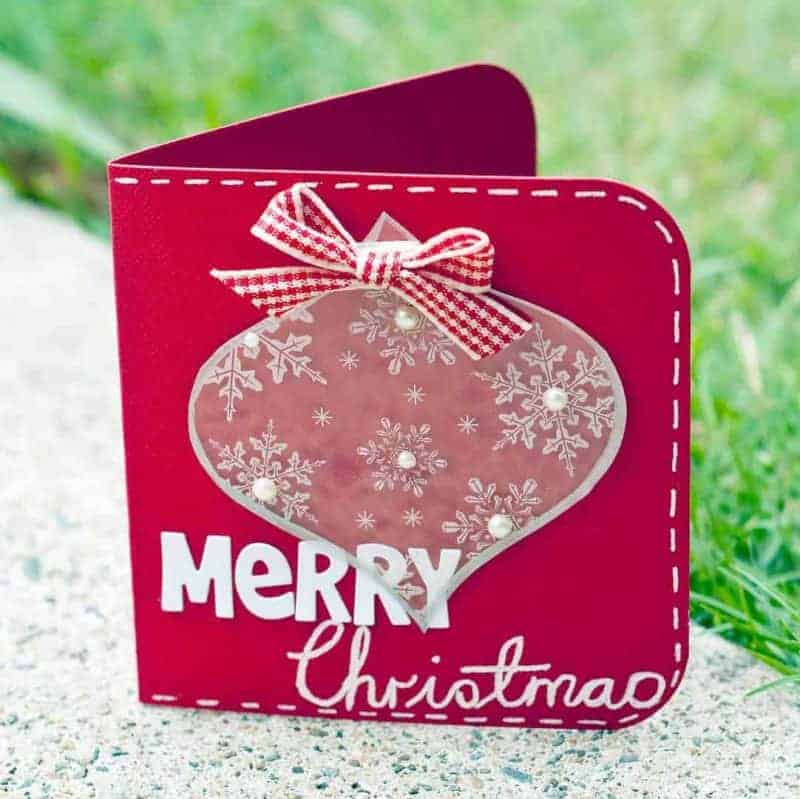 Merry Christmas Baby!
Merry Christmas to all and to all a Good Night!
Mistletoe Magic
My Christmas Angel(s)
My Joy
Naughty Or Nice?
NEVER Naughty……ALWAY'S Nice!!
No Peekin'
Nobody loves Christmas more than me, and I love you even more than Christmas… or at least it's close
Noel! Peace and joy to you this Christmastime!
O' Christmas Tree
O Holy Night
Oh Deer, It's Christmas
Old Fashioned Christmas
On Santa's Lap
Our First Christmas Together: The Best Gift Is Each Other
Peace and love to warm your heart this holiday season
Peace be with you this holiday season and let it envelop you all of your days
Peace On Earth
Peace on Earth, goodwill toward all
Please Come Home For Christmas
Presents & Carols & Lights
Rejoice
Remember that magical feeling of waking up to presents on a Christmas morning? That's how I feel waking up with you!
Remember the Reason for the Season
Remember when? Keep Christmas close and the memories will flood to you like a tide of joy
Ring The Bells! It's Christmas!
Rockin' Around The Christmas Tree
S Is For Santa
Santa Baby
Santa Claus Is Coming
Santa Claus Is Coming To Town
Santa Collector
Santa Delivers
Santa Express
Santa is real, if we believe. Bringing you the gift of a little magic this Christmas Eve
Santa Stops Here
Santa stuffed the stockings & we stuffed our faces!
Santa Was Here
Santa, PLEASE STOP HERE!
Santa….I want it ALL!!!!
SANTA?
Santa's Elf
Santa's Helper
Santa's Little Helper(s)
Santa's Workshop
Season's greetings and best wishes for the New Year
Sharing this season together is the greatest gift of all
Shock & Awe
Silent Night
Sing, dance, rejoice in song – and treat yourself and others with kindness this Christmas
Spreading Christmas Cheer
Sure, Christmas is for kids, but luckily the holiday spirit makes children of us all
Surrounded With Love
The 12 days of Christmas guy really had a thing about birds, huh? Let's hope you don't know anyone crazy enough to give you 23 birds this holiday season
The Beginning of Believing
The best time of the year
The holidays are special because I get to spend them with you
The most wonderful gift I can receive this Christmas is to celebrate with you
The Most Wonderful Time of the Year
The Night Before Christmas
The only app I'd like for Christmas is a "hAPPy holiday."
The Spirit of Christmas
The Spirit Of Christmas Is All Around Us
The stockings were hung…..
The true meaning of the holidays is having a friend like you
There is nothing quite like Christmas – the celebration, the decoration, and the pure excitement. Follow your joy this holiday season and in the new year
There's Magic In Believing
There's No Place Like Home For The Holidays
There's No Time Like The Presents
There's pure joy in the discovery that the best presents are the people whose presence is solely for bringing presents
Thinking of you this holiday season with love and gladness. I'm so happy we are celebrating this joyous day together
This holiday season let us treasure what is truly important in all our lives, the reason for the season: Cookies
This House Believes in Santa
Tiny Tots With Their Eyes All A-Glow
Tis the season to be freezin'
Tis The Season To Be Freezin'
Tis The Season To Be Jolly
Tis The Season To Be Merry
Tis the Season
Trimming Our Tree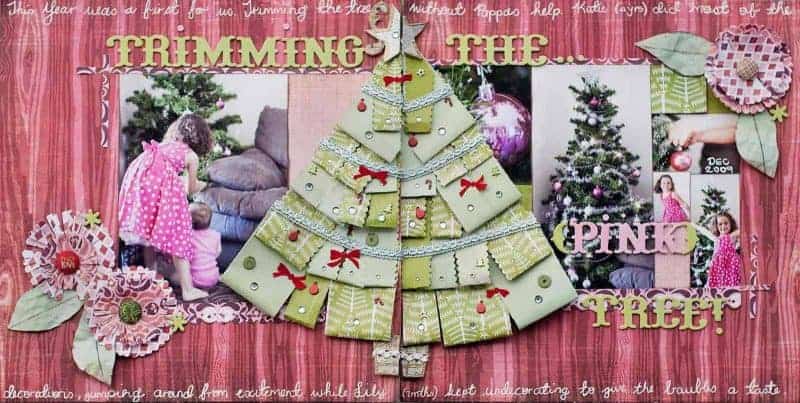 Twas The Night Before Christmas
Unwrap My Heart
Unwrap the FUN!
Unwrap the Magic
Unwrap the season
UP TO SNOW GOOD
Waiting For Santa!
Wakey Wakey! Santa's Been!
We Believe In Santa!
We have Christmas all wrapped up!
We Wish you a Merry Christmas
We wish you a merry Christmas, we wish you a merry Christmas, we wish you a merry Christmas and you're welcome – that song's now stuck in your head all day
White Christmas
Wish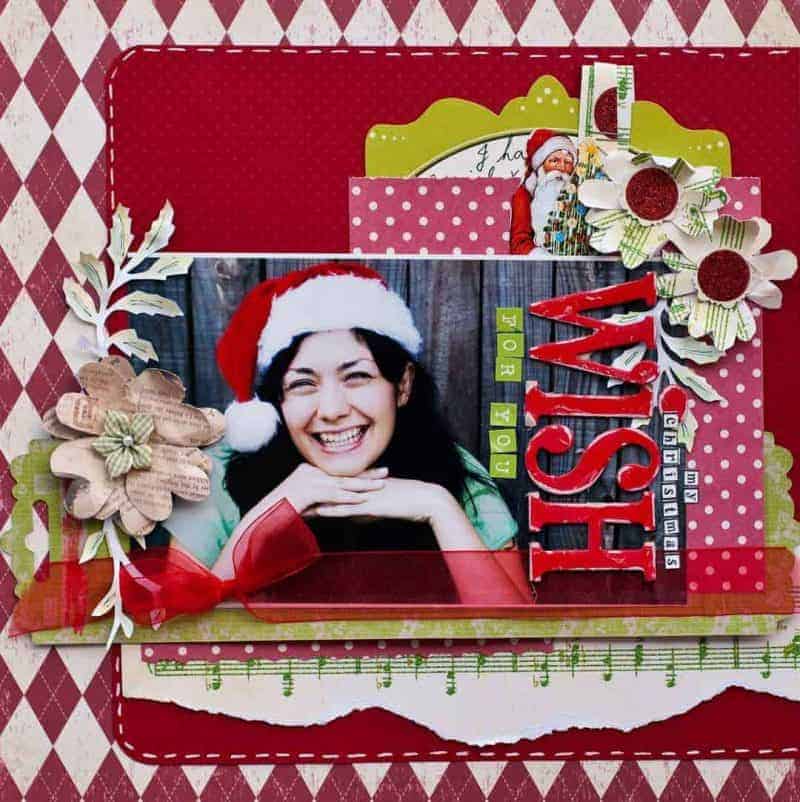 Wishing you a merry Christmas and peace throughout the year
With love and good tidings to you this Christmas and a joyous new year!
With you, everyday is like Christmas!
Wow, thanks Santa!
Wrapped With Care
Yes _____ (insert child's name), there IS a Santa Clause
You are the greatest gift I could wish for this Christmas
You are the star on my Christmas tree, the marshmallows in my cocoa, and the Rudolph for my sleigh – here's to another wonderful Christmas together!
You Better Not Pout
You're never too old to stop believing in Santa
---
We hope you found some title inspiration from our list of the best Christmas title ideas for scrapbooking and card-making.
If you found the one you loved, please let us know which one it was in the comments below.
Happy some fabulous titles to add to our list? Leave those below as well.
Now that you have a title, you might love hopping over to our Christmas scrapbook layouts to grab inspiration for your layout design. And here is a post with some great ideas on creating your next Scrapbook page title.
Merry Christmas everyone!