So maybe you just bought your first vinyl cutter – congrats! Or perhaps you are doing some research into whether a vinyl cutter would be perfect for your needs? And you are wondering what type of projects you can create with a vinyl cutting machine.
Well, we have brainstormed a massive list of 30 DIY vinyl cutting ideas. The list ranges from designing decals for apparel to creating stencils that you can use to customize welcome mats and wood signs for your home.
Truly the ideas are endless, and we are constantly coming up with new ways to use our vinyl cutter.
Before we jump into our idea list, let's quickly have a look at what a vinyl cutter is and what it can do.
So, What Exactly is a Vinyl Cutting Machine?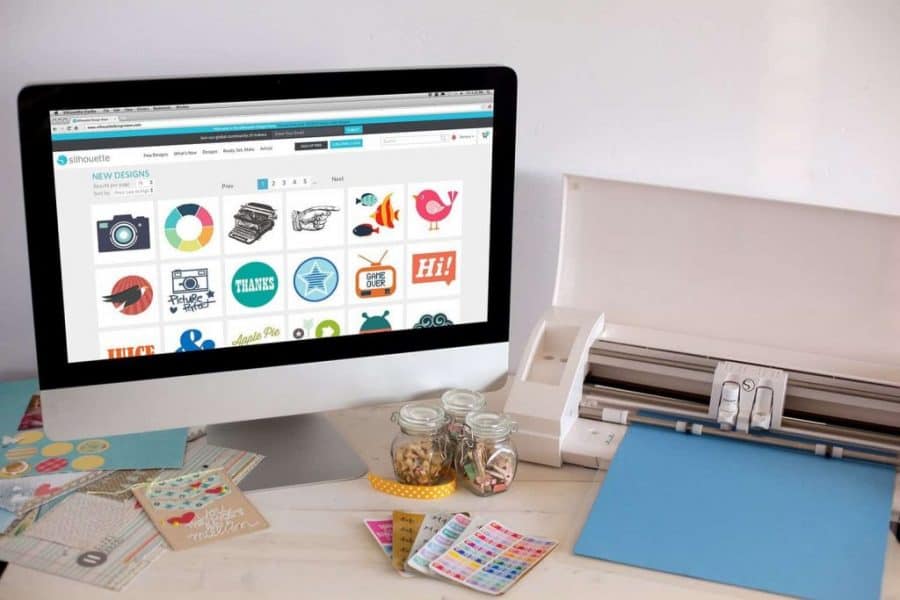 A vinyl cutting machine (or "vinyl cutter") is a computerized cutter that can cut out a particular design from vinyl (or almost any kind of material). This is done in two steps:
First, you either design or upload a design into the dedicated software. This all happens electronically.
Next, the same software transmits the design (typically through Bluetooth) to a vinyl cutter which cuts the pattern out neatly with its blade.
It is important to differentiate between home vinyl cutters and small business cutters as you can create different types of projects with each of these. So let's have a quick look at what makes them so different.
Home vs Business Vinyl Cutters
Your home vinyl cutters, such as Cricut, Silhouette, and Brother, are a lot more versatile in comparison to business cutters.
A Cricut Maker can cut over 100+ different types of material, so of course, the types of projects you can create with this cutter are broader in comparison to dedicated business vinyl cutters.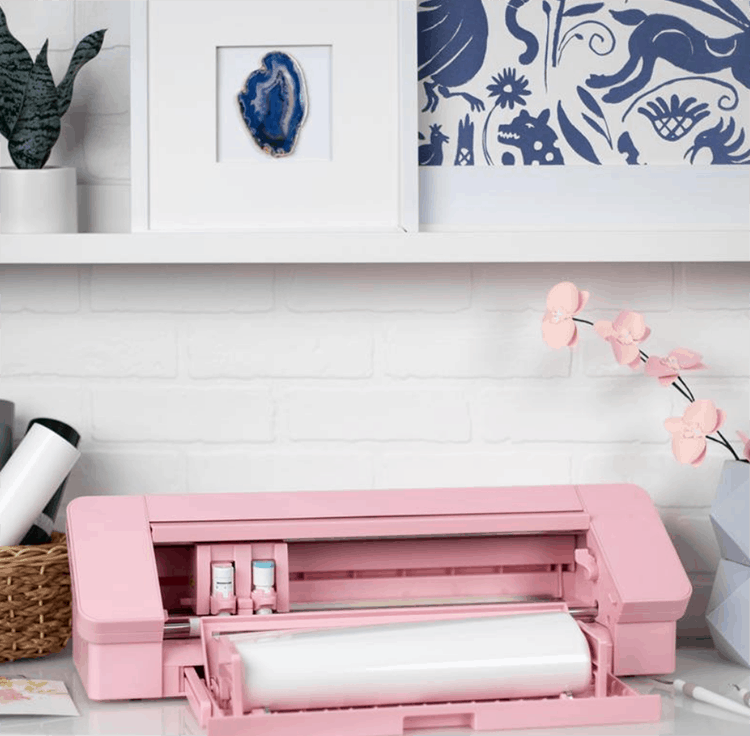 You can typically use a home cutter to not only cut vinyl but it can also cut materials such as cardstock, fabric, chipboard, crepe paper, leather, burlap, and more.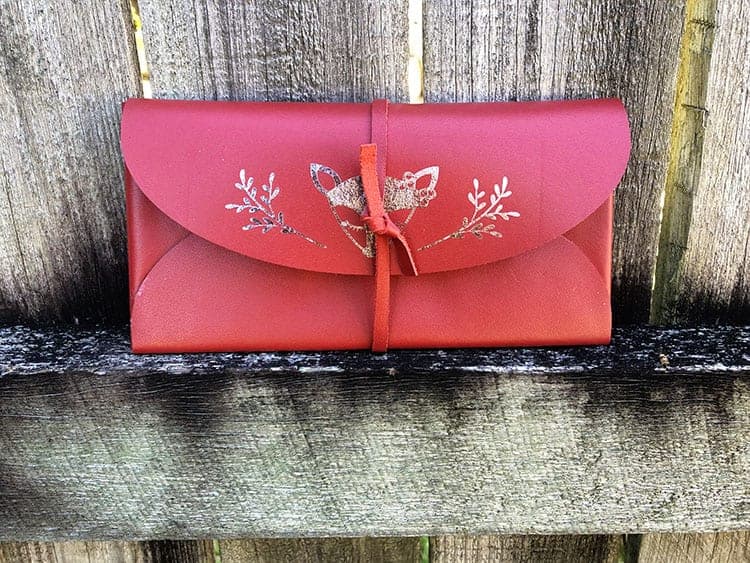 If you are looking at business cutters, you need to be aware that they are dedicated vinyl plotters, which means that you are limited to create projects that are made from vinyl-only. They have the ability to cut much larger rolls of vinyl and they also work much faster.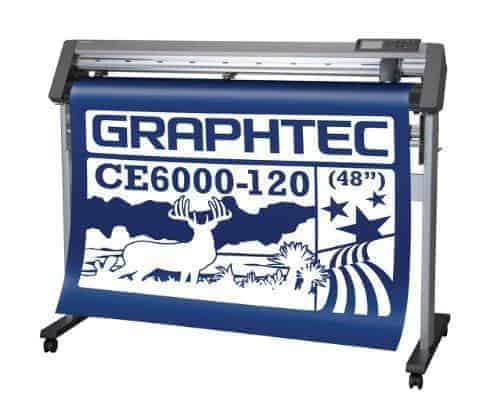 Business vinyl cutters are brilliant for things such as creating signs, car decals, clothing apparel logos, vinyl stickers, wall decals, and more.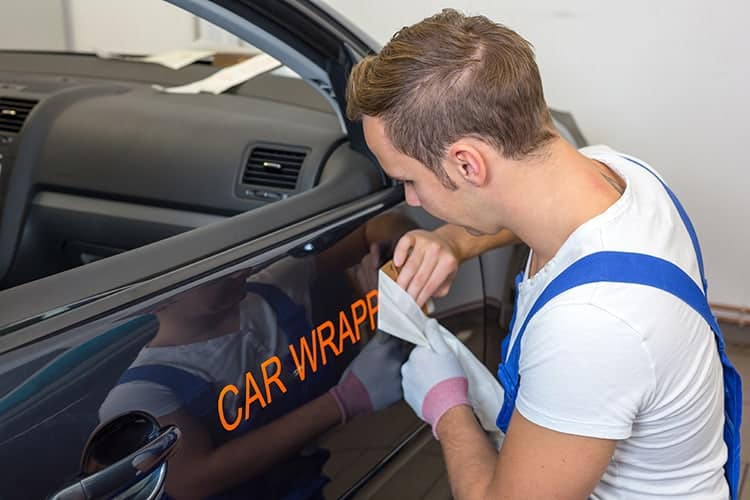 It is therefore important to do some research and to have a look at what materials your cutter has the capabilities of cutting. I love the Cricut Maker because it has the ability to cut thin materials such as silk, as well as thicker materials such as basswood.
For the purpose of this blog post, we will be focusing on a list of vinyl project ideas that you can create with a home cutter.
30 Awesome DIY Vinyl Cutting Ideas
DIY vinyl cutters can be used to making stunning and unique new designs for personal as well as commercial projects.
As mentioned you can use home cutters for more than just cutting vinyl, but before we look at those additional project ideas, let's focus on vinyl-specific ideas.
Vinyl-Focused Project Ideas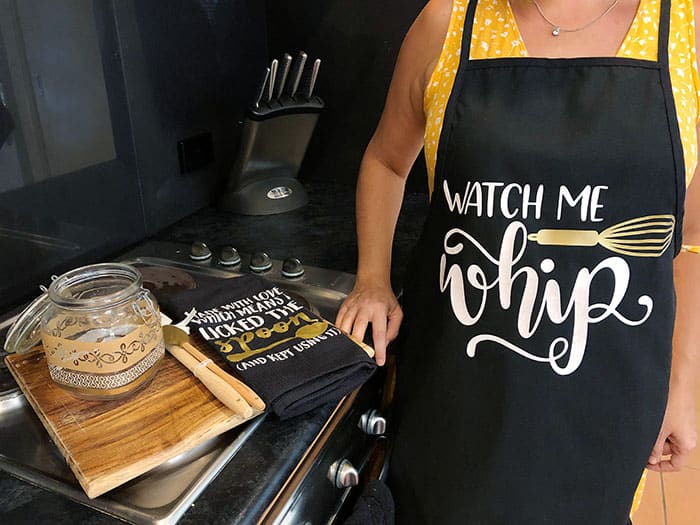 Decals for clothing
Decals for caps and hats
Decorating canvas shoes
Create innovative wall art (removable or permanent)
Make awesome labels
Creating beautiful signs
Printing and cutting your own vinyl stickers
Decorating cups and glasses
Creating welcome mats for your home
Make calendars
Design cards
Create screen-guards for electronics
Make attractive party boards
Create awesome projects for schools
Car wraps
Making stencils
Making decals for pillows
Making your own window clings
Making car decals
Creating decals for canvas tote bags
Personalizing aprons and kitchens towels
Additional Project Ideas That you Can Create with Home Cutters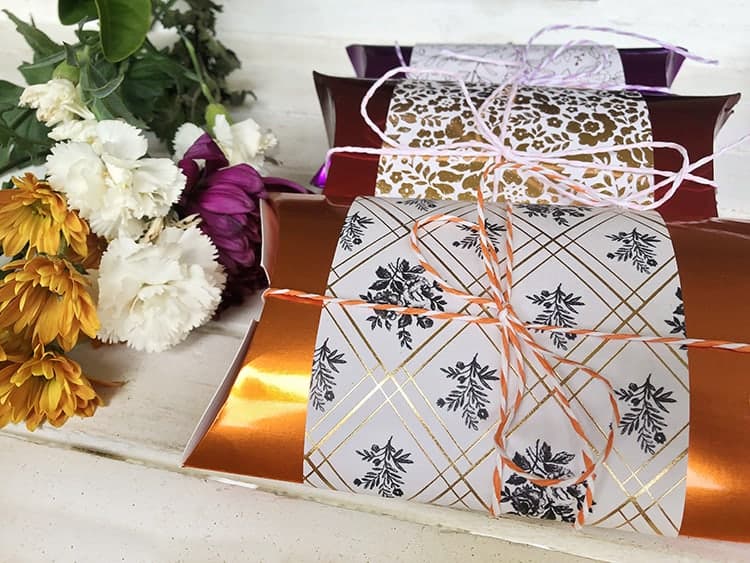 Creating gift boxes
Creating party decorations
Creating charts
Glass etching
Paper flowers
Fabric soft toys
Leather wallets
Puzzles
3D Projects
Conclusion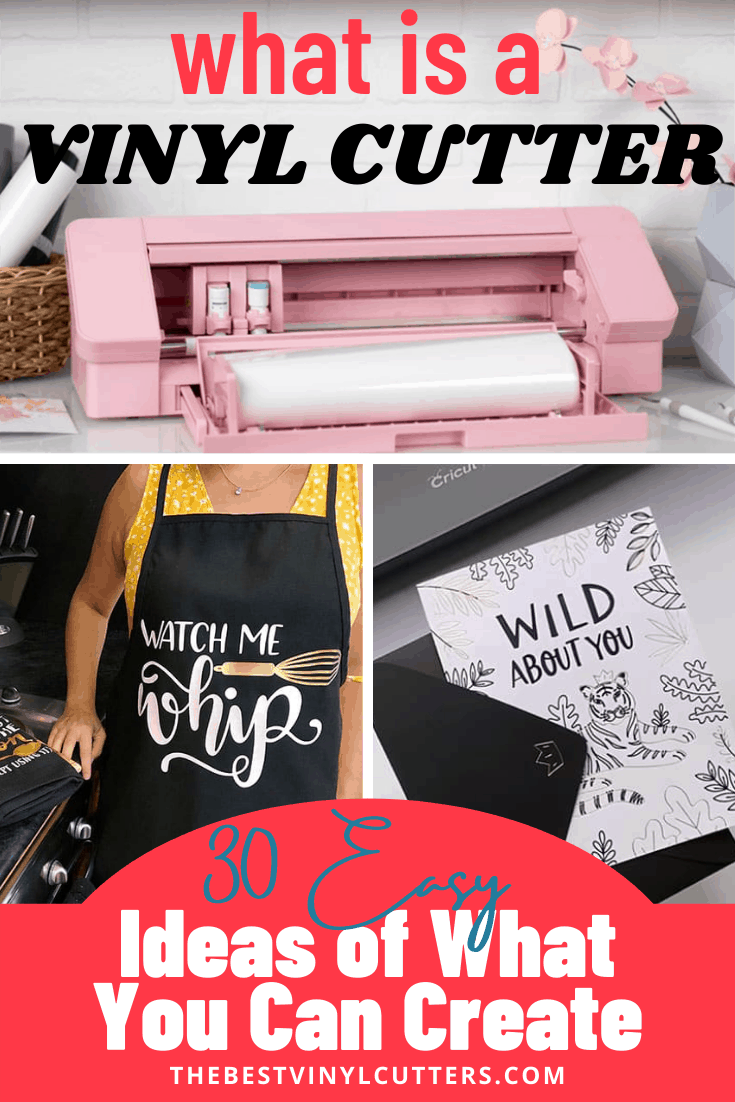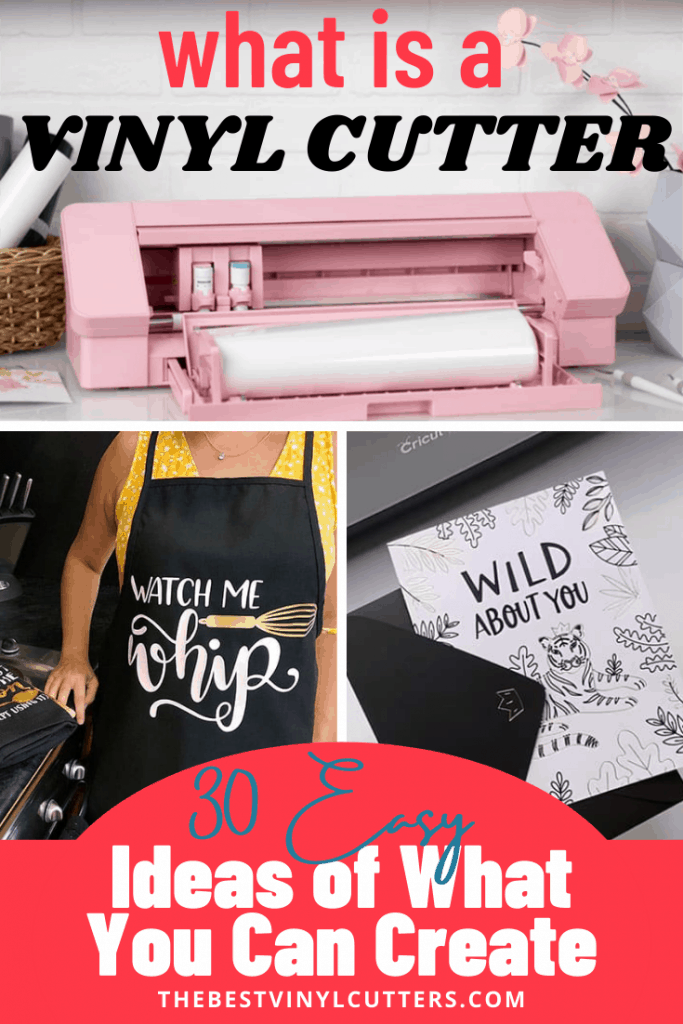 We hope that this post has filled you with loads of inspiration on what you can create next with your vinyl cutter. If you are still new to the world of Cricut, you might enjoy our list of Cricut projects for beginners.