Make so much more than you ever imagined with these fun and creative Cricut sewing projects!
Make everything from adorable skirts for little girls, donut hot pads for the kitchen, and homemade fabric balls for a cute baby toy!
If you love sewing then combine it with the fun process of crafting with a Cricut and there won't be a limit to the amazing things you can create!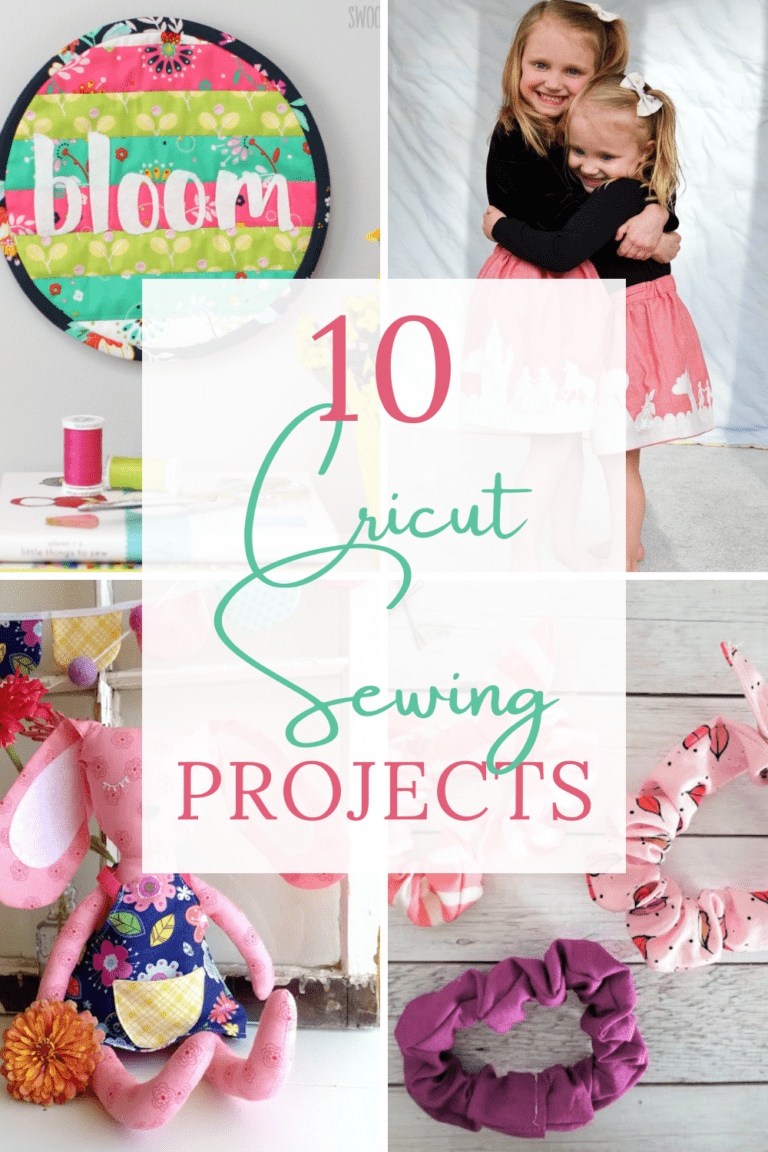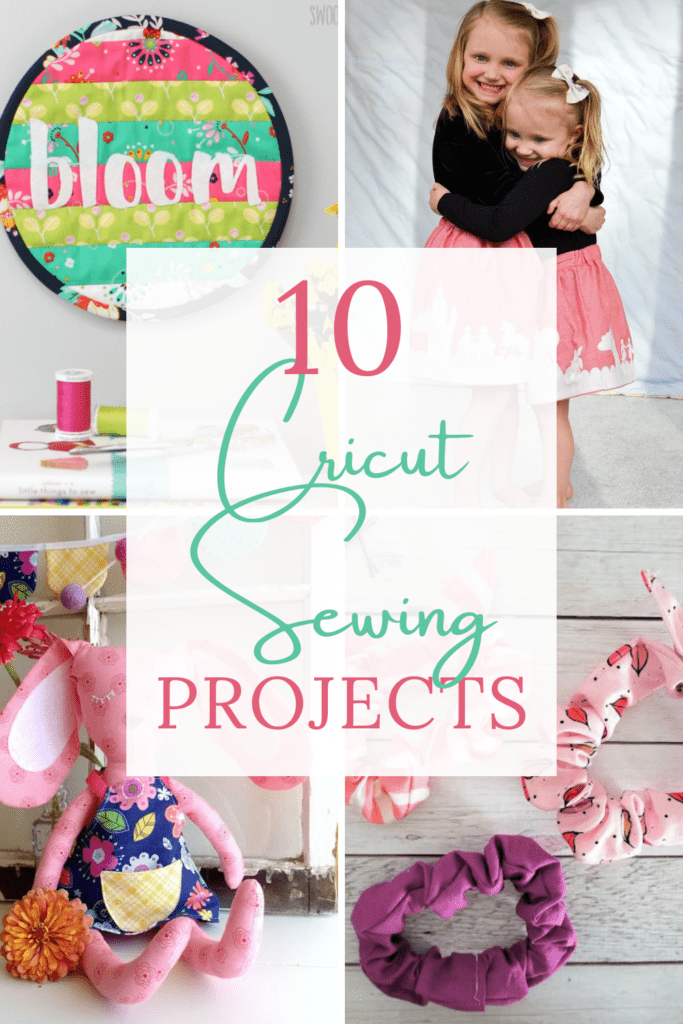 10 Stunning Cricut Sewing Projects to Create
If you love crafting and sewing is a craft project you enjoy, these 10 Cricut Sewing Projects are great if you have a Cricut Maker machine. (If you don't own a Cricut machine yet, we recommend you grab the sewing Cricut Maker 3 bundle here.)
We love using the Cricut Maker 3 and think it is the best machine to use for sewing projects.

1. DIY Tulip Pillow Cover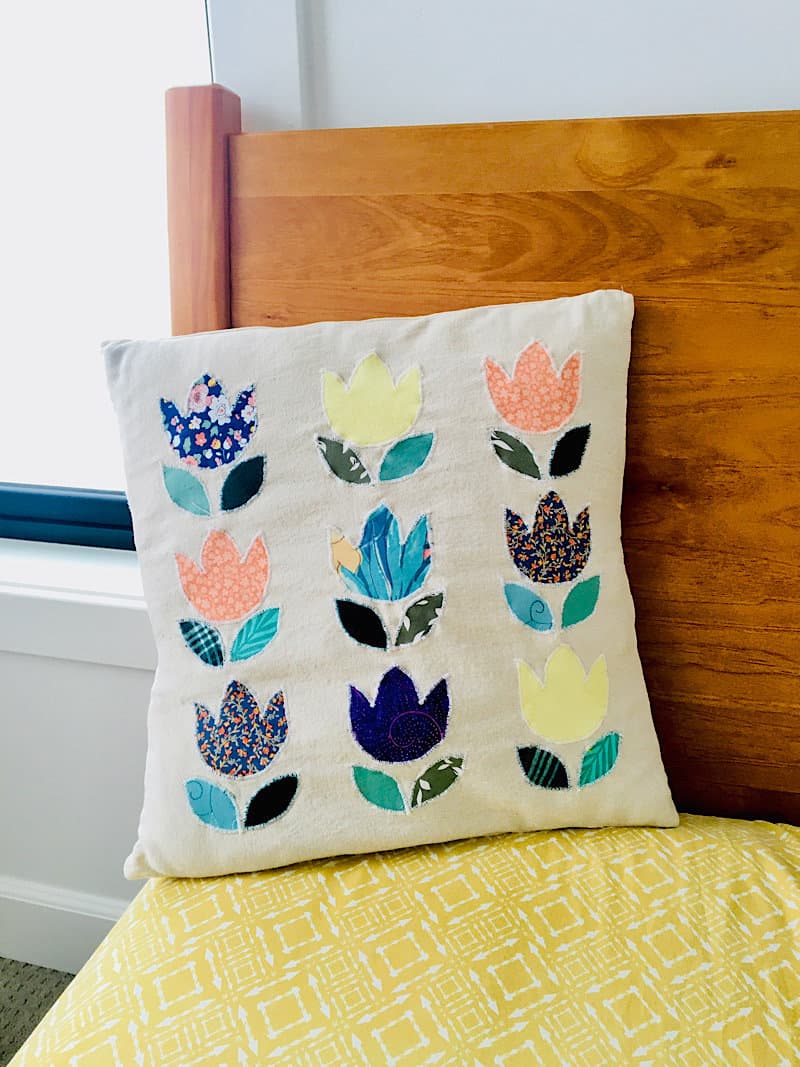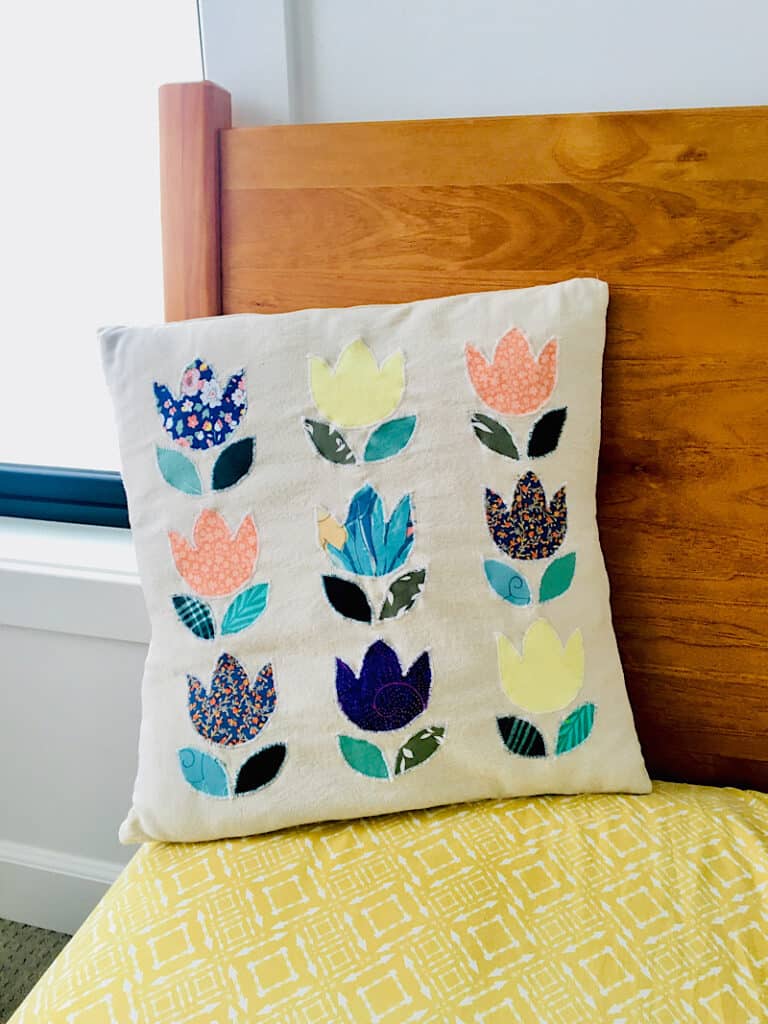 These appliquéd tulips are a breeze to cut out with your Cricut machine! Learn to make this surprisingly easy and playful spring-themed pillow cover.
Click here to find the instructions to create a DIY Tulip Pillow Cover.
2. Bow Scrunchies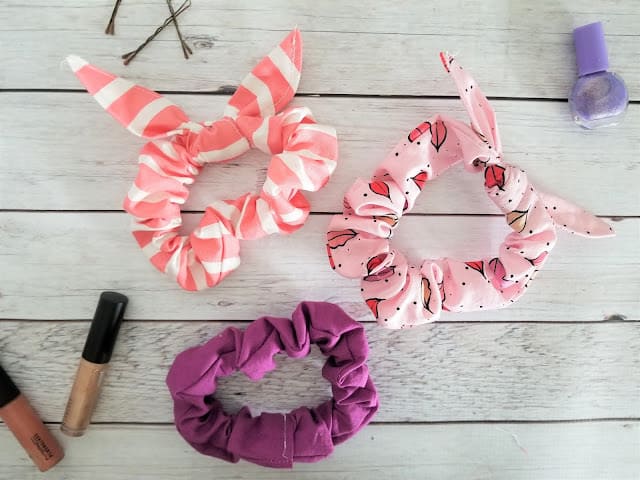 In case you haven't heard, scrunchies are back in and these super cute bow scrunchies are the perfect way to add your own spin to this fun trend!
Find the full tutorial for these Bow Scrunchies on Sew Simple Home.
3. DIY Border Print Skirt with the Cricut Maker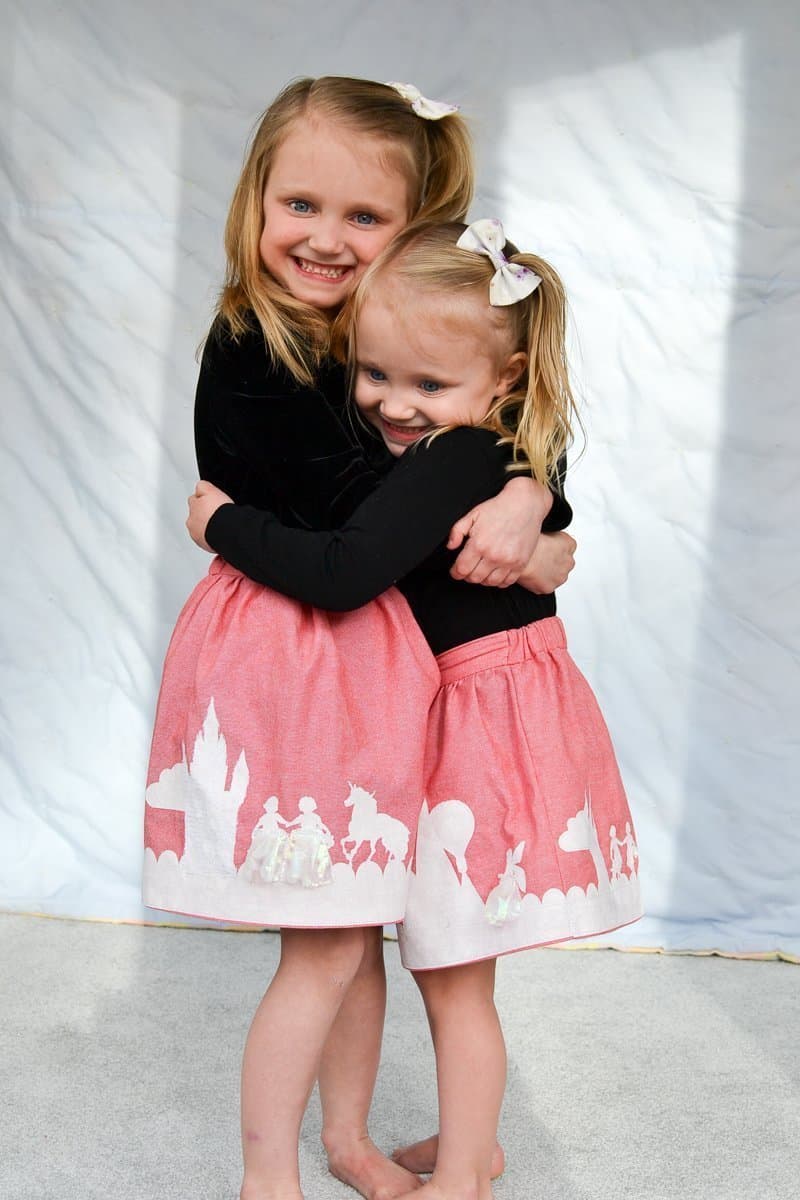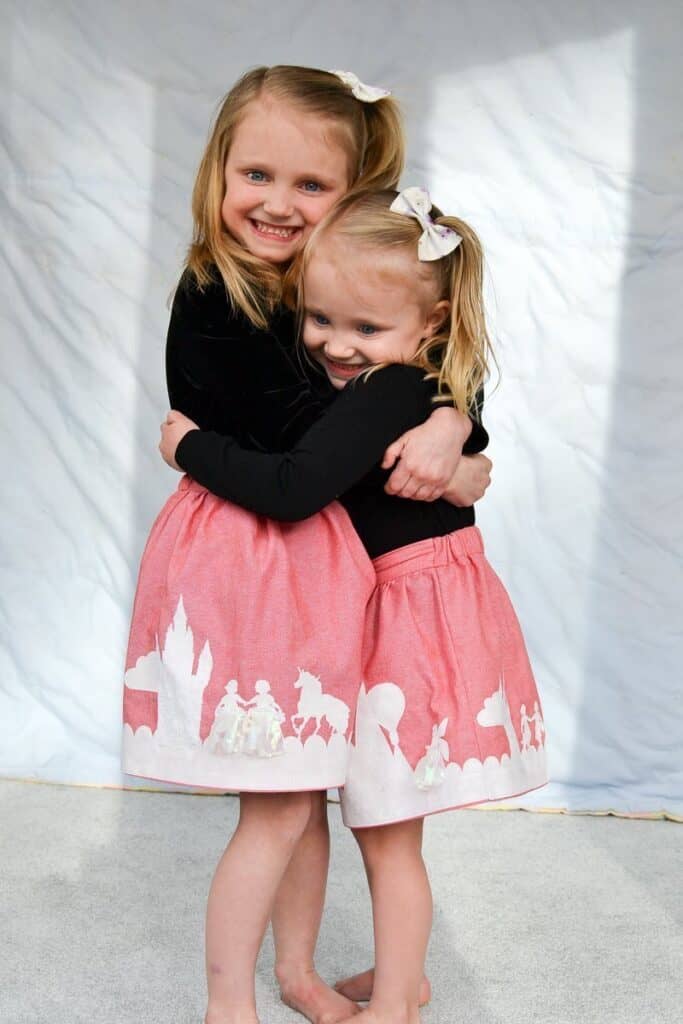 Make a DIY border print design with the Cricut Maker! Create the custom design, cut the fabric with the Maker, and sew it to the skirt.
Find out how to create your own Border Print Skirt here.
4. Spring Mini Cricut Maker Quilt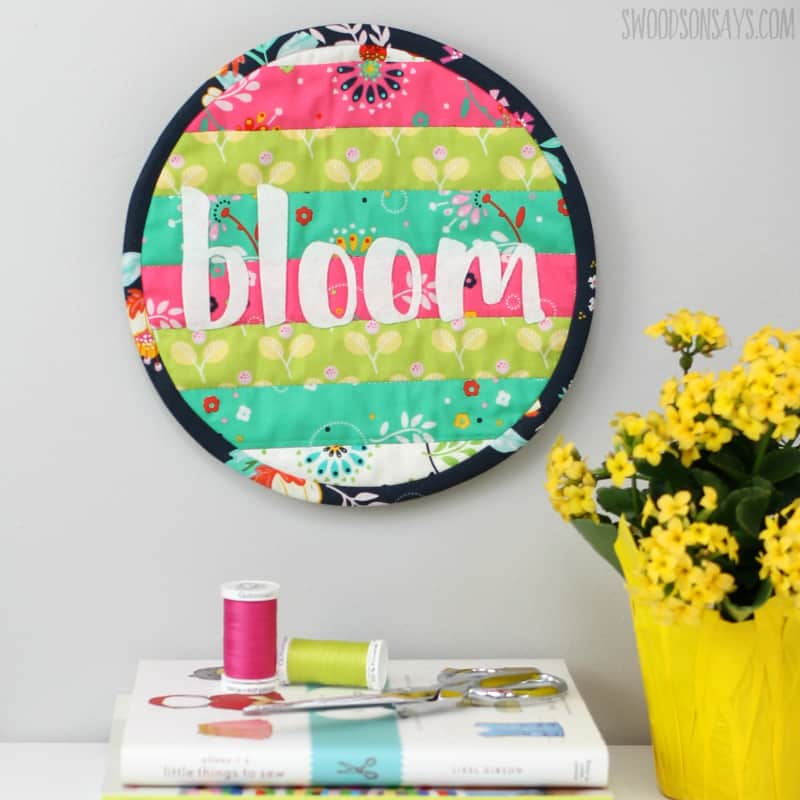 This adorable Spring Mini Cricut Maker Quilt is an easy and fun DIY spring decor idea that you can make for your sewing room or gift to someone else!
Find the full tutorial on Swoodson Says.
5. Frosted Donut Hot Pad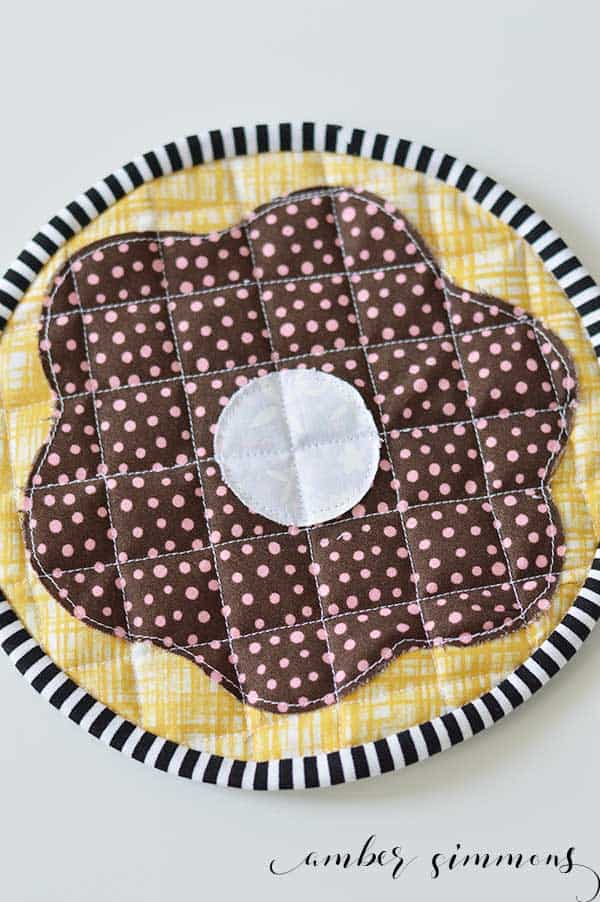 Could your kitchen use more donuts? Follow this tutorial to make a Frosted Donut Hot Pad. Use the Cricut Maker to cut out the pattern to make this adorable pastry pot holder.
Create your own Frosted Donut Hot Pad here.
6. Animal Face Purses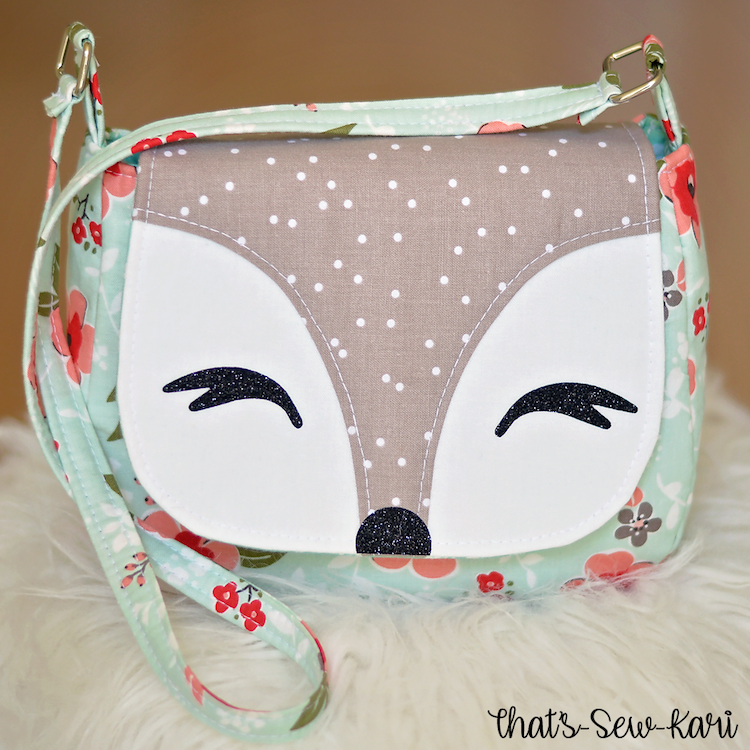 Who wouldn't love an adorable animal face purse? They're so cute and functional that they make the best gifts! But if purses aren't your thing, these faces can be added to any project!
Find the full tutorial on That's Sew Kari.
7. DIY Fabric Banner Baby Gift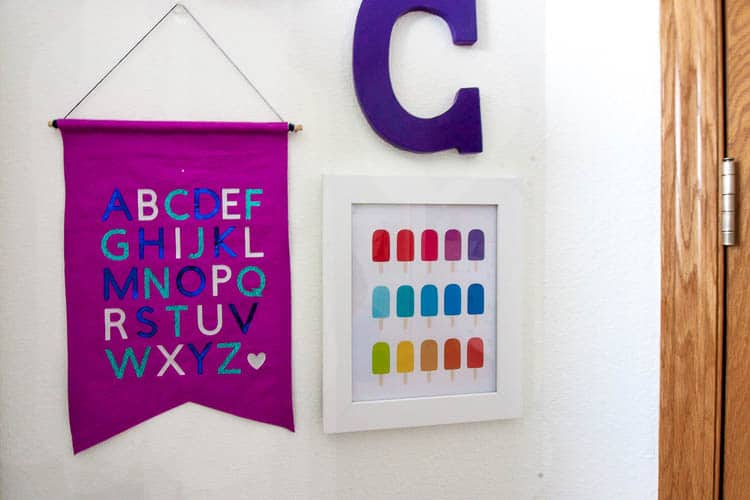 Make this Sweet and colorful DIY fabric banner, perfect for DIY baby gifts and nursery decor! Follow this step-by-step tutorial to learn how to create your own with the Cricut EasyPress.
Find the step-by-step tutorial on how to create this banner here.
8. Fabric Ball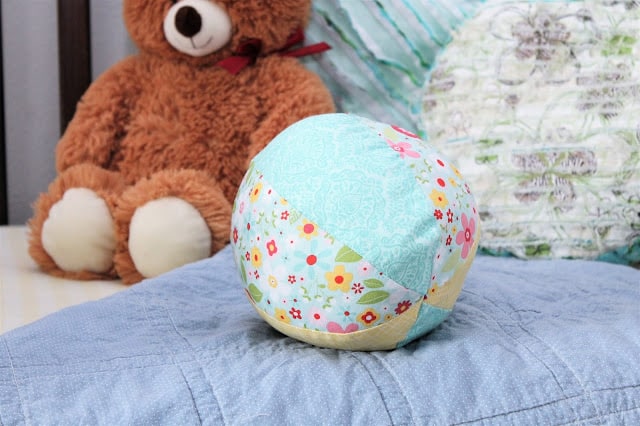 Handmade baby toys are just another way for us to say how much we love a sweet little one. They take time, effort, and skill. But if you haven't started making anything for the sweet tiny people in your life, this is a really great jumping-off point.
Find the full tutorial on Sew Simple Home.
9. DIY Duck and Bunny Easter Basket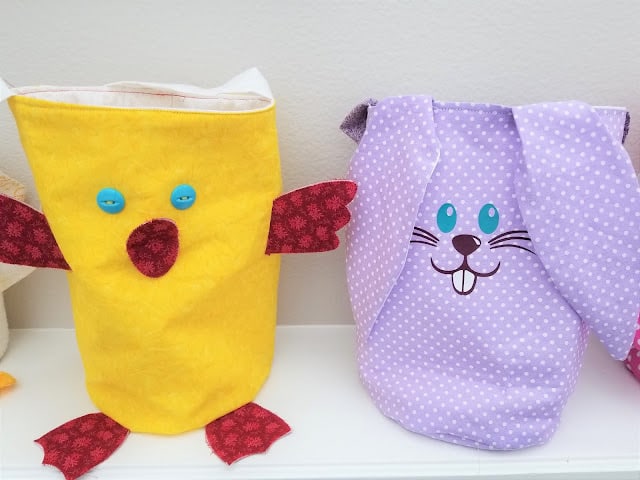 Make your own adorable easter baskets that your children will cherish even after they're grown!
Grab all the info about how to make a DIY Duck and Bunny Easter Basket here.
10. Bunny Softies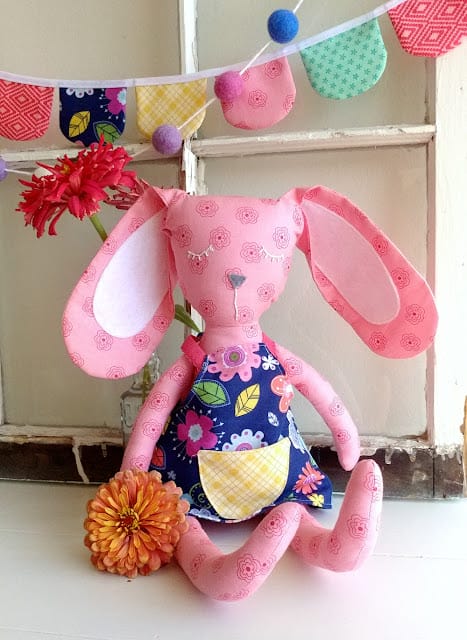 These sweet, homemade bunny softies make for the most thoughtful and loving baby shower or birthday gift!
Create your own Bunny Softies by following the instructions on Ameroonie Design's blog.
There are 10 Easy and super fun sewing projects that you can make with your Cricut Maker or even Cricut Explore Machine. If you use an Explore machine you will need to bond your fabric.
Which of these great beginner Cricut Maker sewing projects have inspired you? Let me know which project you make!
After even more inspiration? Here is another post full of wonderful Cricut fabric projects that you can create with your Maker machine.
If you want to make more projects with your Cricut machine with all sorts of materials, be sure to check out our Circut Resource Page full of Cricut tutorials.