Did you just recently hop on the Cricut machine train? Thinking about it but worried it might be too complicated? In need of some easy-peasy beginner Cricut projects that you can make without any stress?
Don't you worry! We've collected the top 15 Cricut projects for beginners so that you can ease your way into using your Cricut machine. Then you'll be hooked for sure and you'll be ever so grateful to yourself for taking the plunge!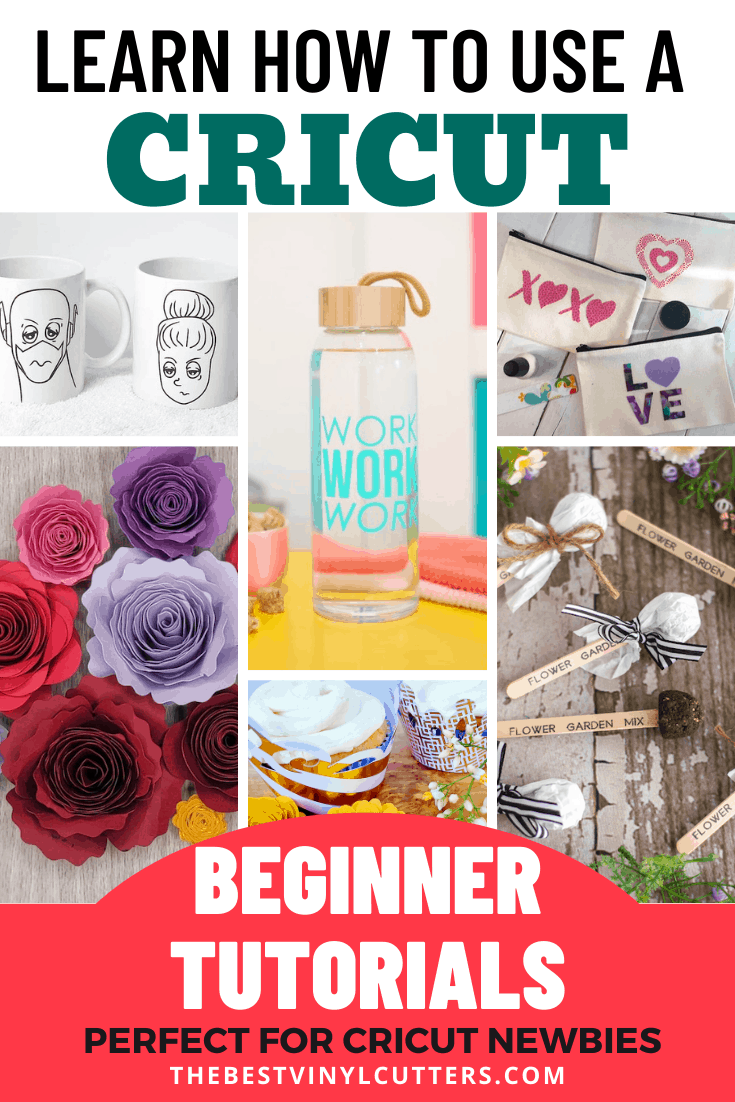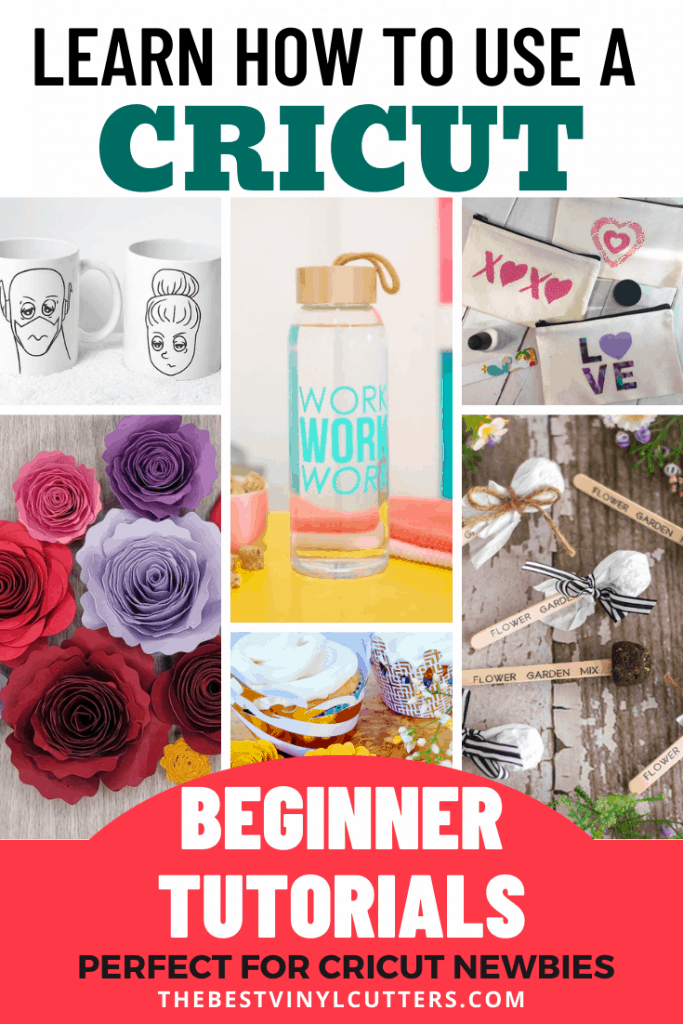 15 Cricut Projects for Beginners
Below are 15 easy Cricut Tutorials for Beginners that we just love and think are perfect for getting your feet wet with your new Cricut!
1. DIY Cupcake Wrappers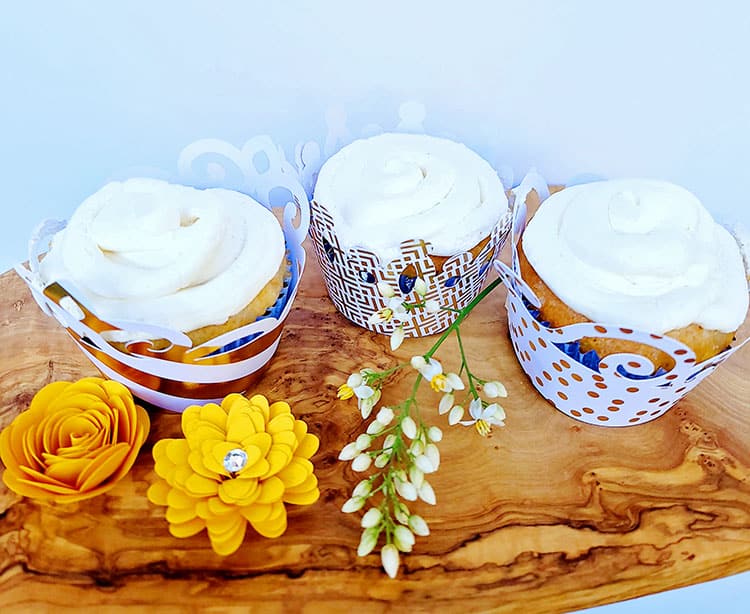 Dress up your cupcakes with these super easy cupcake wrappers! This is a really quick and simple project that you can create using some cardstock and your Cricut! Whip up some of these cool wrappers after whipping up your cupcake mix and wow everyone at your celebration.
Follow our step-by-step tutorial to this easy Cricut craft for beginners here.
2. Easy Cricut Knockout Tiles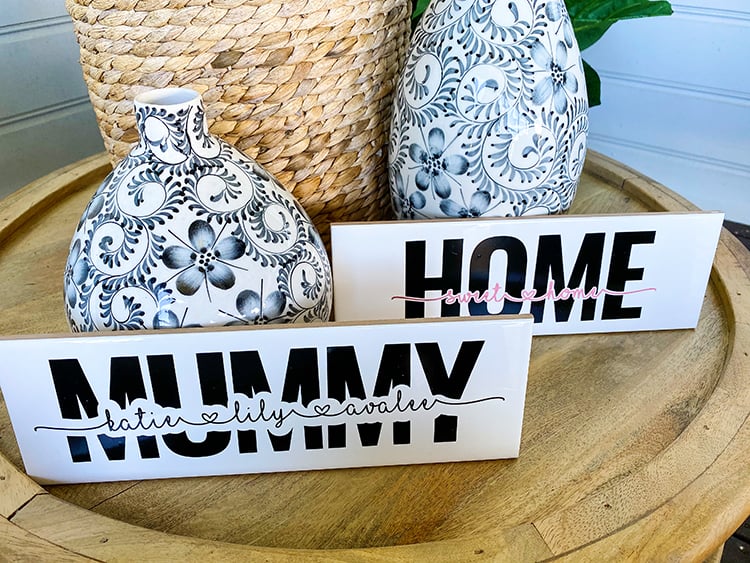 These personalized tiles make awesome gifts. They are quick and easy to create using your Cricut and creating knockout text design in Cricut Design Space! Follow our detailed tutorial to see how to create a simple but striking tile just like this.
3. DIY Coloring Cards for Kids [with Crayons]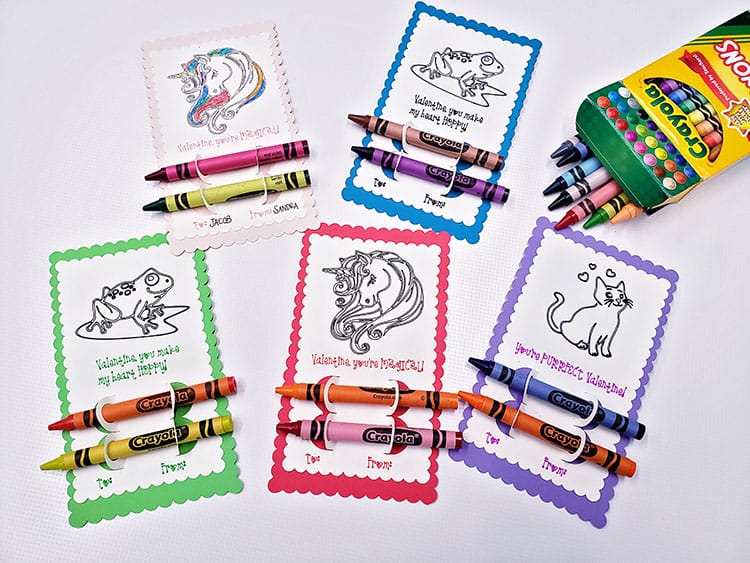 These cards are so quick and simple to make and the best part is that your Cricut machine can do it all – you just need to add the crayons! These cute cards are great for party favors or token gifts to hand out to the class!
Create your own by heading over to our tutorial to see how Sandra from our Design Team made these. If you want to change the words or images we even tell you how!
4. Create a Personalized Camping Mug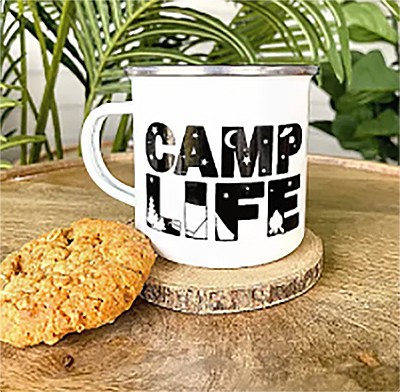 With this personalized camping mug, there will be no confusion about whose hot chocolate you are drinking around the campfire! This is a great beginner vinyl craft that you can make with your Cricut and some adhesive vinyl! Follow all the steps in our tutorial to make your own!
5. DIY Adorable Baby Onesie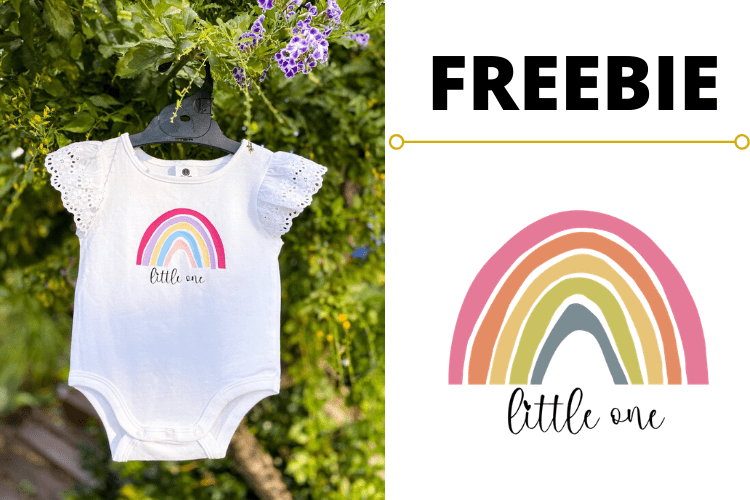 Any baby is just super cute but with this adorable DIY onesie they are bound to be even cuter! This is such a great beginner HTV project that takes no time at all to create. Use our detailed tutorial to create one for yourself – once you know the steps you can create designs for t-shirts or any other clothing item!
6. DIY Customized Pouch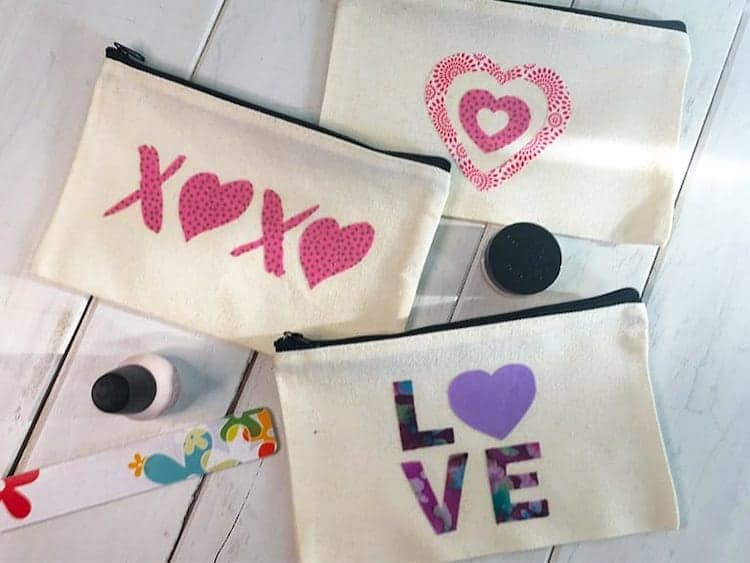 How cute are these no-sew zipper pouches!? Make them for holding makeup, school supplies, or give as gifts! This is a great basic Cricut tutorial for any Cricut craft beginner! Follow along with Dawn of Craftidly to create your very own pouches!
7. Easy Peasy DIY Pantry Labels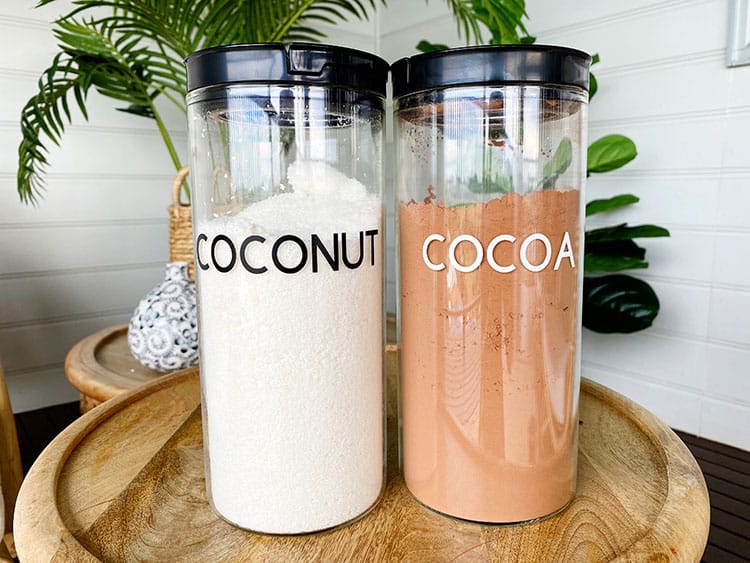 Jazz up your kitchen with our easy-to-follow tutorial for gorgeous pantry labels! If you are looking for a really easy Cricut beginner tutorial this is a great one to get started. Learn how to use adhesive vinyl using our Cricut and organize your pantry at the same time!
8. Customized Planter Box
We're loving how cute this succulent planter box is! Everyone will be asking you how you made it! Follow the tutorial on Practical Whimsy Designs to learn how to create your own.
9. Great Beginner HTV Tee's
Channel your inner fashionista and create tons of beautiful tee shirts and clothes to wear that will sport your creativity and your style! Liberty from B4 and Afters shows you how to create a personalized t-shirt using one color of HTV for a simple but effective design.
10. Personalized Water Bottle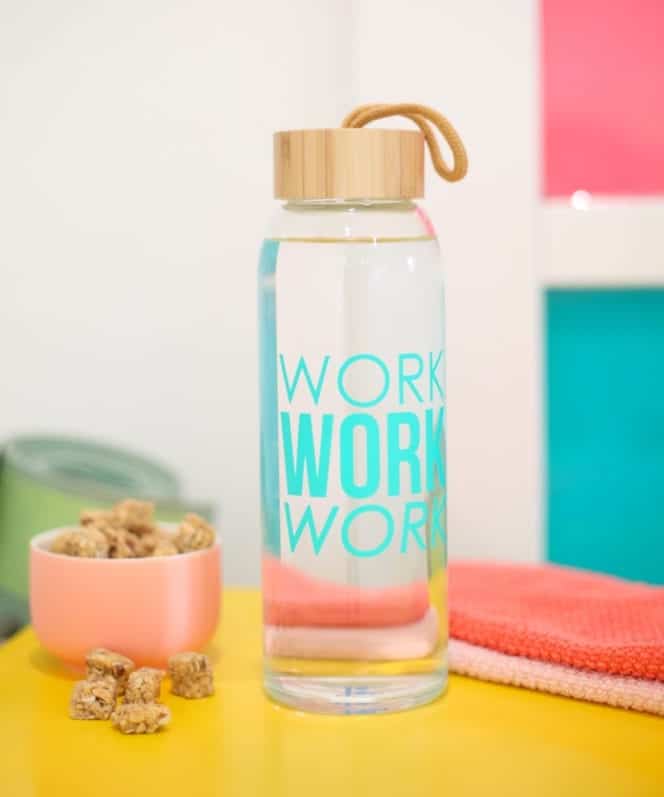 Make everyone at the gym jealous of your water bottle with this motivating hydration helper! Make your own DIY workout water bottle by following the tutorial on Lovely Indeed.
11. Cute DIY Car Decals
You'll be laughing out loud at how hilariously cute these DIY decals are. Make them for your car, his car, her car, everyone's car!! Check out how you can make them by following the tutorial on Hungarican Journey.
12. Easy but Beautiful Paper Flowers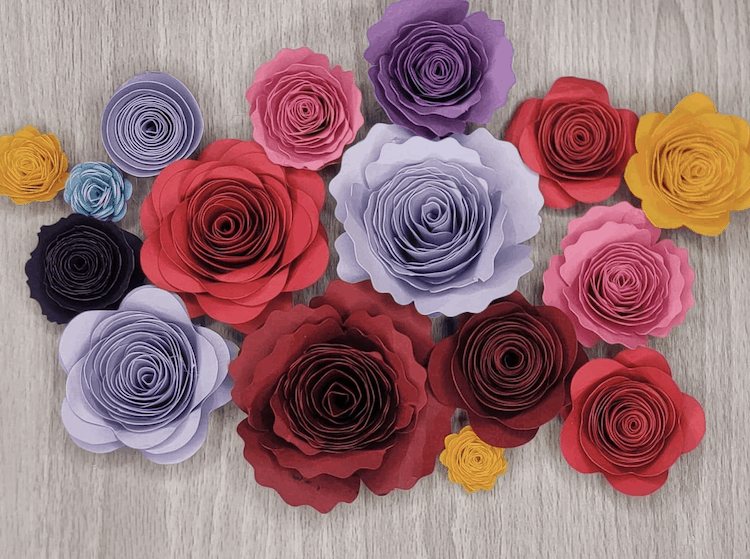 Impress all your friends with these absolutely stunning paper flowers. You'll look like a pro but they're so easy to make! Check out how the Analytical Mommy created them.
13. Mailbox Makeover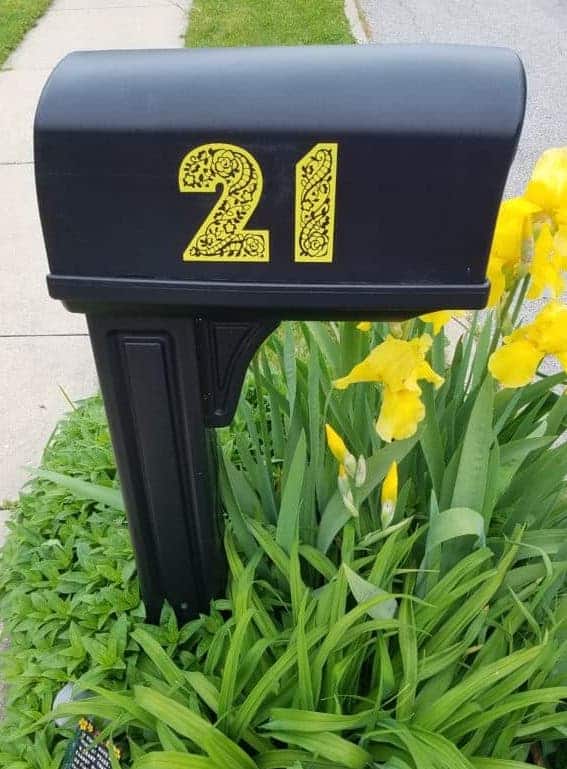 Be the talk of the neighborhood with this gorgeous (and simple!) Cricut mailbox number tutorial! Liberty from B4 and Afters takes you through the steps to give your mailbox a new lease of life.
14. Super Cute DIY Seed Pops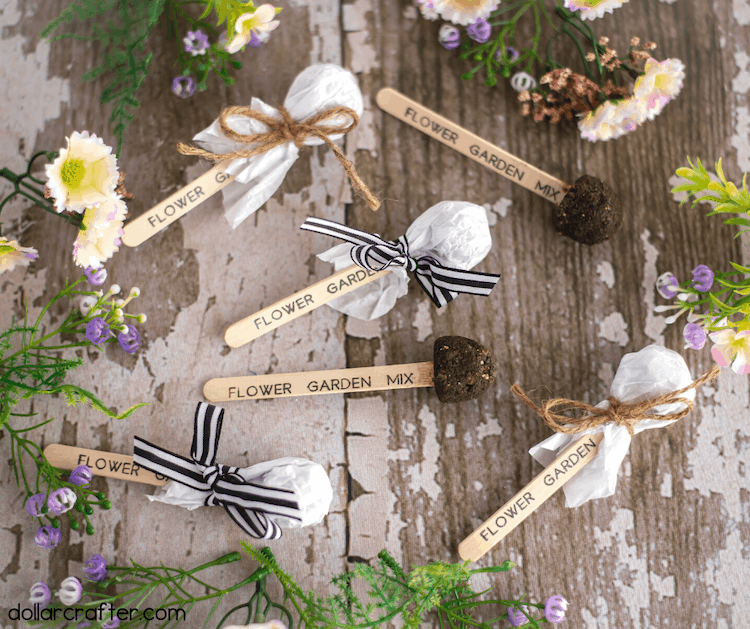 These DIY seed pops are so much fun! They're also great to give as gifts for baby showers and luncheons! Check out the full tutorial on the Dollar Crafter blog!
15. DIY Mugs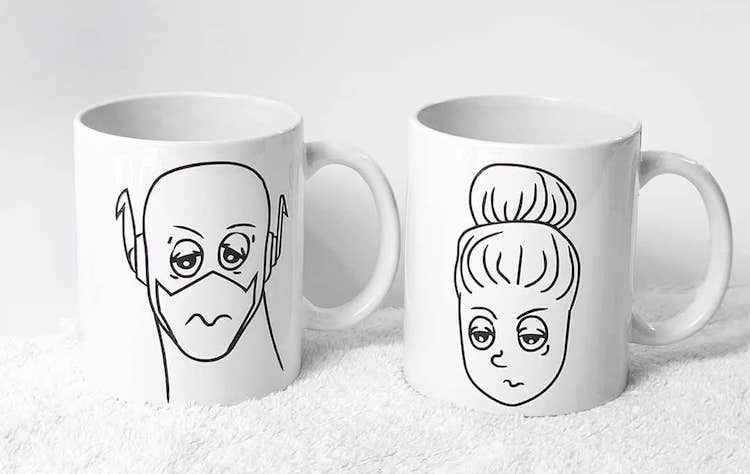 Even non-morning people will smile when they have a cup o' joe from these fun DIY mugs! You can create your own by following the tutorial on Hungarican Journey.
These are just a few great Cricut machine tutorials for beginners that will definitely help you get started and build your confidence. There is a great mix of projects that you get to try a new and different material with your Cricut machine as a beginner.
We know you're just itching to try out all these wonderful crafts with your new Cricut. No matter which one(s) you choose, we know you'll love them!