We love the new upgraded EasyPress machines from Cricut.
These heat press machines are now available in 3 brilliant sizes (plus the EasyPress Mini was released recently too), which is great!
But, with options, often comes a little bit of anxiety. Readers are sending us their questions and one of the most common ones are – which size is the right size for me!?
So this post is here to help guide you and hopefully, by the end of this post, you will know with confidence which size you should purchase.
Which Size EasyPress is Best for What Project?
Ok, let's take a look at the different EasyPress 2 sizes.
We will also have a look at what type of projects you can make with each of these presses.
But first, we loved this picture from Cricut as it does a great job of sizing up the heat presses against some clothing.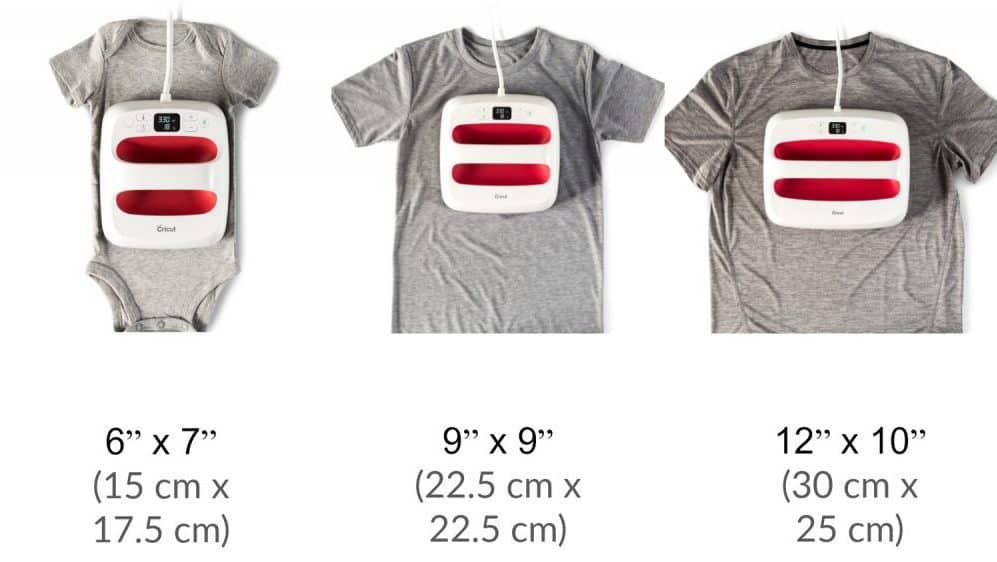 –
1. The Smallest of them all: EasyPress 6″ x 7″ (15 cm x 17.5 cm)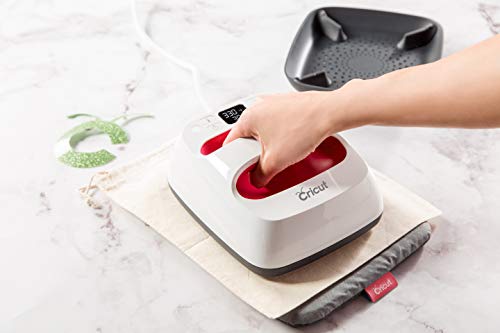 The press is fabulous for when you want to work on smaller projects and we also love using this size when we work with apparel that has tricky seams.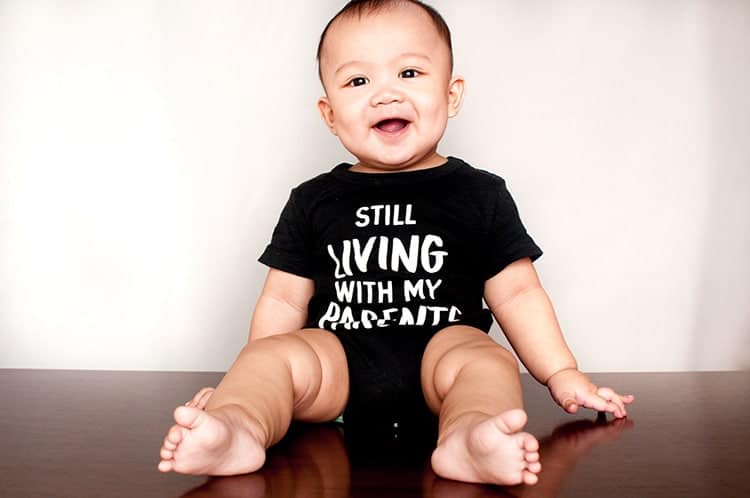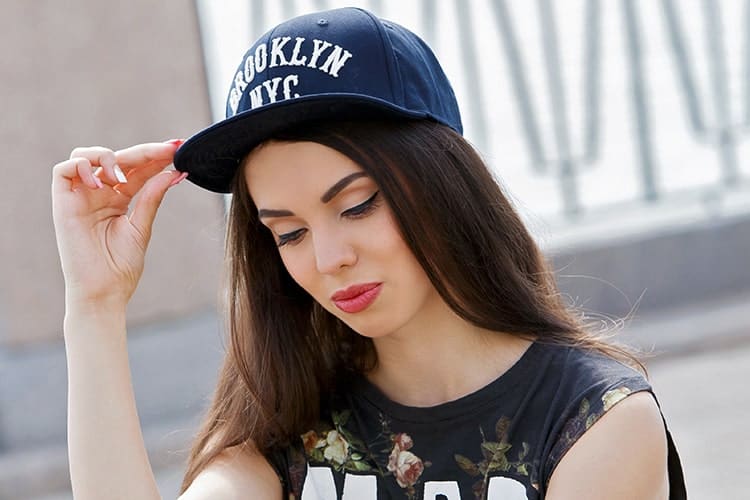 We suggest you use this small press when you work on projects such as:
Baby clothes
Hats
Napkins
Shoes
Mittens/Gloves
Socks
Scarves
Storage containers
Small make-up accessories
Small sewing projects
–
2. The Middle Size: EasyPress 9″ x 9″ (22.5 cm x 22.5 cm)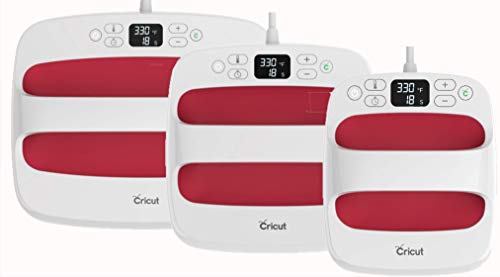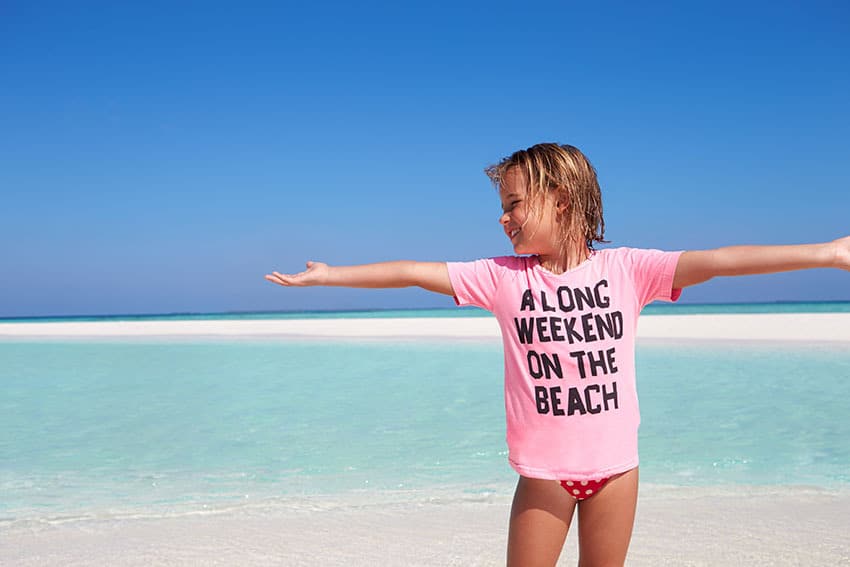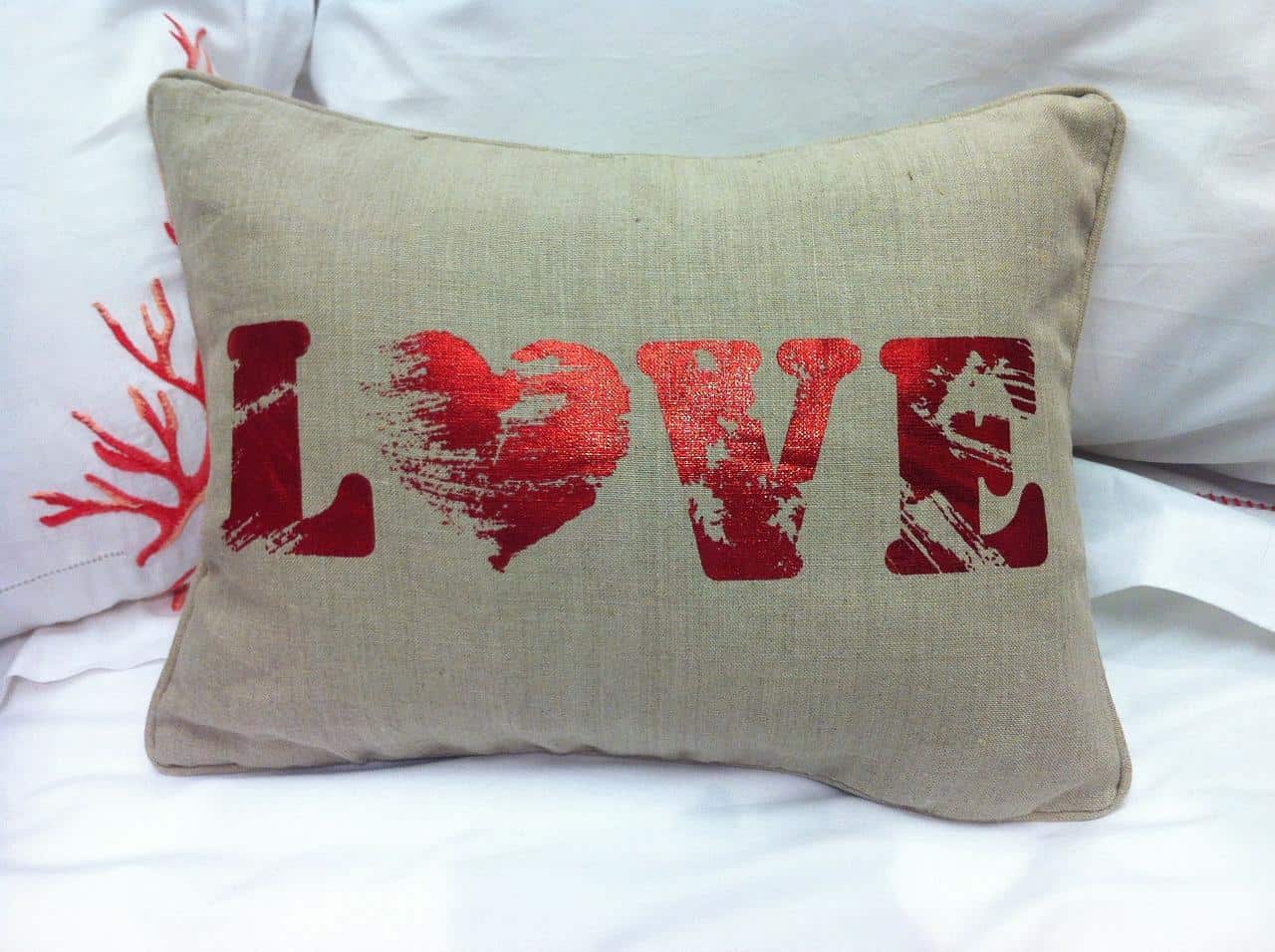 Here is a list of some great projects that are a good fit for this medium-size press:
Smaller T-shirts
Bags
Sweatshirts
Pillows
Aprons
Towels
Table runners
Costumes
–
3. The Large Press: EasyPress 12″ x 10″ (30 cm x 25 cm)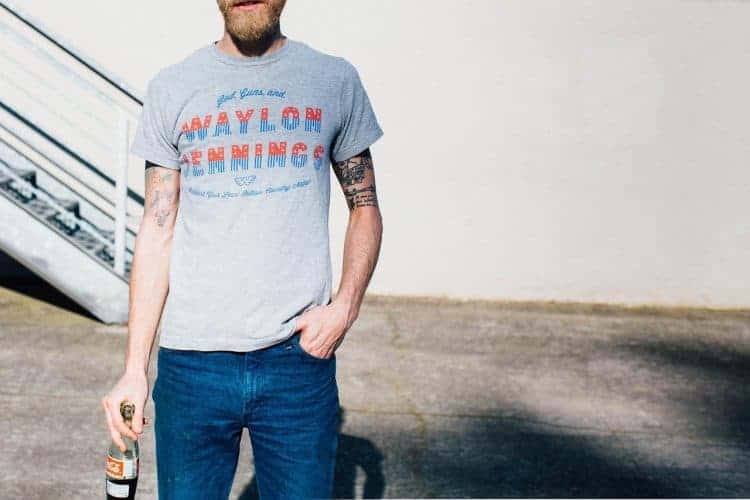 This press is ideal for you if you love working on the following projects:
Larger T-shirts
Sweatshirts
Sleeves
Pants
Banners
Blankets
Curtains
Adult clothing
Now we have had a look at the type of projects that suits each type of press, but did you know that buying the largest size might not be the right move either?
Don't buy a press that is too small. But don't buy one that is too large.
Clear as mud? Yeah, I suppose so.
But think about it this way. If you buy a press that is too small for your project, you will have to apply multiple presses over the transfer. This can lead to fading the transfer in some areas because you will be over-pressing some parts of the design.
If you buy a press that is too large, you will find that it will be tricky and awkward to work on small parts of your project. You might find that you struggle to apply heat evenly, as things like pocket, buttons, and seams will interfere with the application.
The trick is to find the press that is just right for you! So really have a good think about what type of projects you will be working on the most and choose the press that is right for that!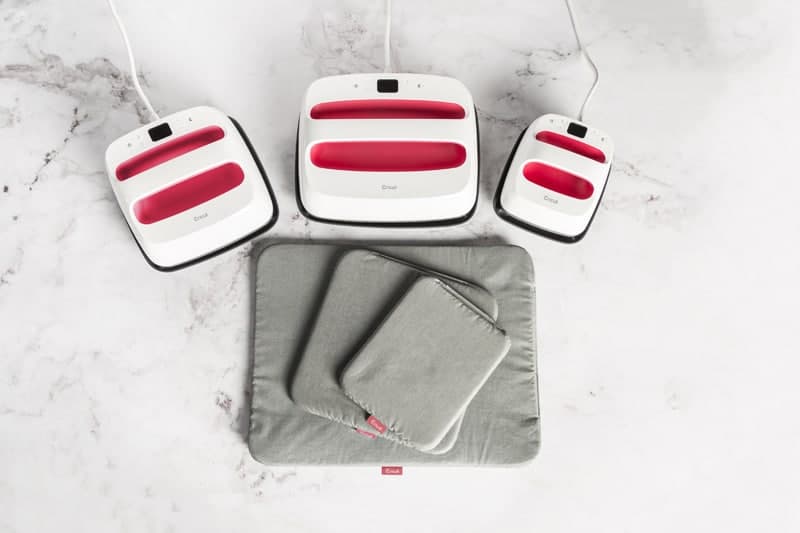 Not sure what you will be making? Here is one of our posts containing 10 inspirational EasyPress 2 project ideas for you.
I hope that has helped you solve the eternal question about size.
Further Reading:
I would love to know which size you settled on.
Please let us know in the comments below.